In the so-called "universities", which were founded on the territory of ATO under the patronage of the so-called Luhansk People's Republic (LPR) and Donetsk People's Republic (DPR), all students were/are promised to be given Russian diplomas when their study is finished. However, it is impossible to carry out such a promise. Russian Ministry of Education has rejected a similar request.
A reason is that according to Russian laws, the country cannot grant its diplomas to students, who graduate from foreign educational institutions. In fact, Russia does not plan opening its universities on the territories of "DPR/LPR".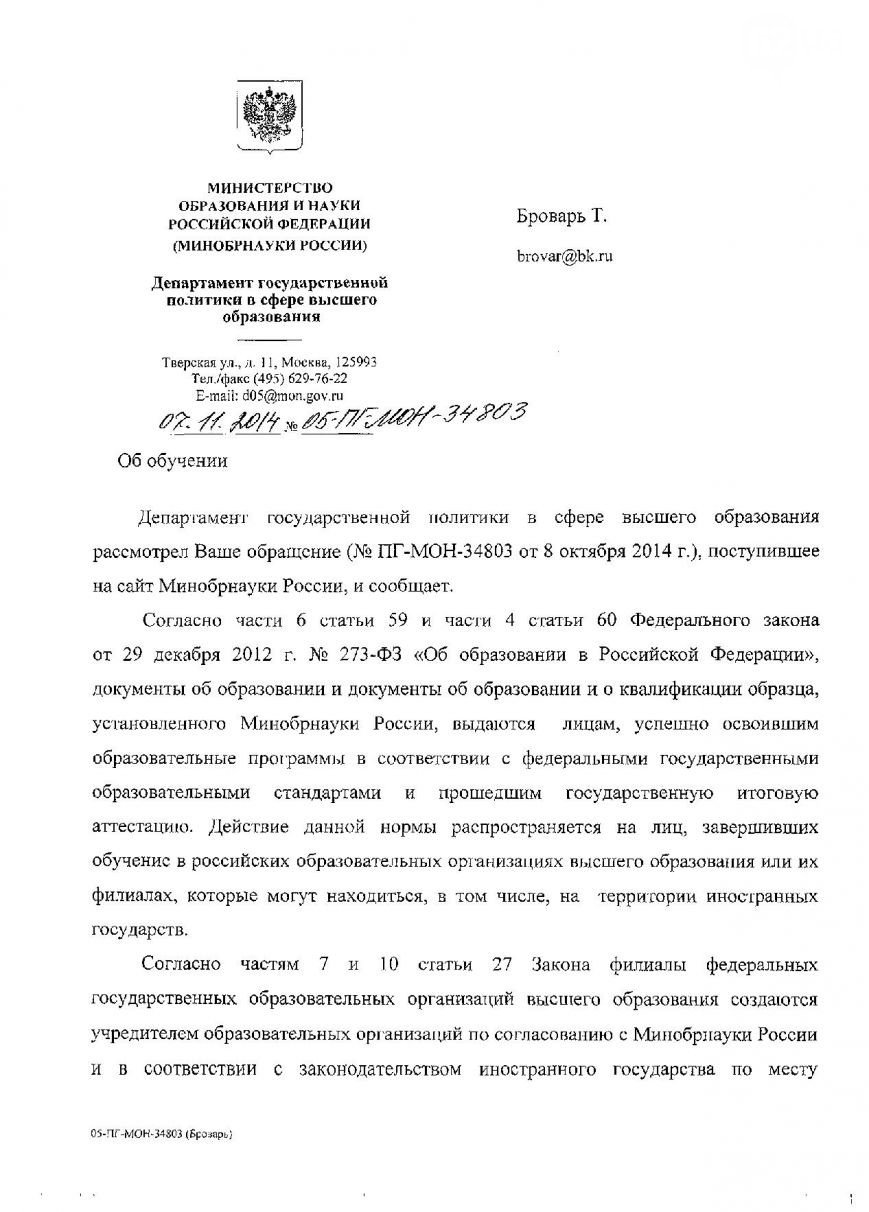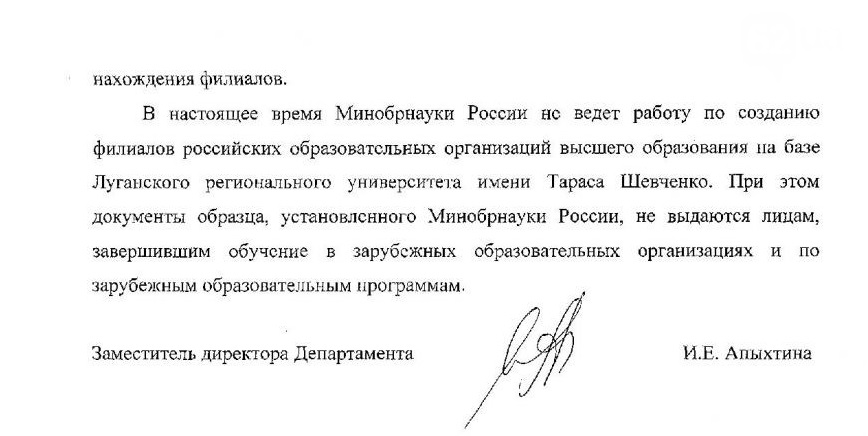 This includes classic and specialised universities (medical, agriculture, etc), since similar replies were received by other "educational institutions" of "LPR" and "DPR".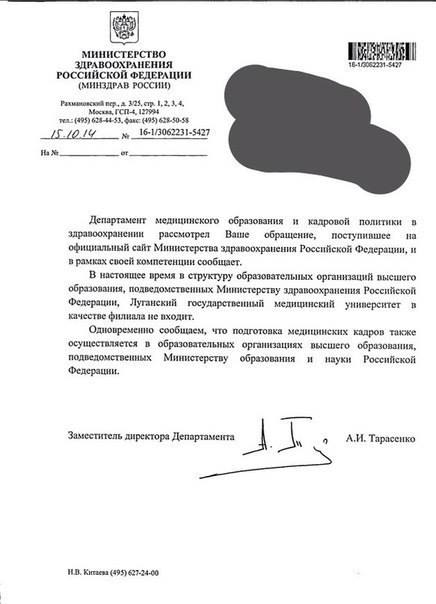 As informed by Novosti Donetska, Mariupol citizens, who have not graduated in Donetsk yet, were promised to be given two kind of diplomas: a Russian and a Ukrainian one.
In fact, such students will receive no diplomas. To continue studying, the Ministry of Education of Ukraine recommends them transferring to other educational institutions on the Ukrainian territories, which are not occupied.