Russian and pro-Russian news websites continue spreading false information from terrorists that ASBS Othago, a Polish private military company, is taking part in the conflict on the side of the Ukrainian military forces.
August 14, another message about this company's involvement was spread in the Web. "Insurgents have eliminated six fighters of a private military company ASBS Othago near Izium", e-news outlets wrote. This information started spreading in social networks.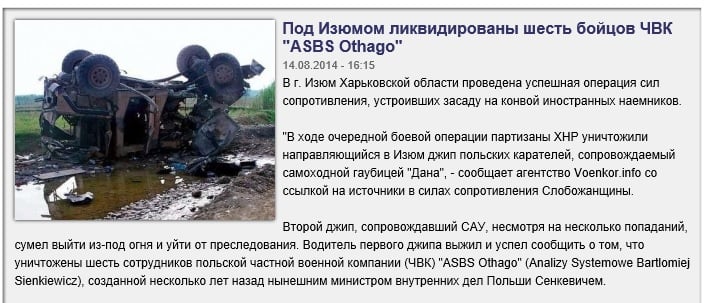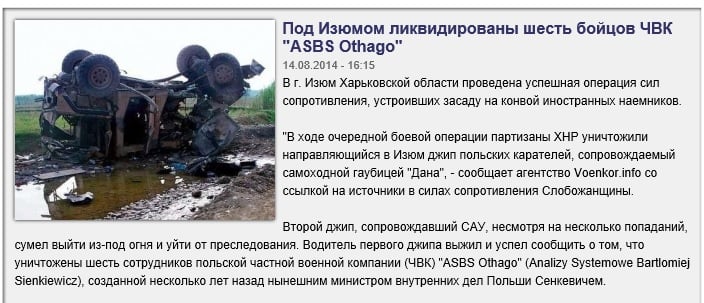 This is not the first time the company had been mentioned in "summaries" published by separatists in the Donbas and Kharkiv regions. In June Russian and pro-Russian mass media spread the following information:
"Over a hundred Americans have been killed on the territory of Donetsk and Luhansk regions within a month of entering combat. Among them: 25 CIA agents (13 – killed, 12 – severely wounded) and 70 mercenaries. The private military company ASBS Othago lost eight people (snipers), Greystone, HALO Trust, Academi together lost 64 people", – stated the press centre of the DPR.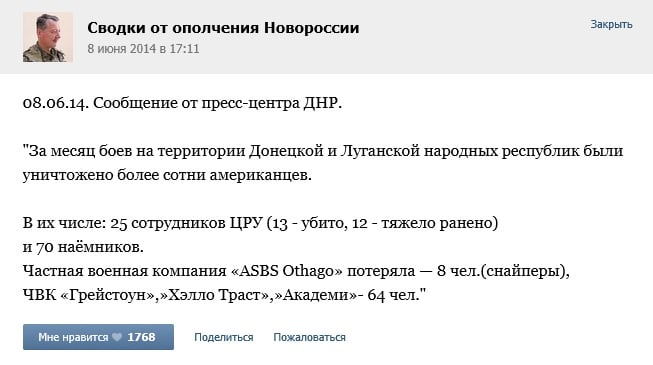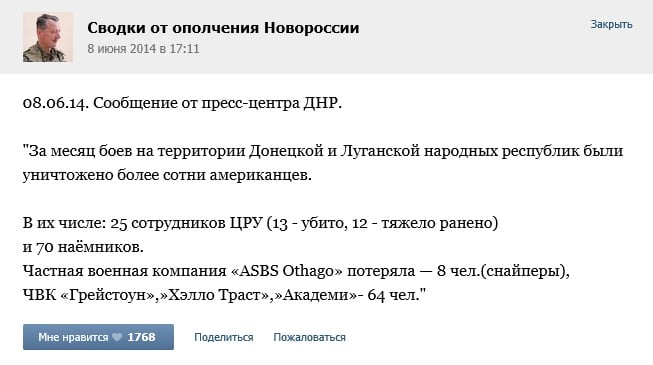 However, the Polish company never took part in the fighting in Ukraine.
Firstly, the company ASBS, founded in 2000s by Bartlomiej Sienkiewicz, specialized in investment risk and analysis of the competitive environment, and has never been involved in military action.
Later it was renamed Sienkiewicz Partners, and in 2013, when Sienkiewicz became the Minister of Internal Affairs of Poland, it closed its doors.
"ASBS Othago closed its doors in 2013 and it has never been a security or intelligence company, it was rather a private consulting company analysing the investments risks", Polish newspaper Rzeczpospolita wrote.


Lastly, the photo that was supposed to prove the information about the dead Polish mercenaries in Kharkiv Region is a fake. It appeared on military forums and websites a long time ago. For example, on April 11, 2012: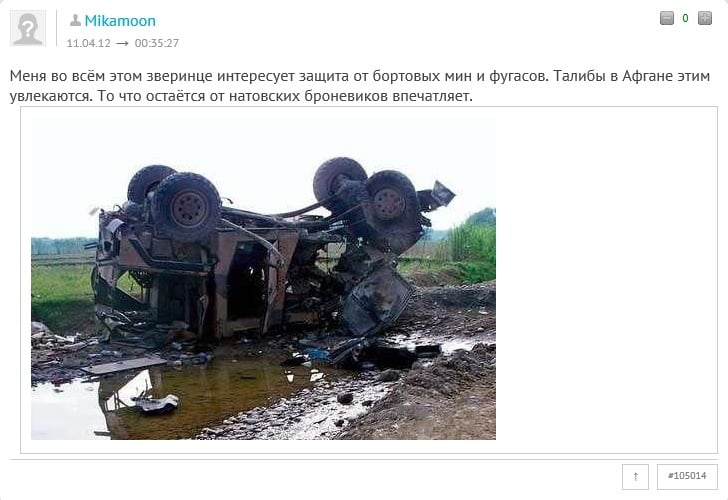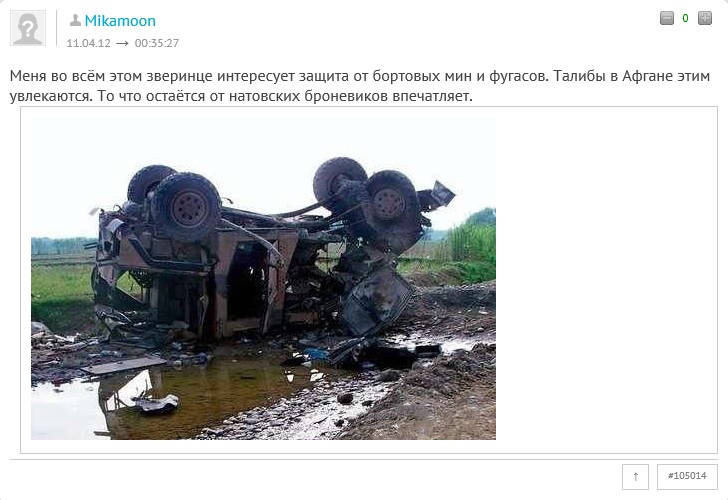 Earlier Stopfake.org reported that the information about the alleged  Blackwater's (an American private military contracting firm also known as the Academi and Xe Company fighter in Donetsk turned out to be fake.