On the eve of the thirtieth anniversary of the 1986 Chornobyl nuclear disaster, the Russian news and current affairs site Ukraina.ru published a story claiming that Ukrainian President Petro Poroshenko had stripped Chornobyl liquidators and all those who had participated in the clean -up operation of all their benefits.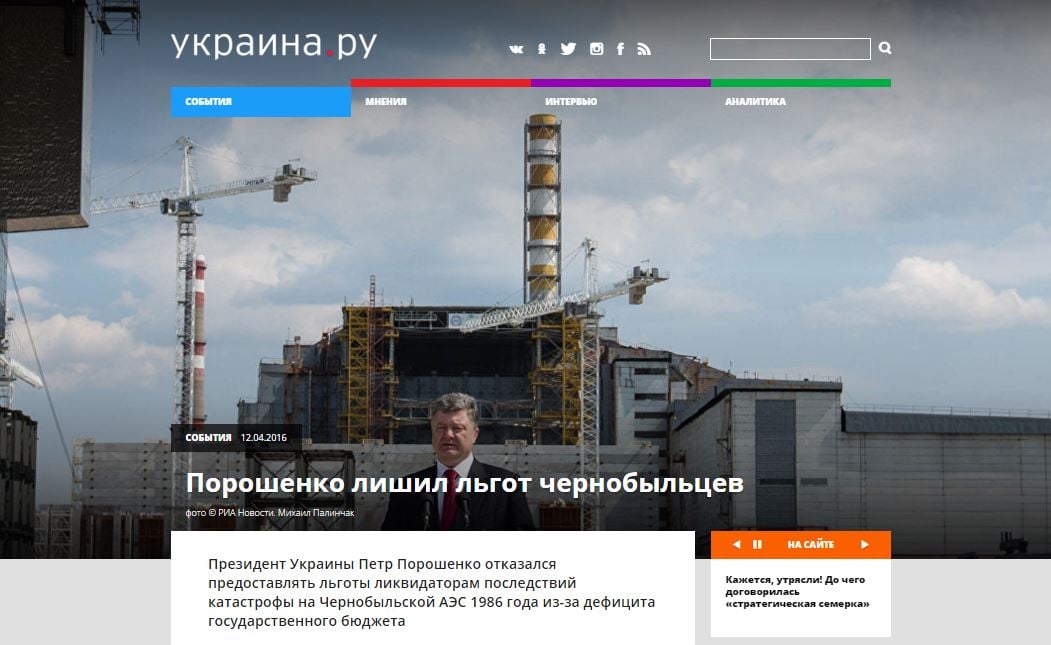 According to Ukraina.ru President Poroshenko cut these benefits because there is not enough money in the state budget to cover them.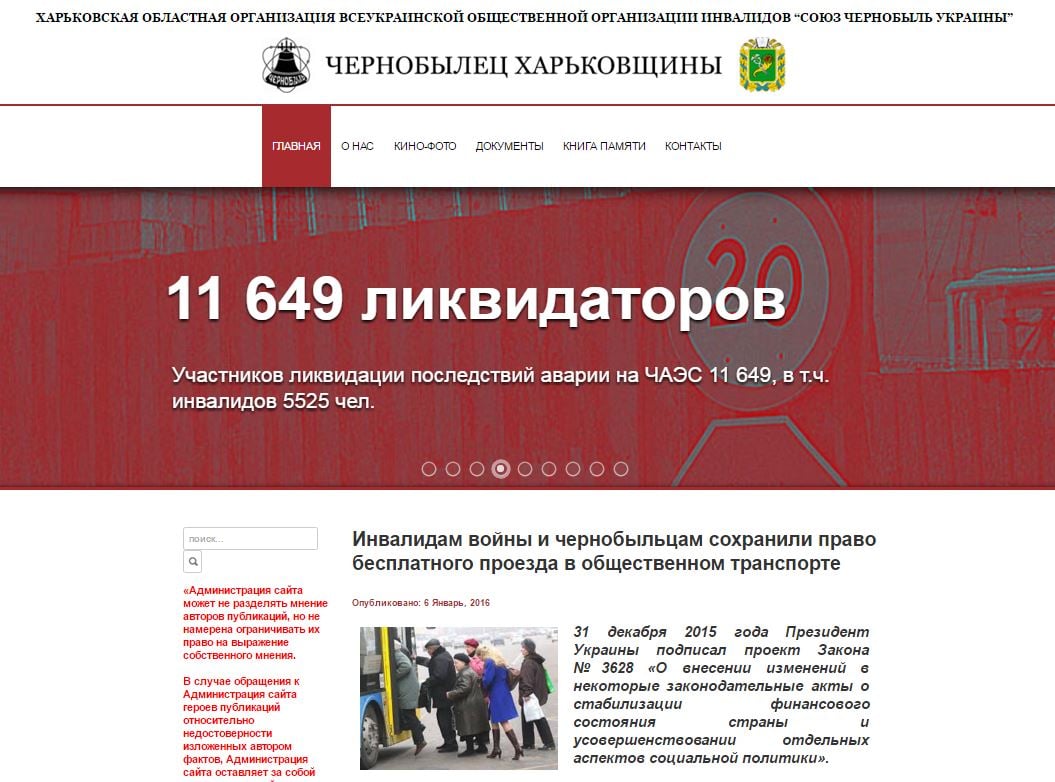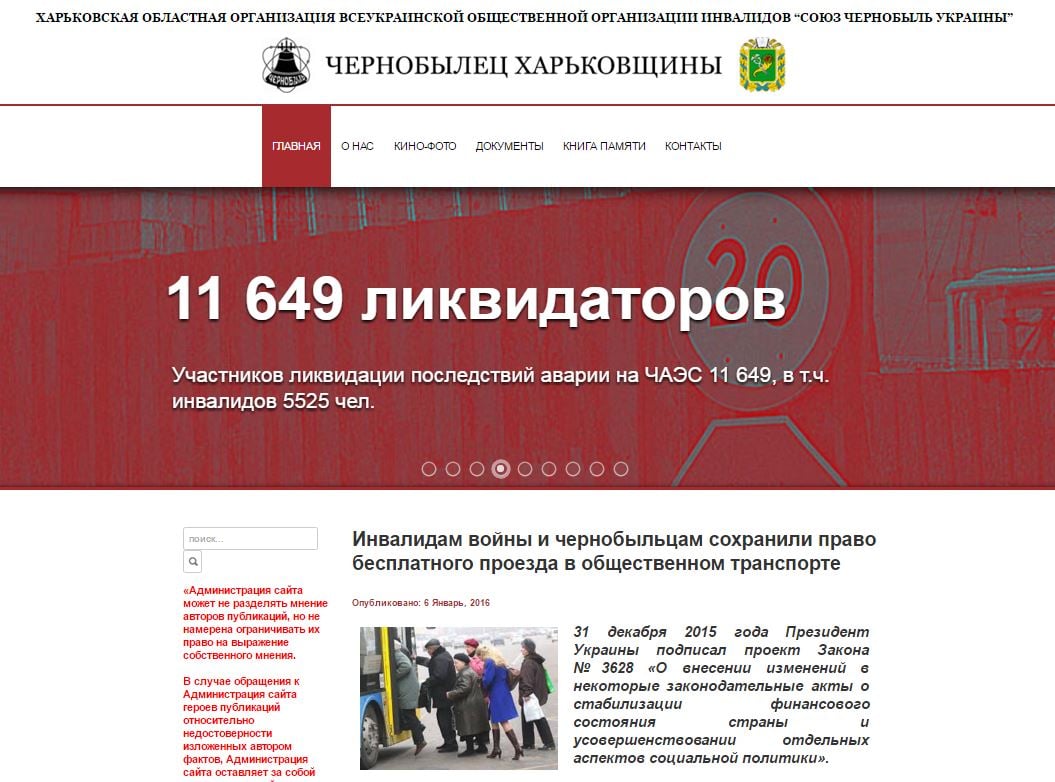 This information is inaccurate. Chornobyl accident liquidators have not been stripped of any of their previous state benefits and perks. Among the benefits they are entitled to is the free use of Ukrainian public transport as well as the country's railroads.
Earlier this year the Ukrainian parliament passed law No.2093 expanding benefits for Chornobyl liquidators, however President Poroshenko vetoed that law.