Ukrainian President Petro Poroshenko's Roshen confectionery company located in Lipetsk, Russia is operating normally and making a profit, announced Russian President Vlaldimir Putin, while speaking at the Valdai Discussion Club on October 29.
"It is operating normally, paying wages and making a profit. There are no limitations on that profit, including its transfer, " Putin said.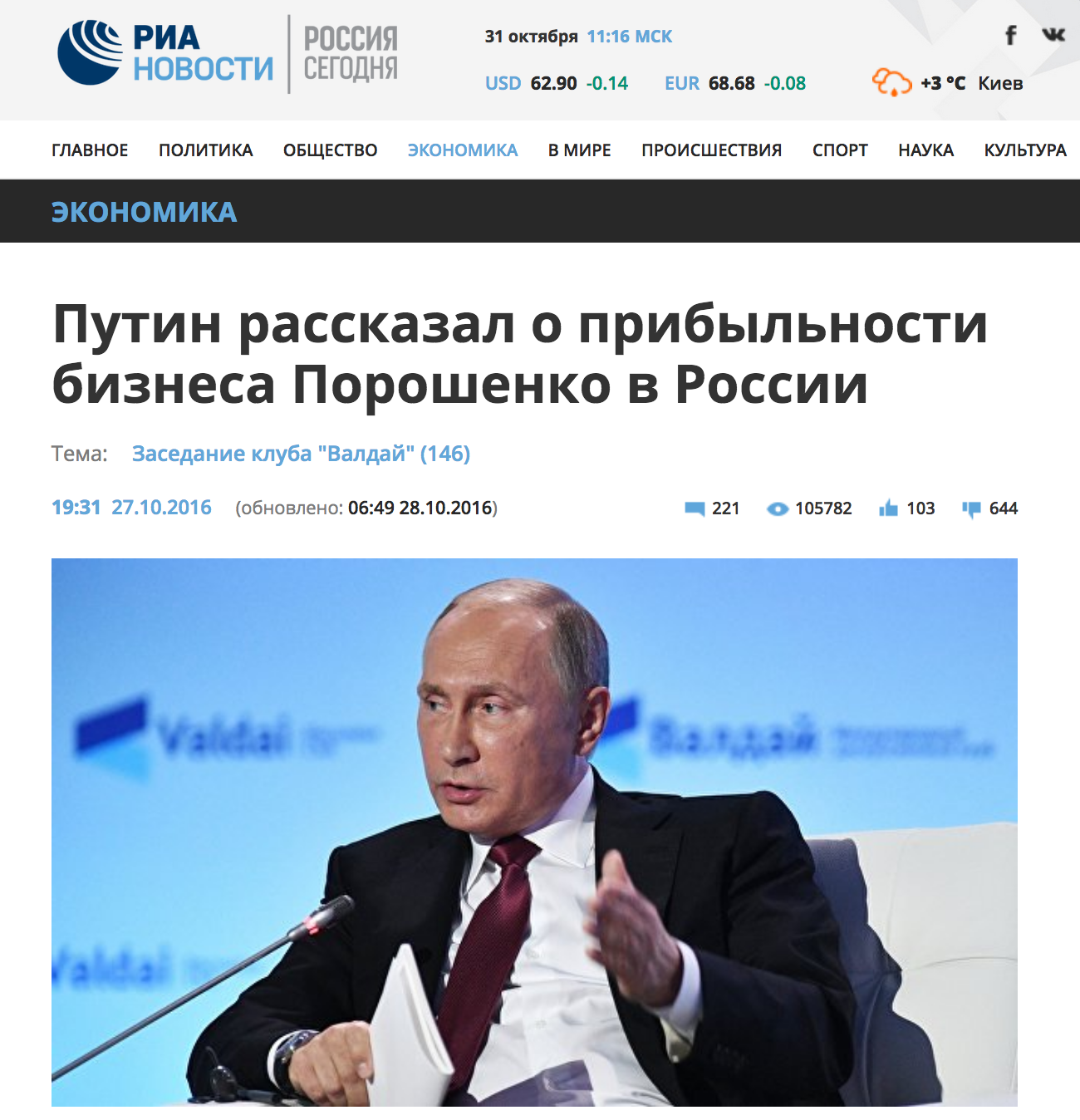 Not bothering to check Putin's statement, Russian media immediately widely disseminated his claim throughout Russia.
In fact the Roshen factory in Lipetsk is not profitable as Putin claims. The company has been operating at a loss for the last two years according to its financial statements published on the securities market site Disclosure.  In 2014 the Lipetsk Roshen factory declared a loss of 407,262,000 rubles ($6,440,1000), in 2015 62,679,000 ($991,592).


According to the Roshen annual report, the 2015 loss of 62,679,000 is a result of decreased production and insufficient sales to cover the company's operating expenses.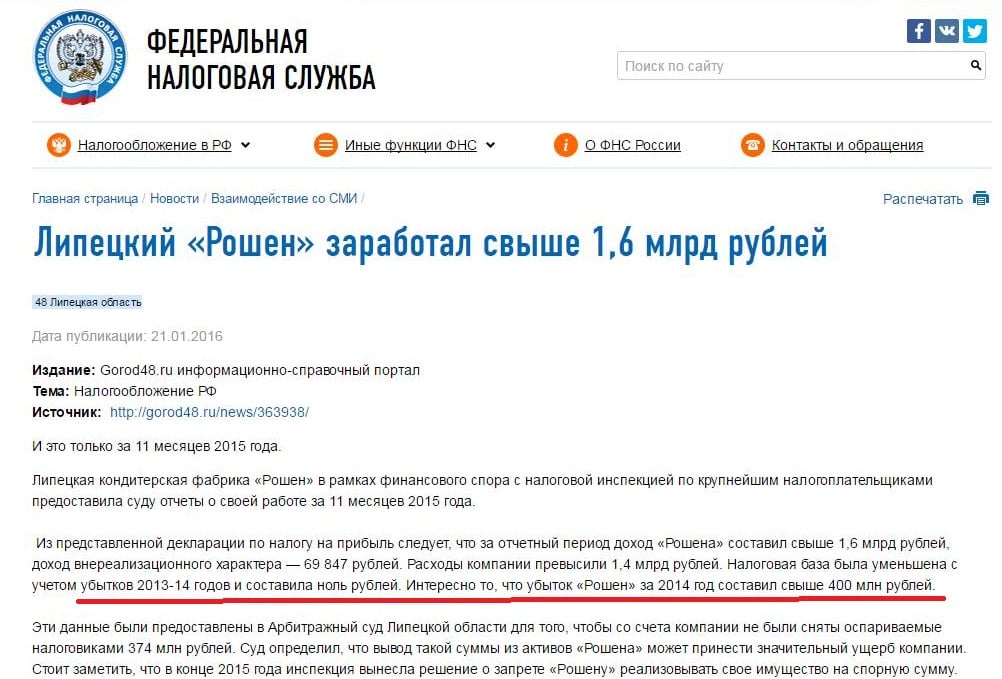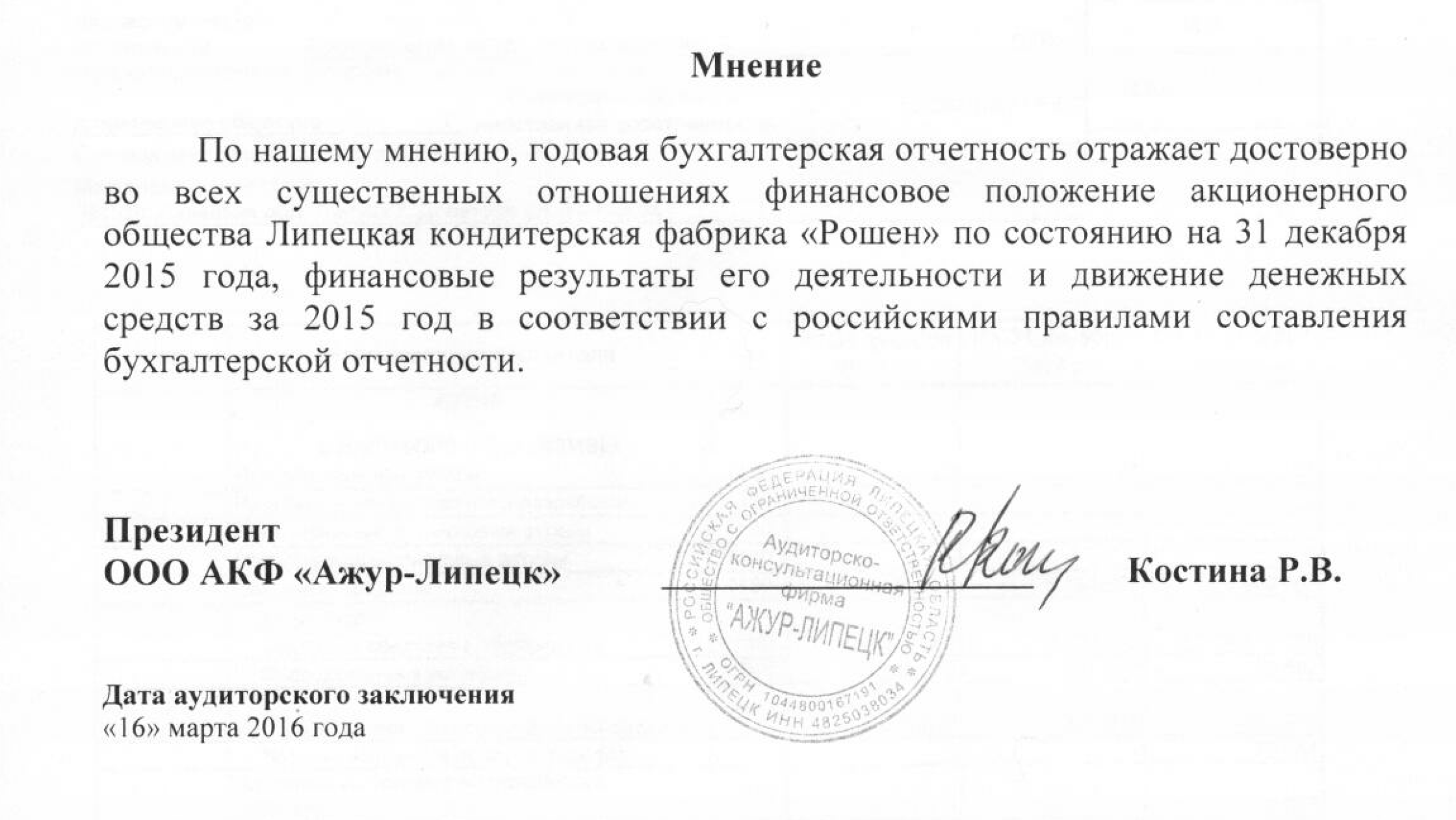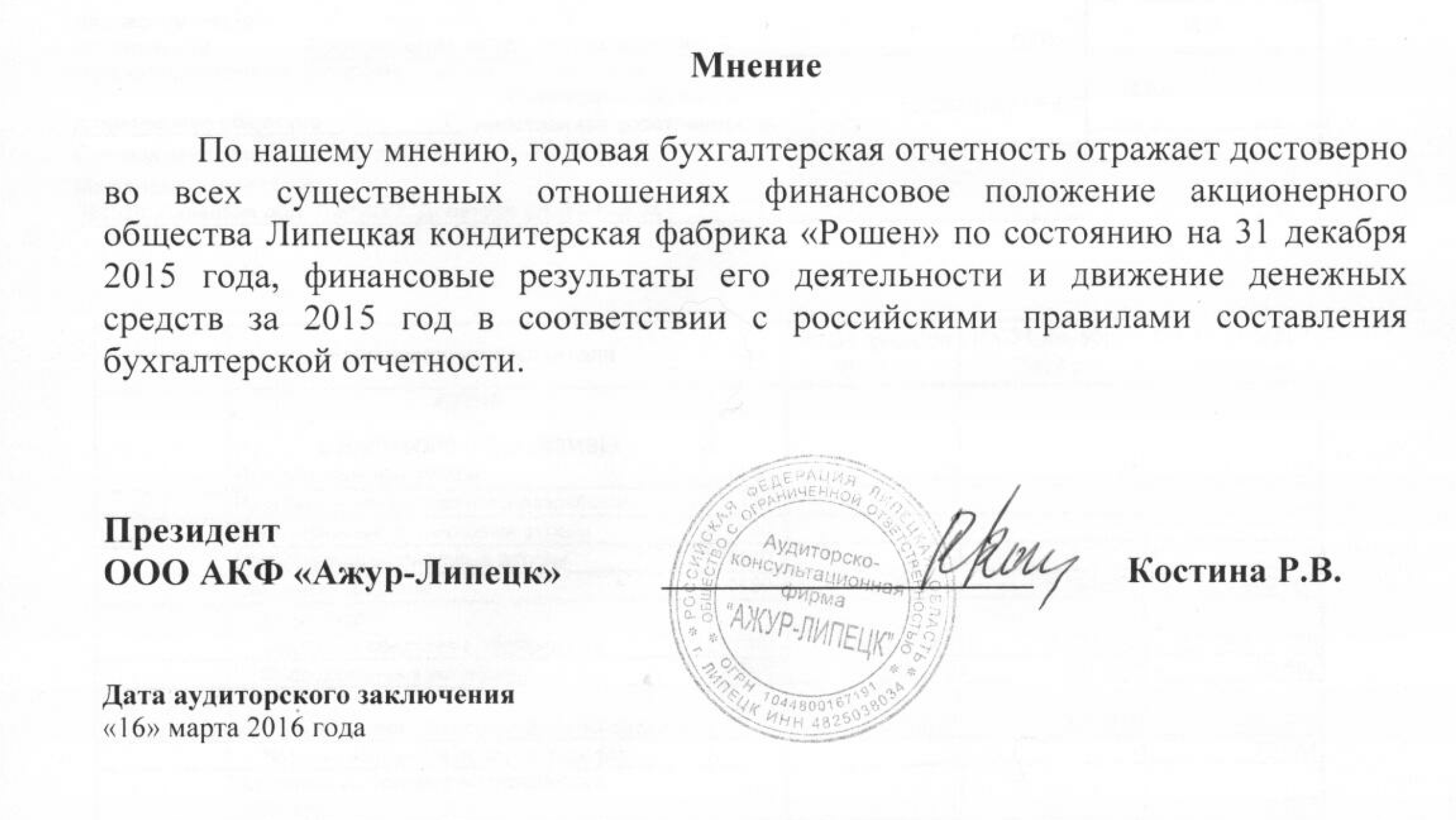 Russia's Federal Tax Service also reported on Roshen's losses.
The accounting firm Azhur Lipetsk confirmed Roshen's financial statement.