On the eve of the 30th anniversary of the Chornobyl nuclear accident, Russia's Lenta.ru news agency published an article entitled "The Unpeaceful Atom" criticizing the state of Ukraine's nuclear power plants.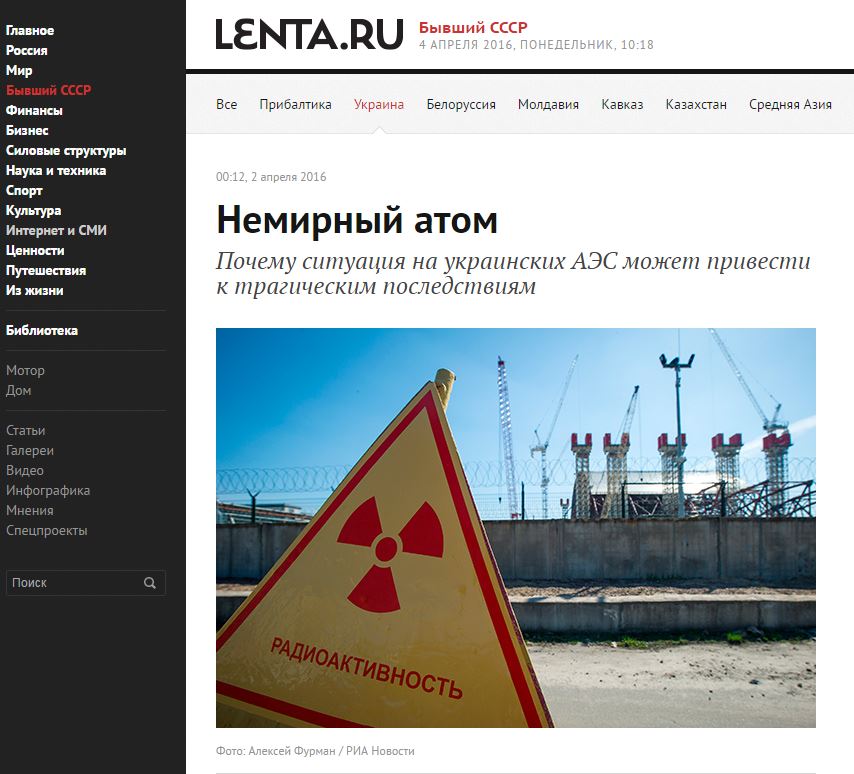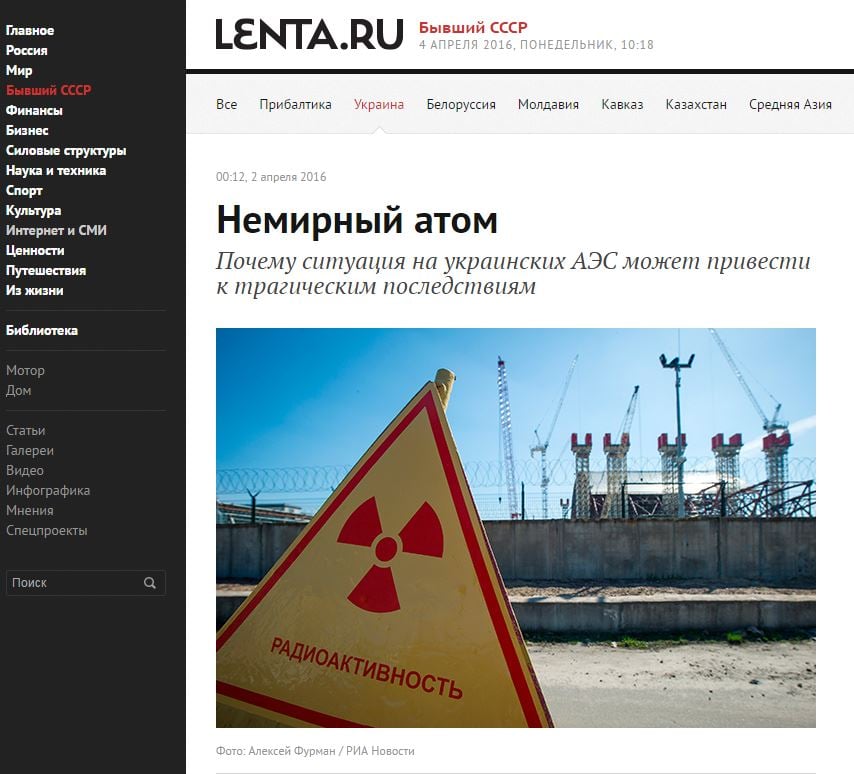 Lenta.ru writes that Ukraine is engaged in a "highly controversial experiment" as most of its atomic plants are operating beyond their projected 10-year. In fact extending the life span of nuclear power plants is a common international practice followed by many countries, including Russia, which has extended the operational lifetime of 21 of its plants while Europe and the US have extended the life span of their plants by up to 60 years.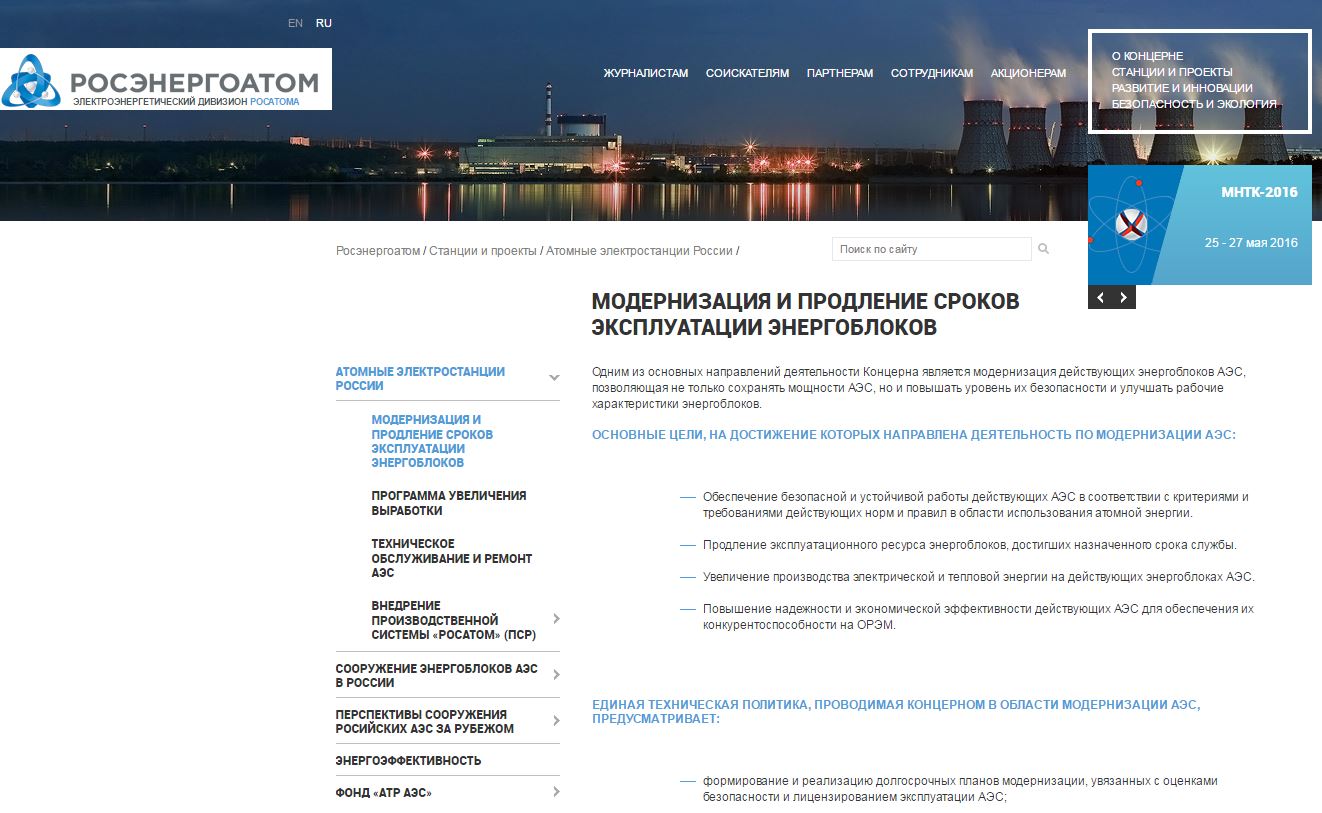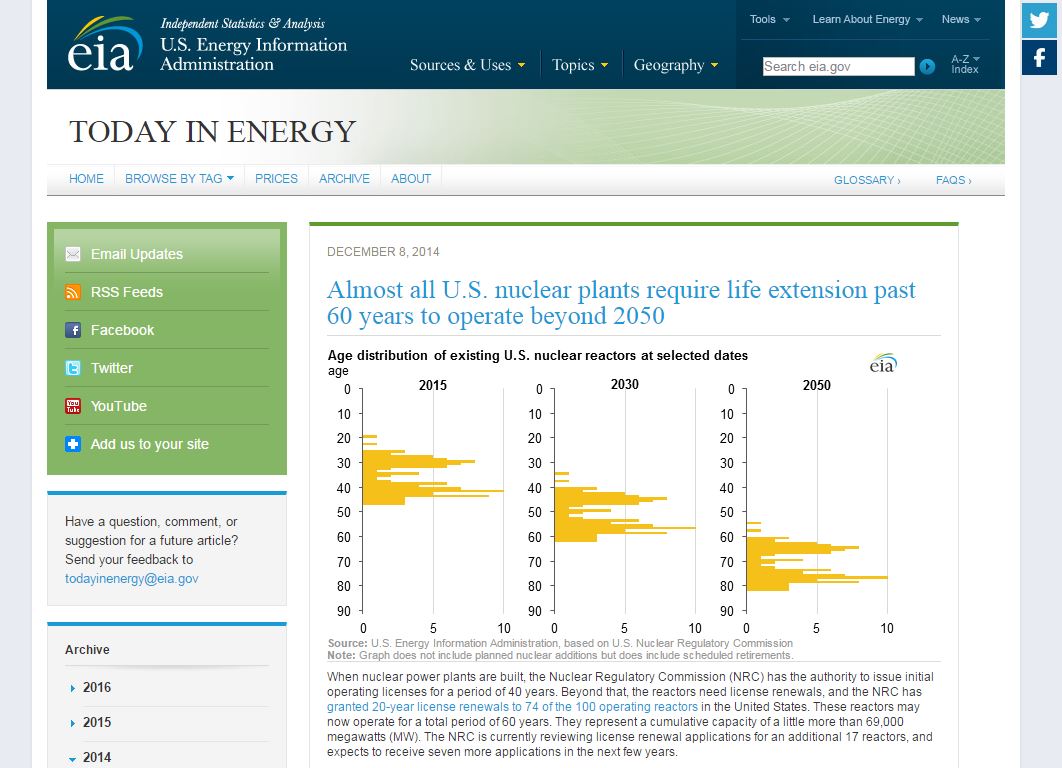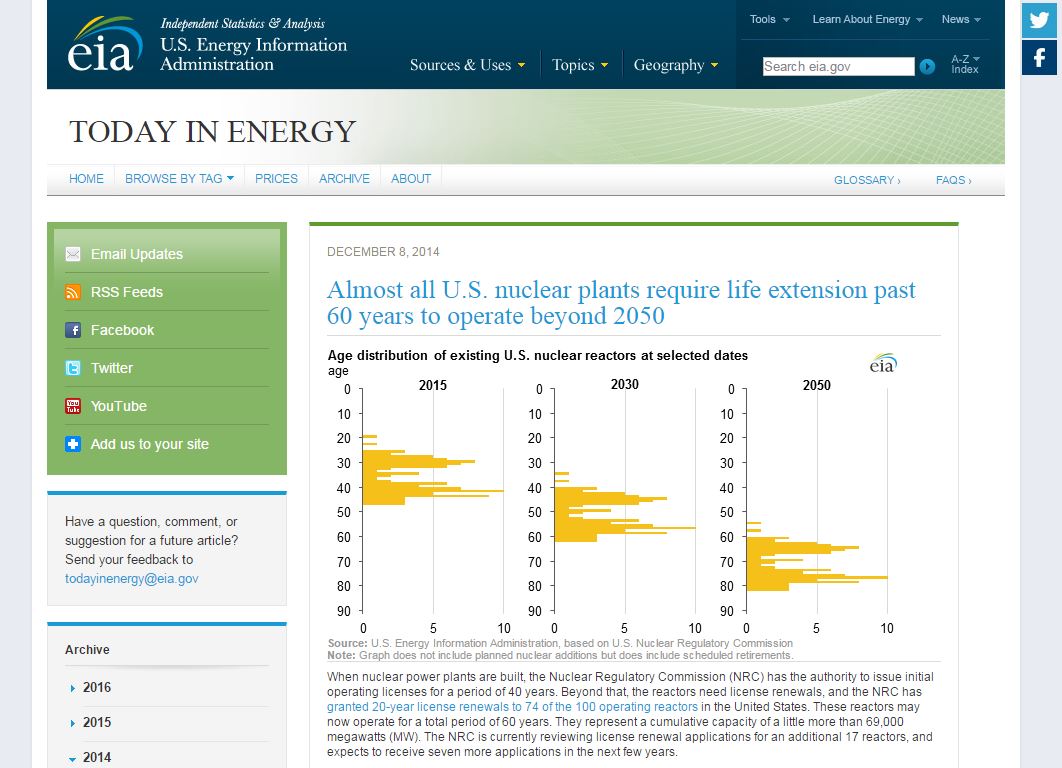 Lenta.ru further writes that Energoatom, the state company operating all nuclear power plants in Ukraine was to receive a 600 million euro credit from the European Bank for Reconstruction and Development for safety upgrades, but the loan was delayed because a number of European MEPs demanded that this financing be postponed.
In fact on Energoatom received the second half of this credit on May 28, 2015.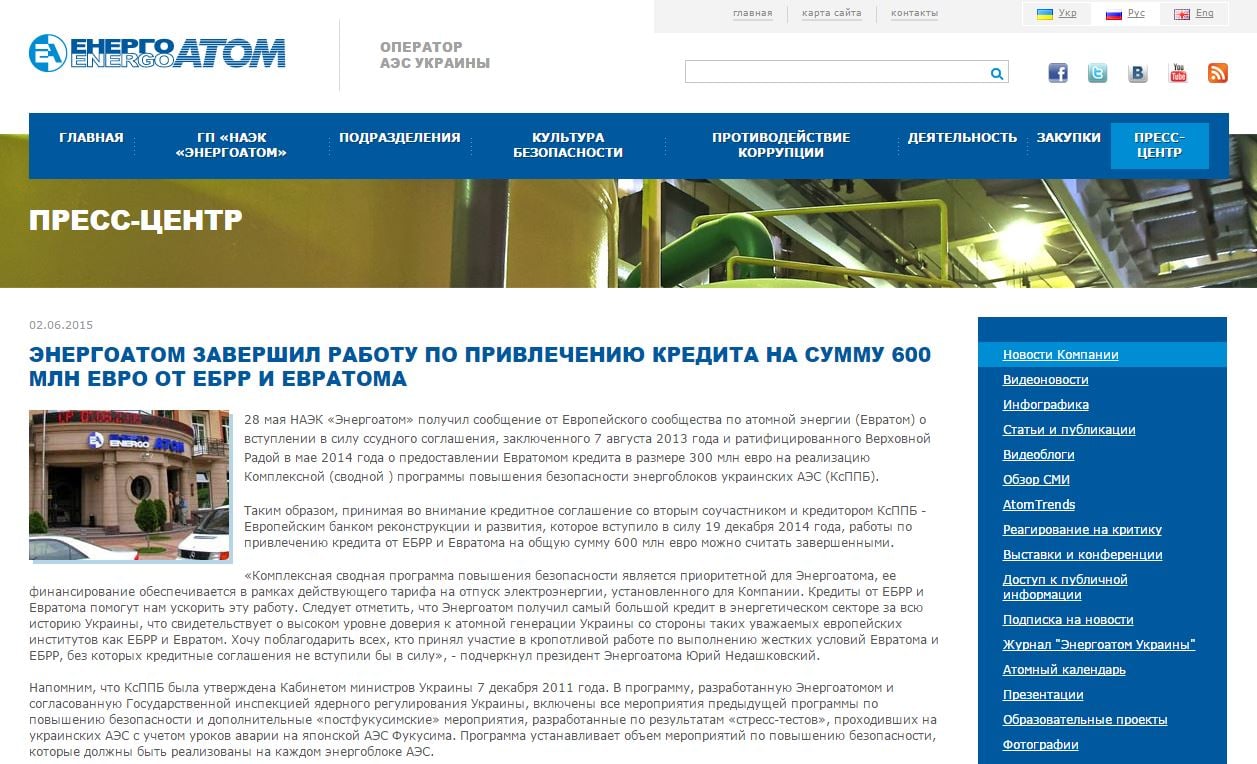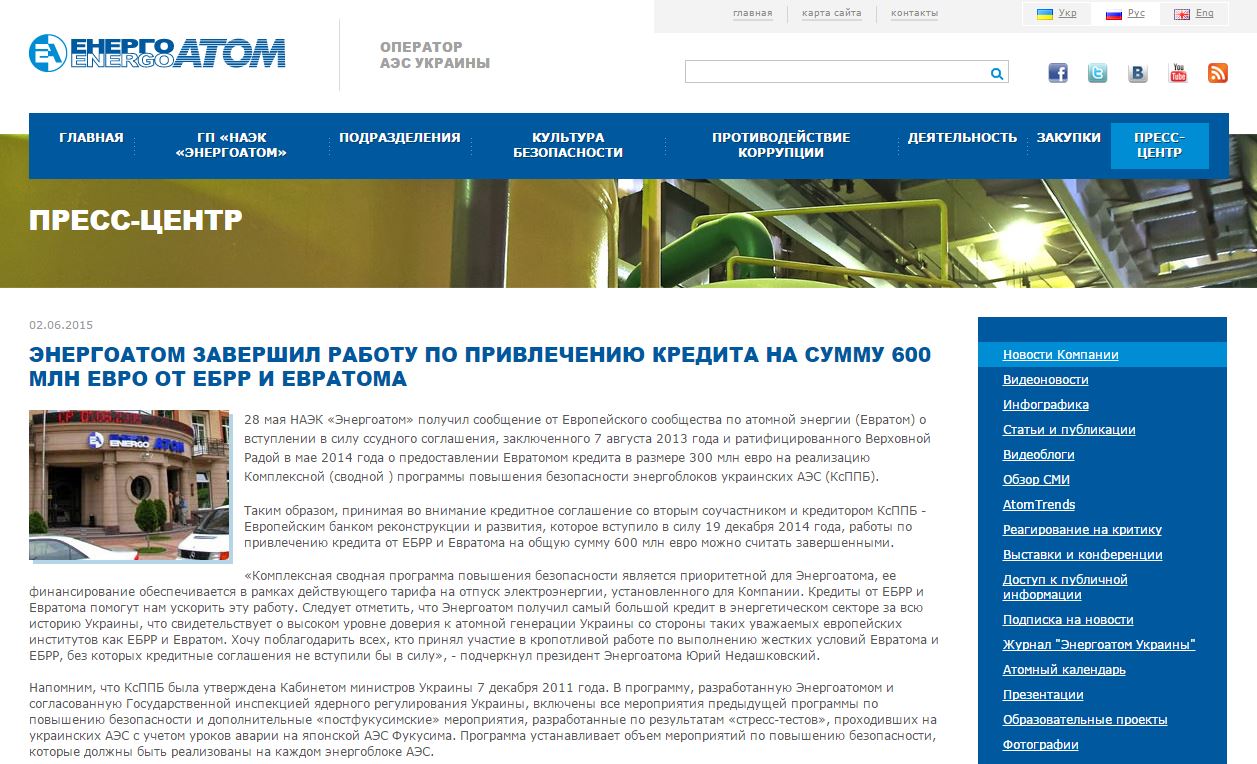 Lenta.ru then claims that Ukraine's Southern nuclear power plant's three reactors all stopped working on March 17 after being powered by nuclear material received from. This is also a blatant lie. The first reactor was shut down for 98 days on March 6 for scheduled maintenance; the second was shut down for several hours but was restarted later that same day.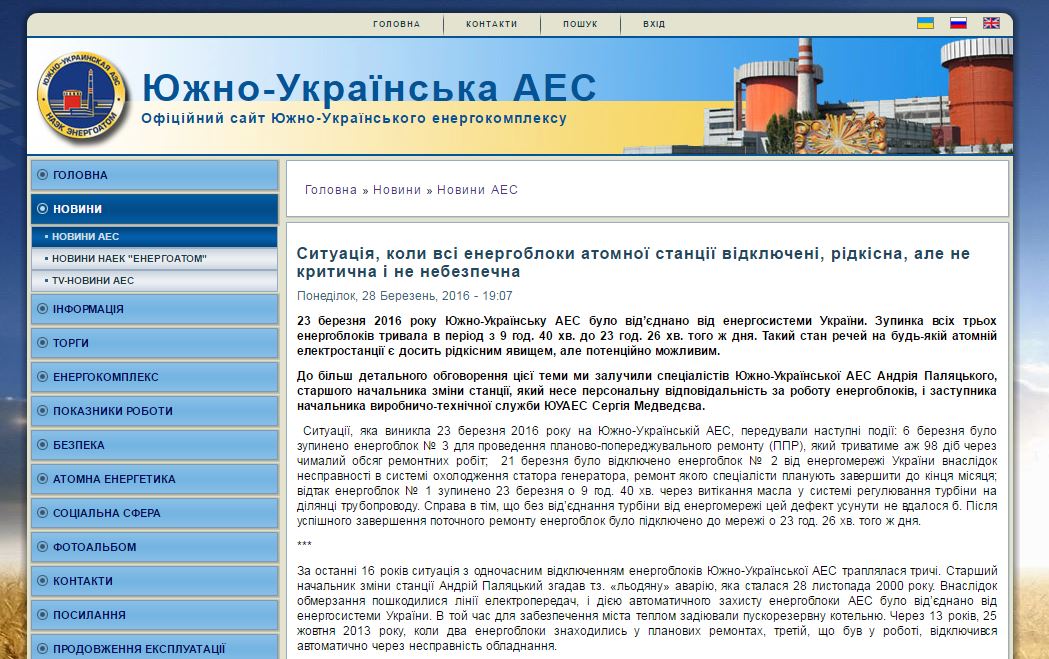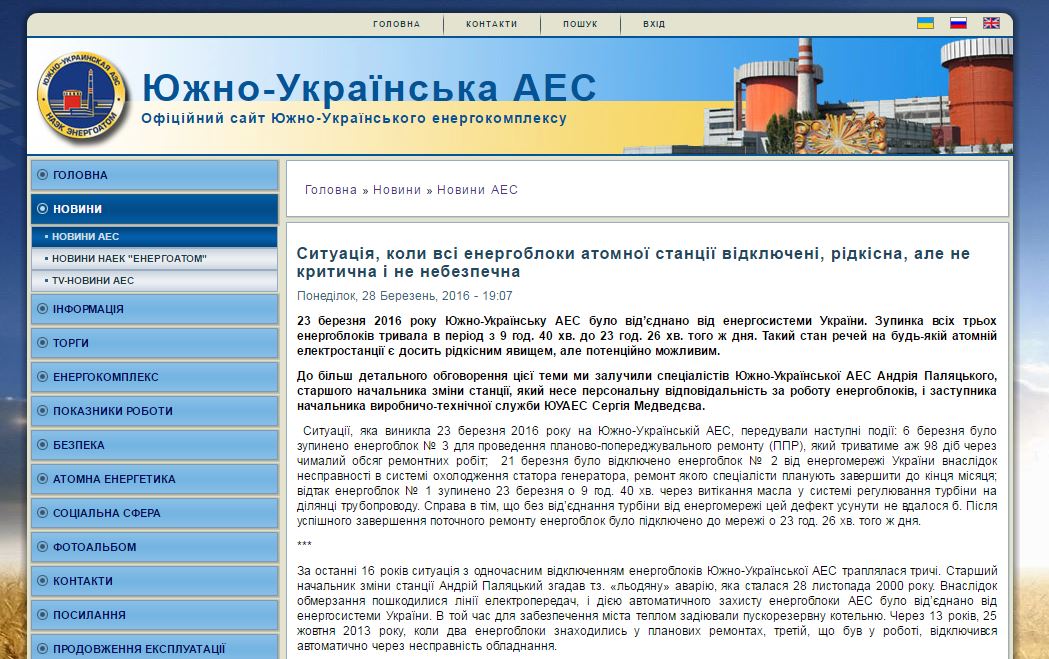 Lenta.ru also fails to mention that the Southern nuclear power plant has been using Westinghouse nuclear fuel since 2005.
Lenta.ru then claims that Holtec international, an American company with whom Ukraine signed a memorandum on storing spent nuclear fuel was stripped of its license in several countries because the containers Holtec built for storing nuclear waste were faulty.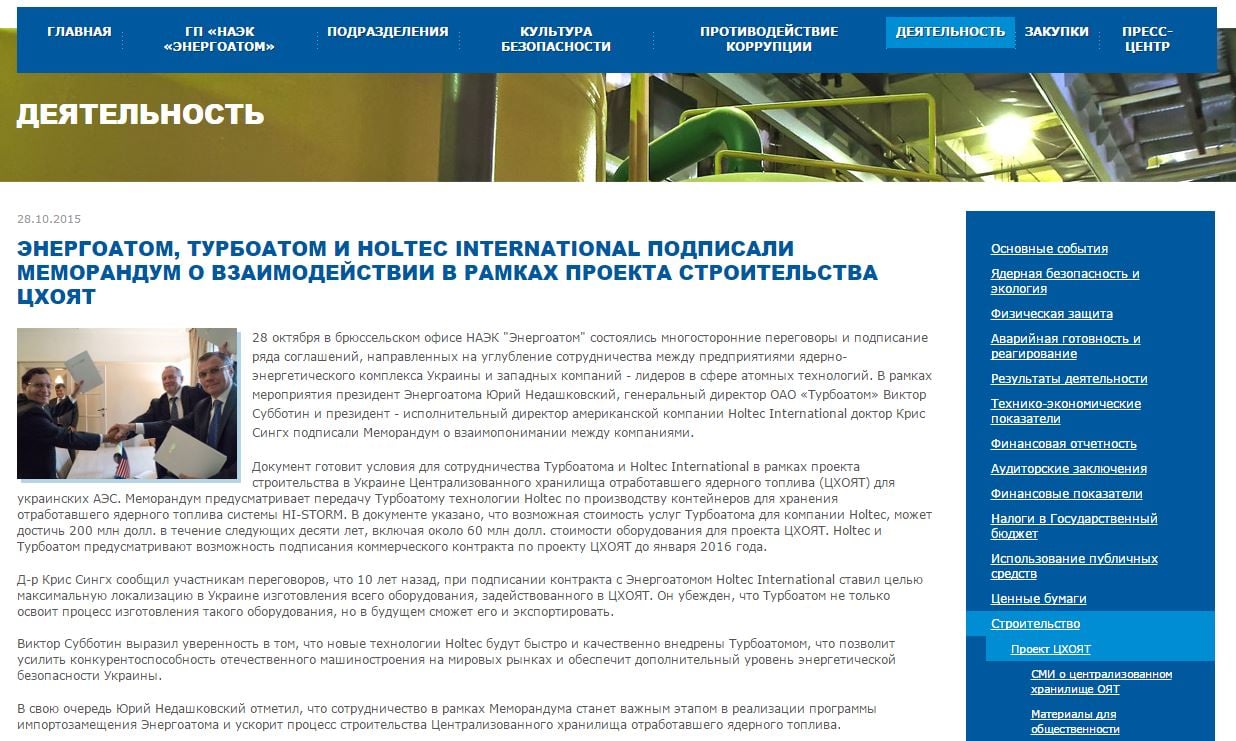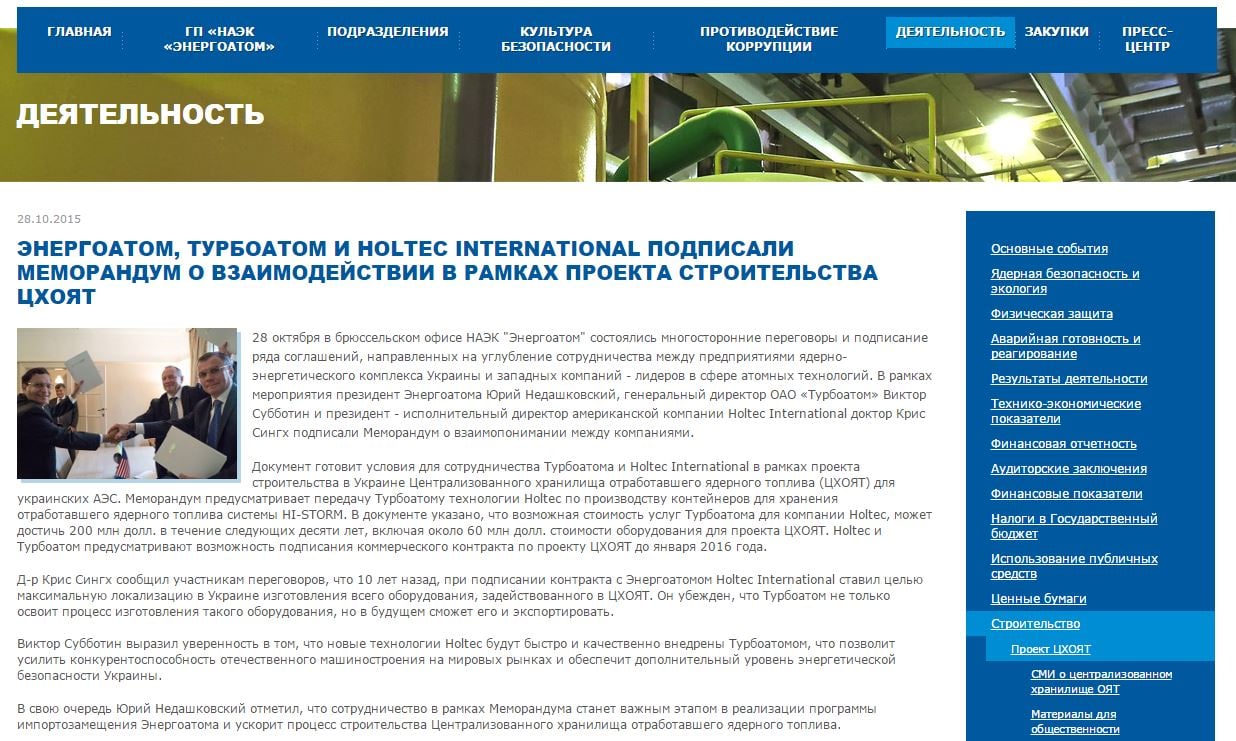 The US Nuclear Regulatory Commission found Holtec's containers to be perfectly adequate and the company currently stores spent nuclear fuel in more than 70 sites across the globe.