Russian mass media has circulated a fake story claiming that Turkey has closed one of the world's most strategic waterways  to Russian vessels.
The Rosinfo news and current affairs site cites FOX News as its source and  reports: "The host of the American news agency FOX News Shepard Smith announced Turkey's decision to close the Bosphorus and Dardanelless Straits for Russian military and civil vessels, which are carrying  military goods intended for Syria and other countries who have dealings with Russia".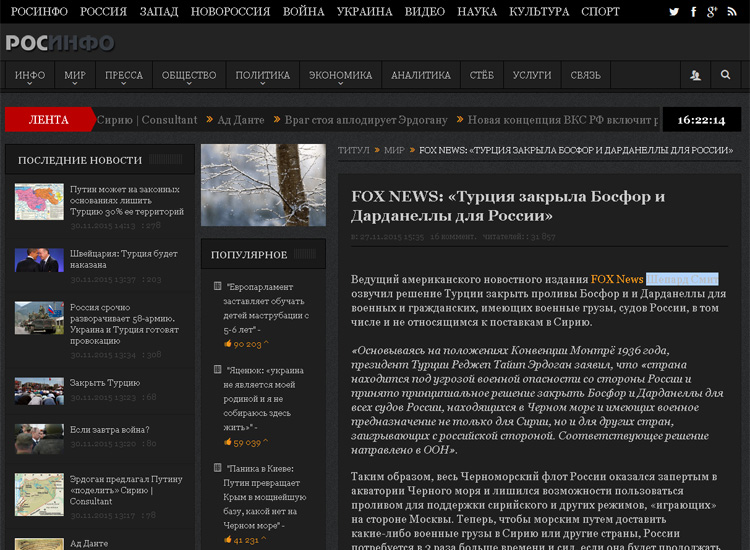 Referring to the FOXNEWS homepage, but not to a concrete article, Rosinfo also declares that Turkey, being a primary entry point for refugees from the Middle East and Africa is using this situation to blackmail Europe "to do what it wants".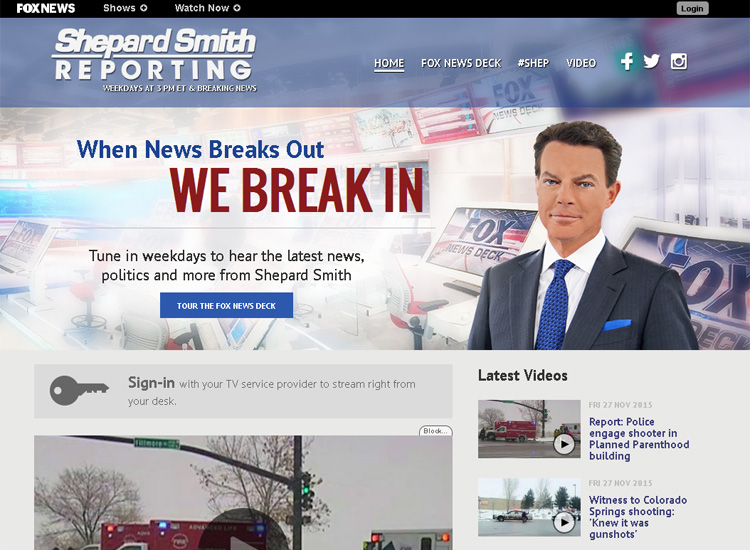 There are no news items on such a topic nor any such statements to this effect neither on the site of FoxNews nor on Shepard Smith's program page. No credible international news agency has reported that Turkey "sealed" the straits, and such a closing seems quite improbable.
The same fake was reprinted by the local edition Arsenyevsky vesti.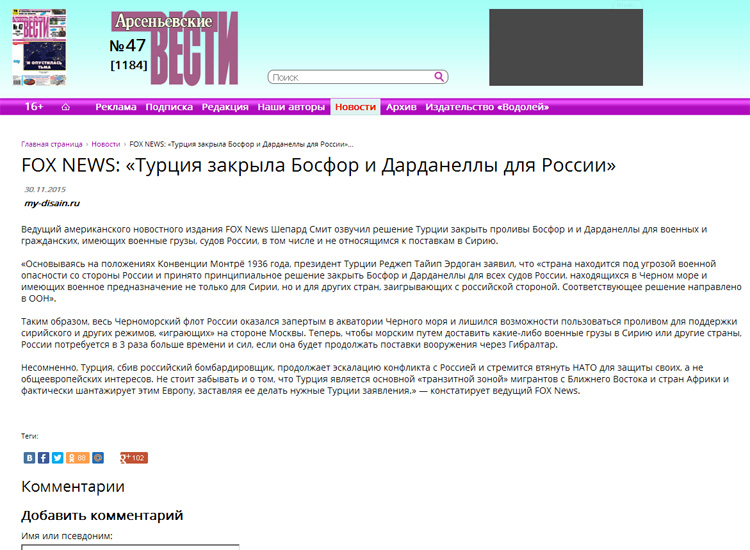 The primary source for this fake story was the RBK site in which journalists discuss the possibility of Turkey closing the straits to Russia based on the 1936 Montreux Convention, which gives Turkey control over the Bosphorus Straits and the Dardanelles and regulates the transit of naval warships.