National minority demands for autonomy, a staple of Russian fakes about Ukraine, made a comeback this week with the claim that the Turkic minority of Gagauz people in the Odesa region are demanding autonomy.
Lenta.ru announced that the Gagauz Union of Ukraine asked President Poroshenko to create a Gagauz territorial autonomy in Odesa oblast. The union posted this appeal on their page on the Vkontakte Russian social media site, claims the Russian site.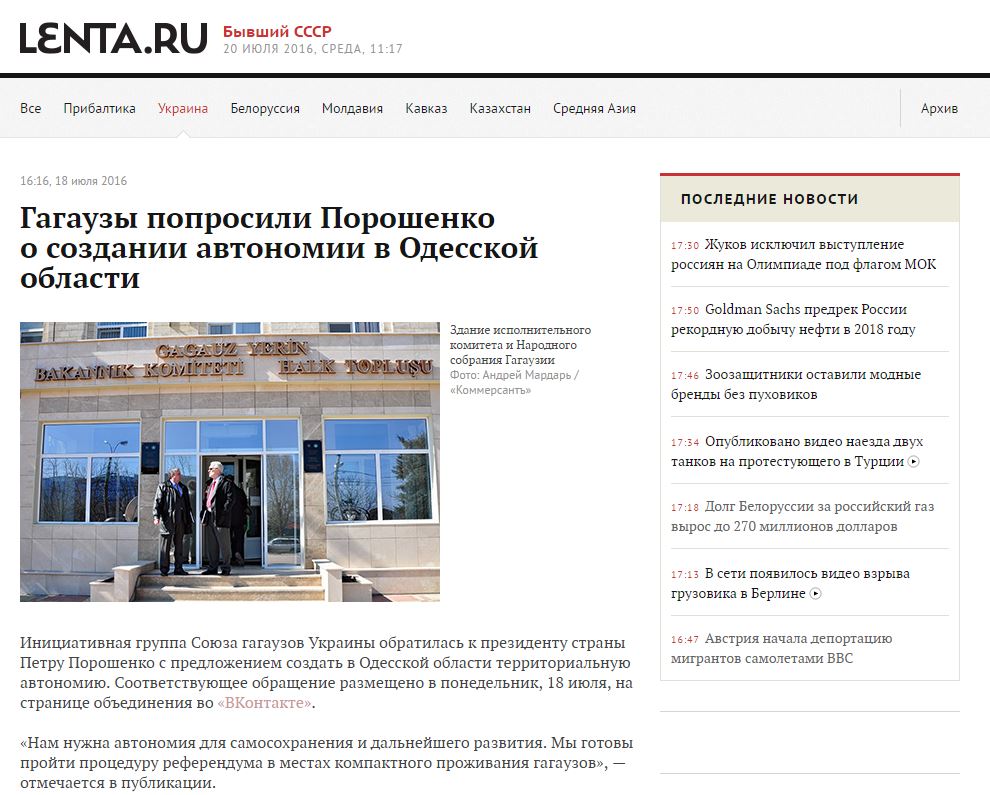 Prior to July 15  there was no Gagauz Union account in Vkontakte and the page's URL includes inexplicably includes the name of Valeriy Matkovsky, former Odesa City Administration deputy chairman.  According to the Russian search engine Yandex, prior to July 14, this page was Valeriy Matkovsky's account.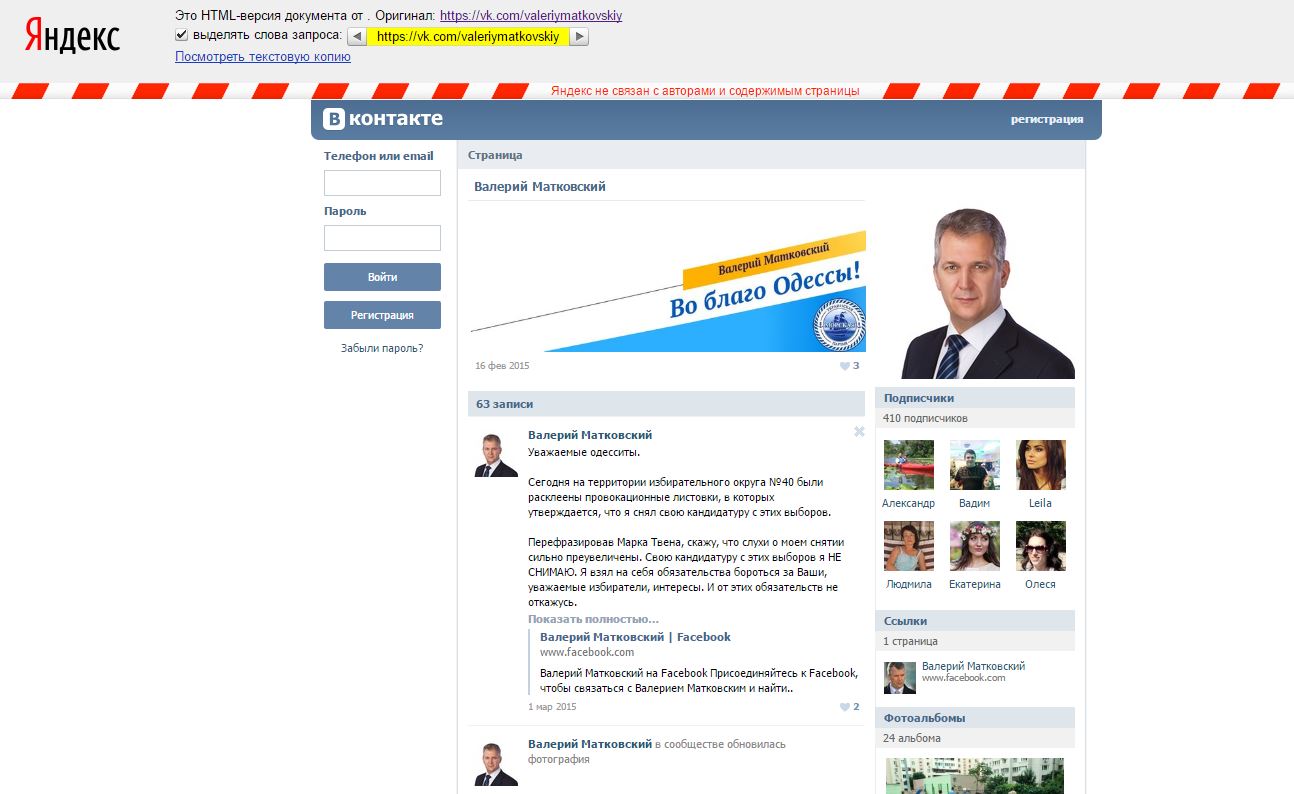 All posts relating to Gagauz issues suddenly appeared on this account on July 14-15.
An identical post advocating Gagauz autonomy simultaneously appeared on another Vkontakte account, one belonging to a Vasily Tanasoglo. Prior to July 14 this account belonged to a Maksym Rudnev who was actively posted against the Ukrainian Maydan protests of 2013-14 and purportedly was based in Dortmund, Germany. Rudnev's avatar on his account was a photograph of the British actor Clive Owen.
The Gagauz Union of Ukraine denies that they are requesting autonomy for their minority. During a press conference the Union held in Odesa on July 19, the group's leader Vasily Kelioglo said that the group has not submitted any demands to Petro Poroshenko.
The Gagauz are a Turkic Christian minority living in southern Ukraine and Moldova. There are some 30,000 Gagauz living in Ukraine's Odesa oblast.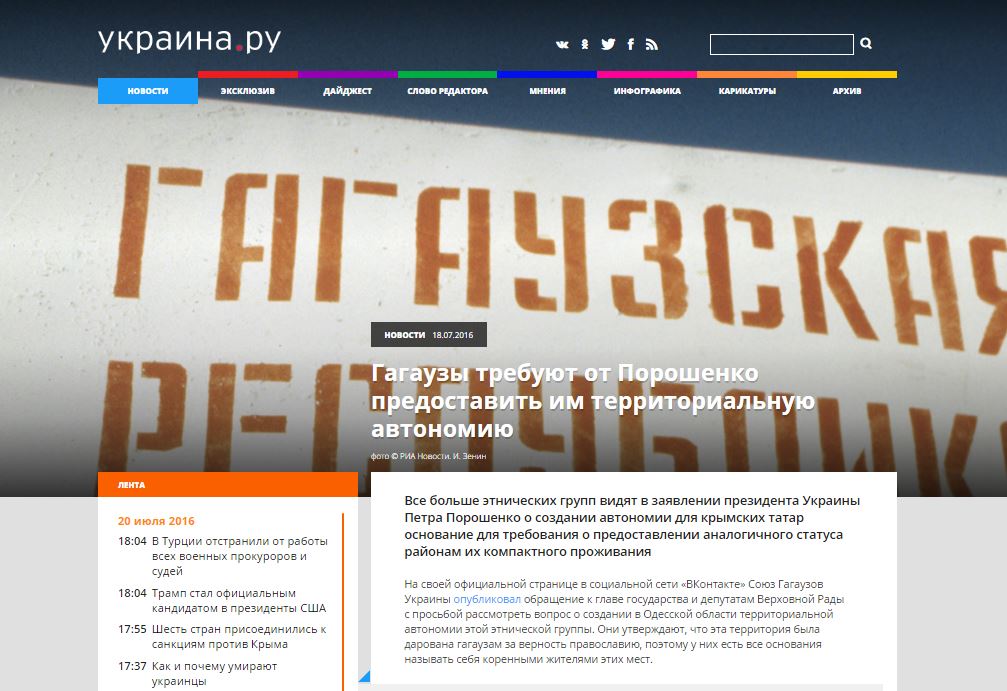 Russian sites have disseminated similar fakes claiming that the Bulgarian and Romanian minorities in Ukraine were demanding autonomy. Although these claims have been disputed by official representatives of these minorities and debunked by StopFake, Russian media (Ukraina.ru, TASS) actively continues to disseminate them.