On March 15, some media reported that the Ukrainian parliament, Verkhovna Rada, adopted a resolution to deprive Kyiv of the Hero City status. LifeNews went even farther and published an interview with a veteran of the Great Patriotic War (the Second World War), who condemned the initiative of the Ukrainian authorities, calling it 'outrageous' and 'disgraceful'.
The bill in question in fact has nothing to do with depriving Kyiv of the Hero City status. This is evident from the bill's texton amending the Law of Ukraine 'On the capital of Ukraine, Hero City
Kiev', number 4289 from 26.02.2014.
The author of the bill, MP Vladimir Polochaninov also denied that the bill would take away the Hero City status from Kyiv.
"The word 'hero' will remain in the final version of the bill. In my report on the bill, I have specifically stressed that nobody is going to deprive Kyiv of its heroic status. The bill is about the role and mechanisms of self-government, not the deprivation of the status of the city. It is about increasing the role of local government and about mechanisms to implement the European Charter on Local
Self-Government," Polochaninov said.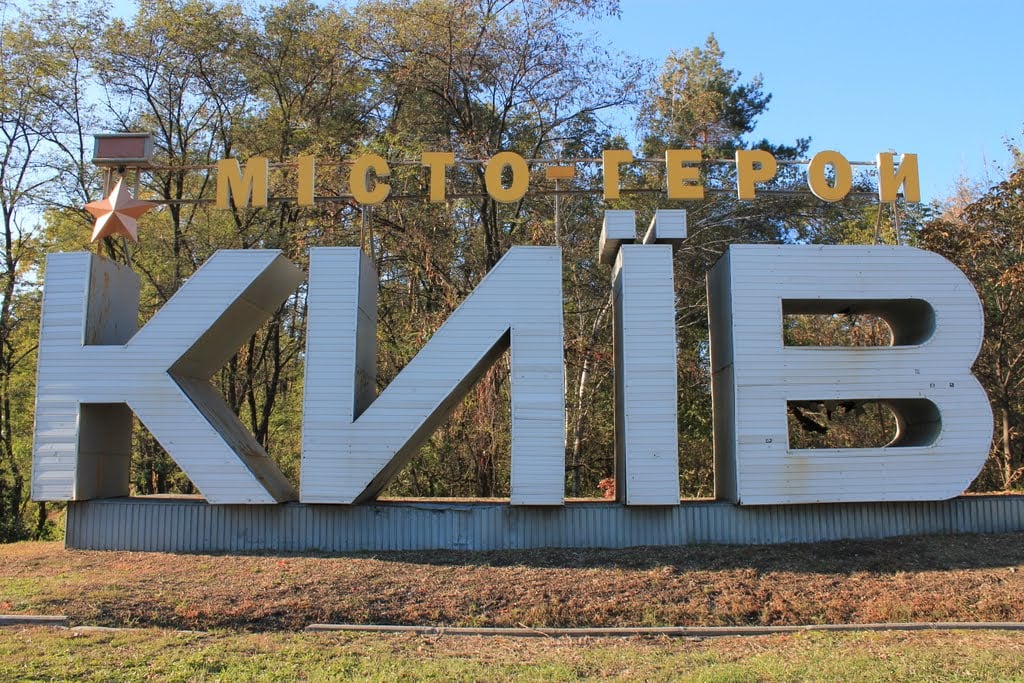 The title of the law reads "On the capital of Ukraine – Hero City Kiev". The bill is titled "On the capital of Ukraine – Kyiv". Apparently, because the word 'hero' is missing from the name of the law, it was concluded that this automatically leads to cancellation of the title.
The Hero City is the highest title awarded to 12 cities in the Soviet Union that became famous for their heroic defence during the Great Patriotic War of 1941-1945. Kiev was given the title by the
decree of the Presidium of the USSR Supreme Soviet on June 21, 1961. Verkhovna Rada has no authority to deprive the city of this status, especially through changes to the law on the capital of
Ukraine.
It is worth noting that the statute of Moscow and the law on the status of the Russian capital make no mention of the 'Hero City' in relation to Moscow.