Ukrainian Pravda reported that in the city of Luhansk region Antratsytthe separatists, when allegedly trying to hang the Russian tricolor, mistakenly posted a flag of the Netherlands.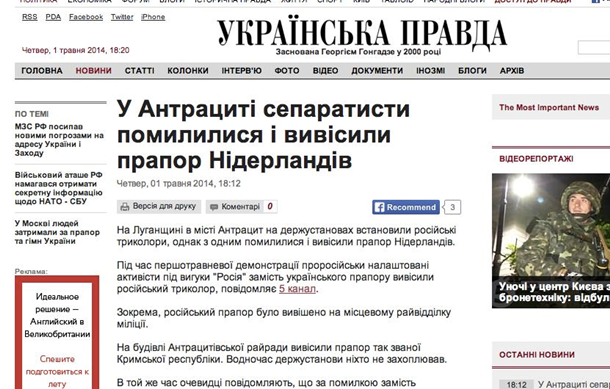 However, as can be confirmed in Wikipedia the flag of the Netherlands looks quite different.

In fact, similar flag could be seen there.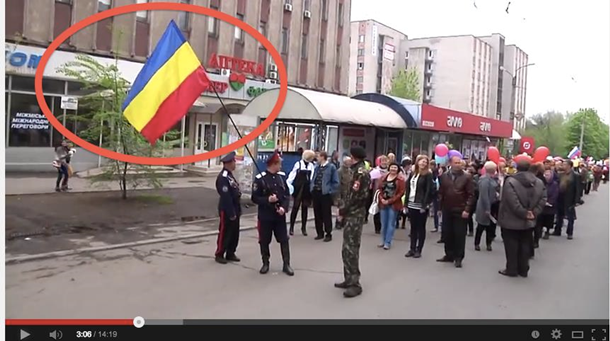 Here in the video you can see how it is waved:
It can also be seen on another video:
https://www.youtube.com/watch?v=w9SGfpiIfkg
And it is not the flag of the Netherlands. It is the flag of Don Cossacks: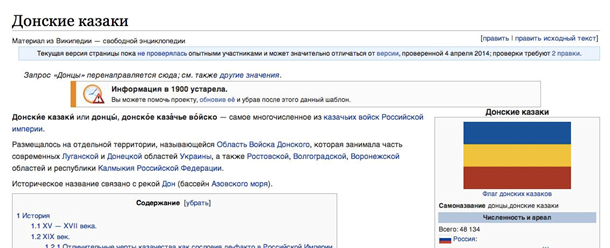 Based on: Blogs.korrespondent.net.