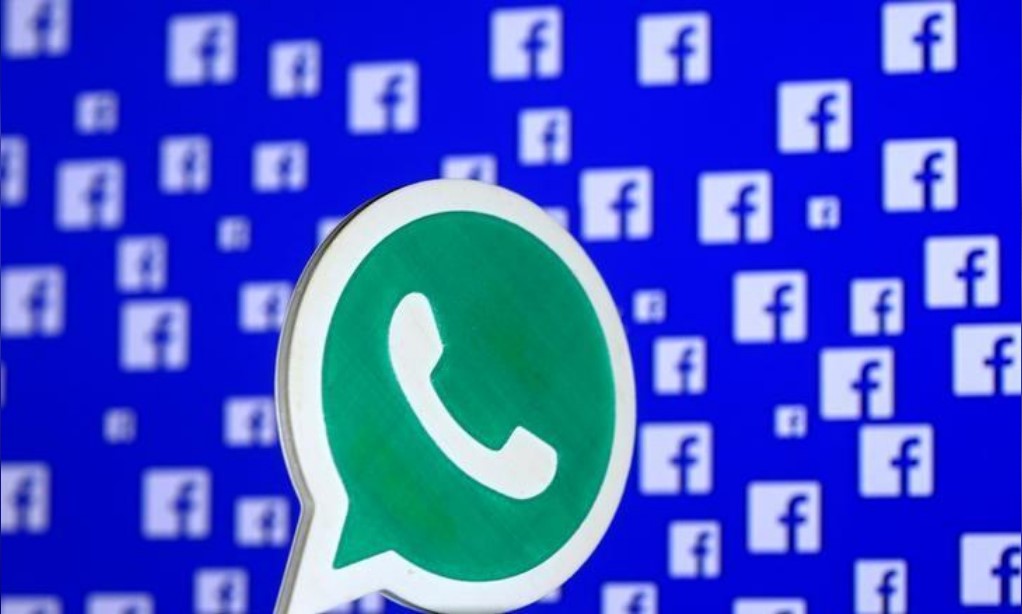 Source: Reuters Institute / BBC
Fewer and fewer people use Facebook as the source of information and the platform to discuss them. The reason is spread of fake news but also the changes in Facebook algorithms.
Reuters Institute in its yearly report about news in the digital world proves that the decrease in the number of users accessing news through Facebook reflects their concerns about privacy but also about the toxic character of the debates – reports BBC.
It turns out that the administration of the website is also responsible for it. By changing the algorithms, they limited access to the information the users were looking for.
It was caused by Facebook's decision to prioritize friends' posts and, at the same time, to limit showing of the content from outside of this group.
The report states that especially young people use more voluntarily the applications such as WhatsApp, Instagram and Snapchat. It is related to the growth of the need to discuss the events with the "relative privacy". The percentage of respondents that got access to information through WhatsApp tripled in the last four years – up to 15%. BBC says, it happened mostly in countries such as Malesia or Turkey where expressing the views in more "open" spaces in the Web can be dangerous. On the other hand, in the USA, the use of Facebook for information purpose dropped by 9%. It was caused by fake news but also by the general ambiance of the discussion and the level of the debate. People seem to trust less and less the "news" given to them. According to the experts from the Reuters Institute, it happens mostly in the countries where the public debate is strongly polarised.
Poland is on the 11th place out of 37 countries where people pay for the access the news online. The growth of popularity of such content is related to seek for reliable information. It is the biggest in the Scandinavia. In Norway one in three respondents pays for the news.
The research done at the Oxford University by the Reuters Institute for the Study of Journalism was based on the online research held among 74.000 people in 37 countries.
Source: Reuters Institute / BBC