A photo of the first page of a Panamanian passport, which allegedly belongs to the Minister of Internal Affairs of Ukraine Arsen Avakov, is being actively spread throughout the Network.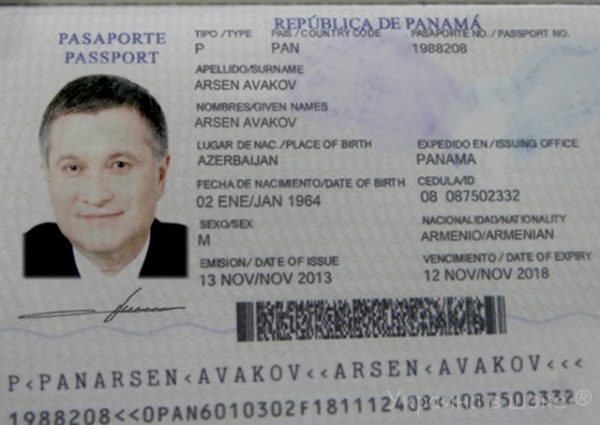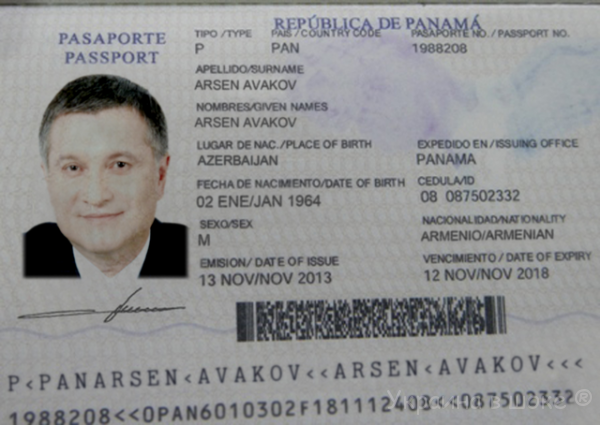 In different articles this scanned document is used as a proof that Avakov has a villa on Majorca or that Ukrainian ministers allegedly sell African states weapons that were to be used in Anti-terrorist operation. Avakov allegedly need this passport in order to flee later from Ukraine.
However, this is not Avakov's passport. This is forged Panamanian passport of a Cuban Deysi Avila, who along with her son tried entering Belize using this fake passport.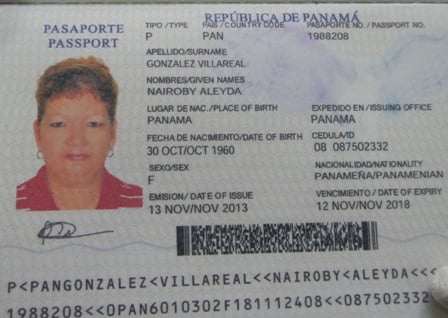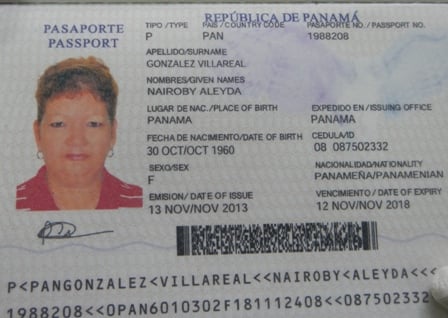 With the help of graphic editor Avakov's sex, date and place of birth and nationality were inserted into this scanned document.