On 14 March, The Military Observer reported  that a U.S. drone MQ-5B was intercepted in Crimea's airspace by the Russian Avtobaza system.
Russian news agencies cited Rostech, the Russian state-owned manufacturer of the system. However, Rostech officiallydenied the use of Avtobaza in Crimea.
In addition, the Pentagon's press secretary Eileen Lainez statedthat the reports on interception of MQ-5B were untrue.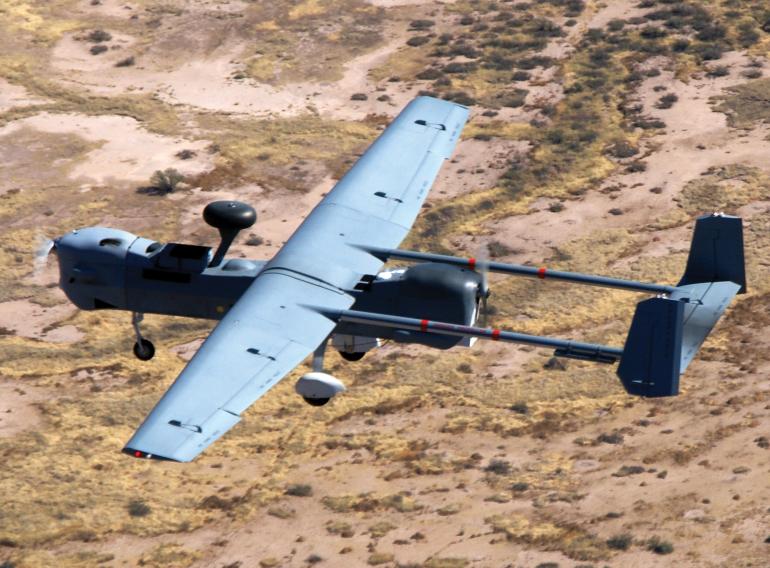 Russian media reported earlier about interception of a U.S. drone, which allegedly was part of the 66th US Military Intelligence Brigade stationed in Bavaria and moved to Kirovograd in Ukraine.
Source: BBC