It is becoming popular to post in social networks photos of punks presenting them as victims of the Ukrainian Army.
For example, the public "Antibanderas Kharkov" published a photo of GG Allin, well-known among certain class of people American rocker, who smashed a microphone against his head. "Look what sadists and perverts of the Right Sector have done to those who does not agree with their neo-Nazi ideology", it is said on the page. According to administrators of the public, Allin was tortured by Fascists and has been already released.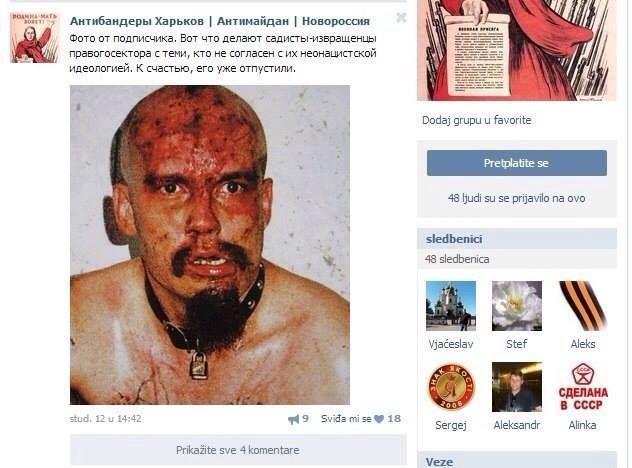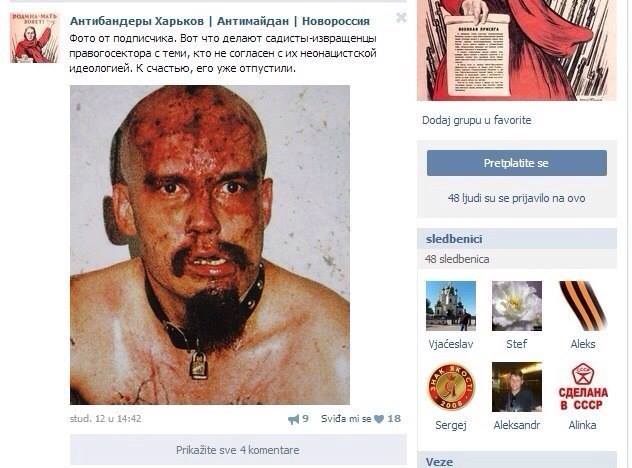 According to the official version, Allin died as far back as in June, 1993.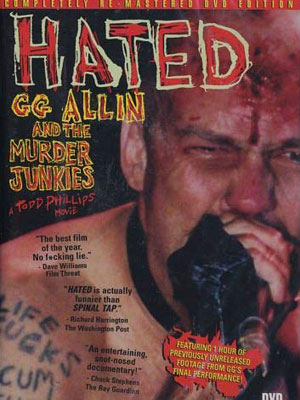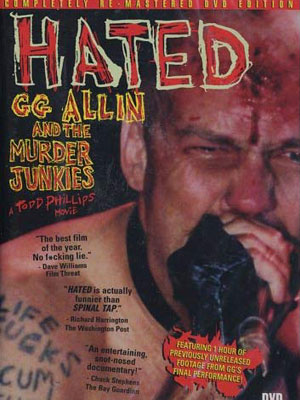 However, the administrators have already removed the photo and apologized for their mistake.
One more well-known usage of a punk's photo was detected in the public "AntiMaidan". It published a photo of living Arnold Shubin with description "Is it a truce? No, it isn't! Young boys, supporters of Novorossia, were murdered by Anti-terrorist forces". Arnold reposted this news on his page (which is inaccessible at the moment) with astonishment.