Russian website Lenta.ru in the article about Ukraine quoted Yuri Lelyavsky the freelance journalist of ZIK news agency, who has already been imprisoned by Donbas terrorists for more than a month. The journalist used Yuri's comment on April 6, 2014 and added his own opinion to it.
On August 25 website Lenta.ru published the article "Ukrainian telesaw massacre" signed by Igor Konstantinov. At the end of the article there is a comment that supposedly Yuri Lelyavsky gave: "Everything goes wrong, companies are closed, instability, higher prices, social programs, benefits, new government collapses, the standard of living goes down dramatically, but at the same time in Kyiv and Odesa they has been conducting costly military parades."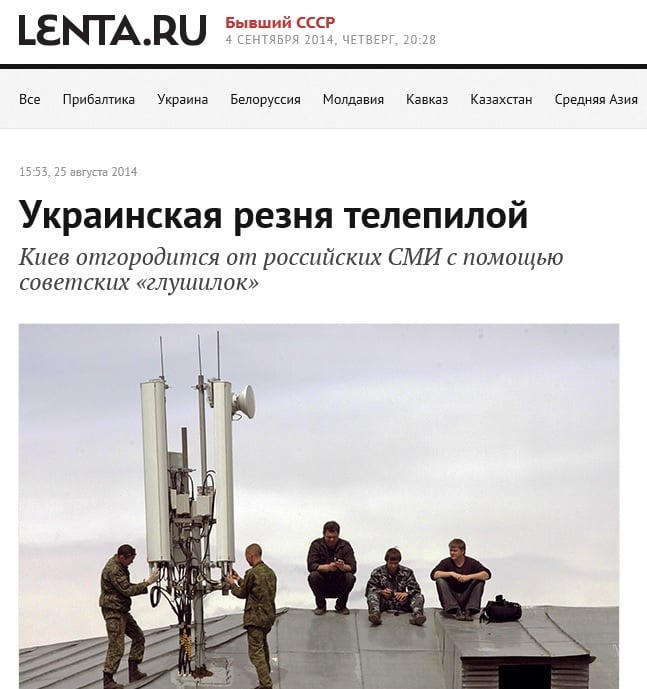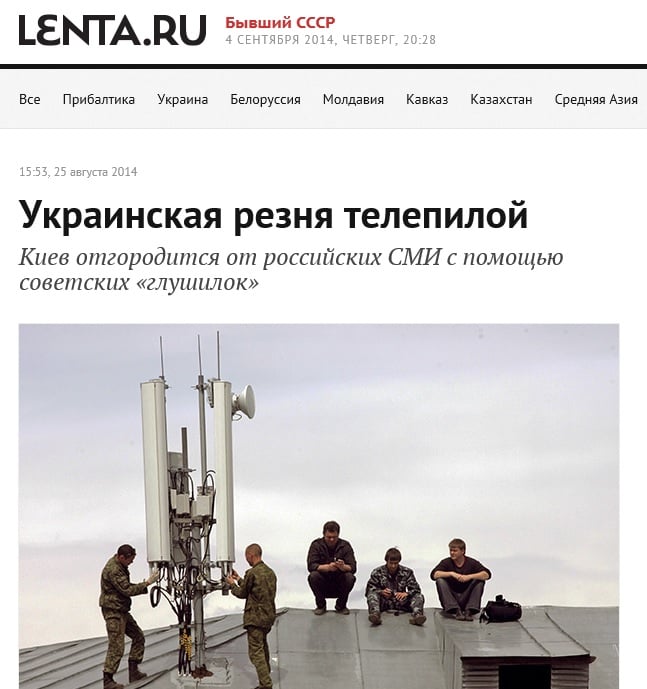 However, there are no new information about the fate of Yuri Lelyavsky, after he was for the second time captured by the "rebels".
In response to Mediasapiens.ua website query, Lenta.ru reported that the author of the text is not Igor Konstantinov, but Igor Karmazin. According to the journalist, he met Yuri Lelyavsky at Maidan, and later they had a correspondence. It was exactly the letter of Ukrainian journalist from 6 April 2014, from which the quote was taken. "The last part, about the parades, I confess, I added by myself", confessed the formalist. Igor Karmazin did not know that Yuri Lelyavsky is imprisoned.
By Mediasapiens.ua.