There is a photo spreading quickly in mass media; it depicts a girl that, apparently, is a victim of military action in Donbass region.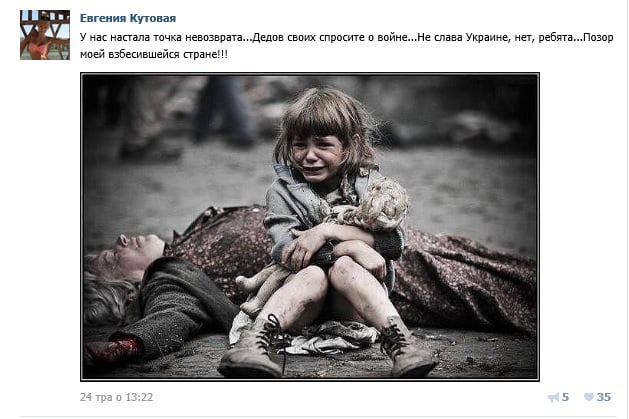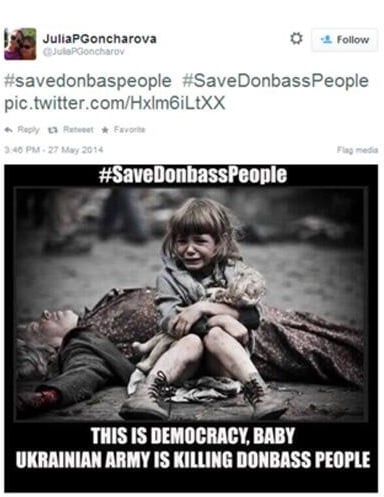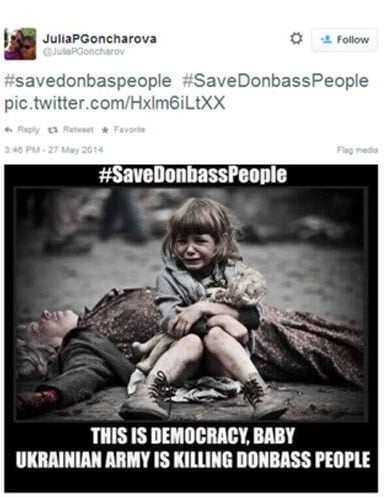 However, this is not a picture from the Donbas. This is a frame of the Russian-Belarusian film "Brest Fortress", filmed in 2010.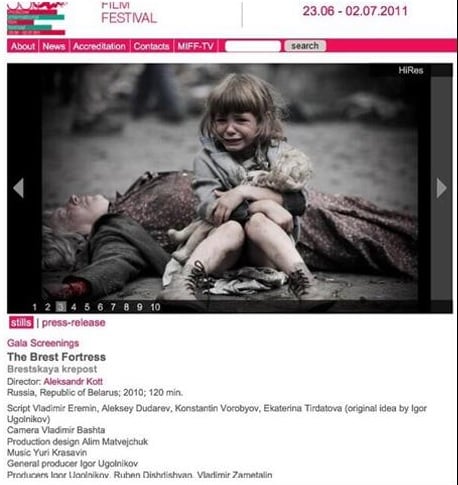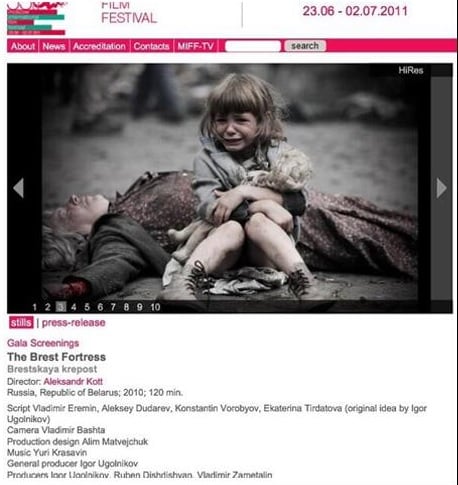 Earlier, Stopfake.org had already written of fake photos of children who had allegedly died in the Donbass region.