A separatist from Slavyansk turned out to be a contracted fighter from Russia wanted for assault to murder
Alexander Mozhaev, a bearded fighter from Russia who arrived in Ukraine out of his nationalistic views, assures he has never served in Russia's GRU special services, nor has he fought in the war with Georgia. This is reported by TSN  with reference to TIME correspondent Simon Shuster. Simon was able to talk with the bearded fighter called "Babay" by the pro-Russian fellows.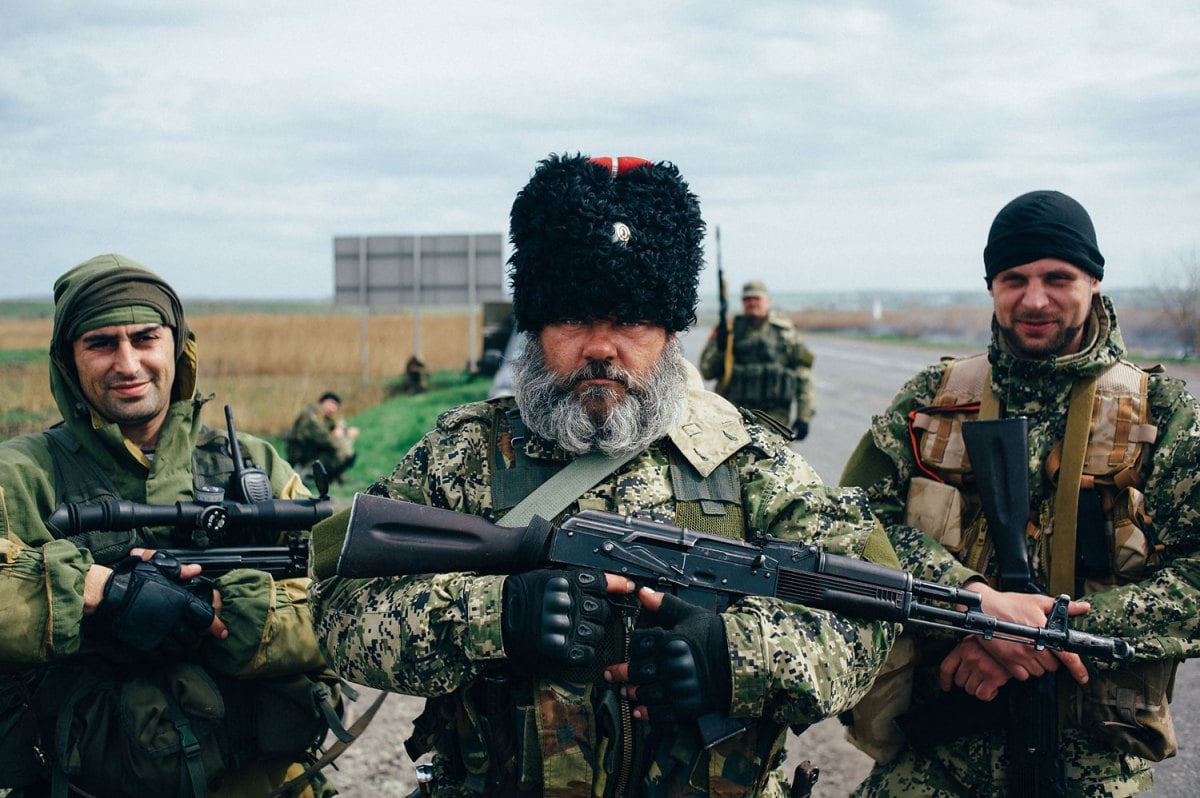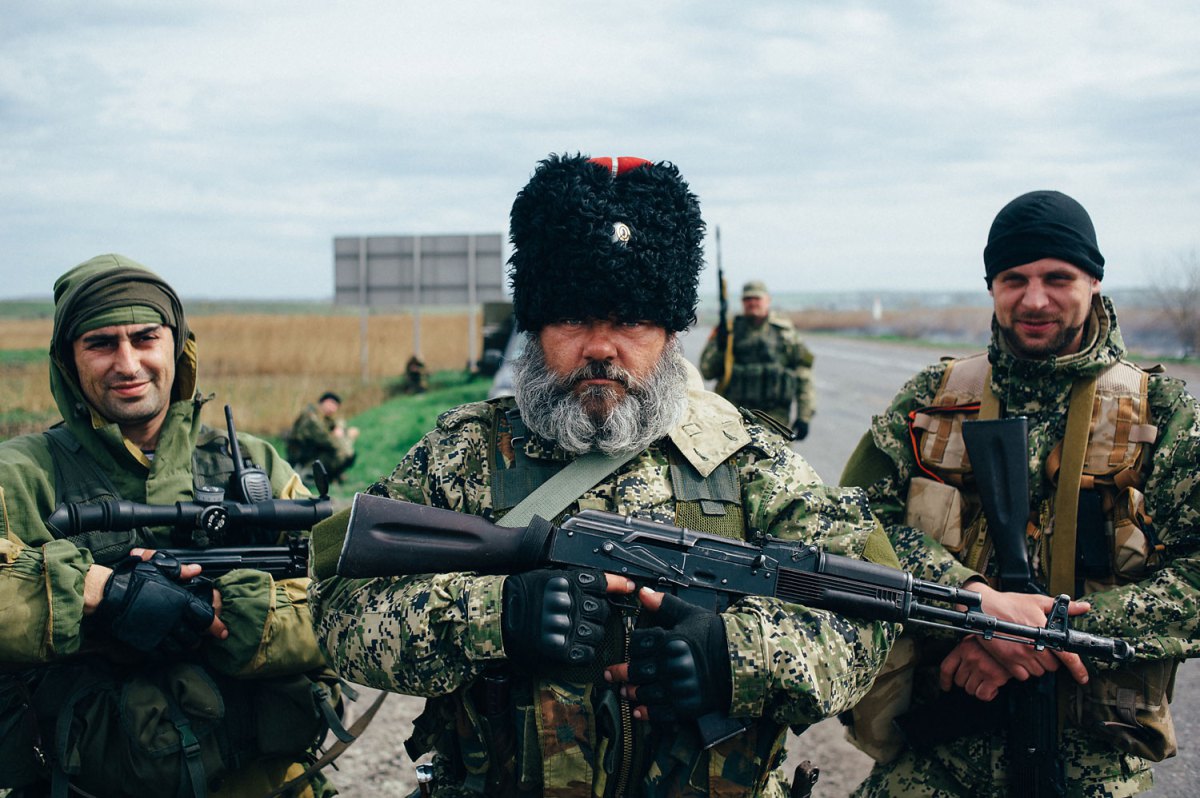 According to his passport, which Mozhaev showed during the interview, the man came to fight in Ukraine from the Russian region of Krasnodar, and first went to Crimea followed by Donbass. According to his passport registration Mozhaev is a resident of the town of Belorechensk.
According to Mozhaev, he came to fight in Ukraine as he was wanted by the Russian police on the grounds of "threatening to kill someone with a knife." Mozhaev did not have the money to bribe the judge, that was why he became a contracted fighter.
Mozhaev denies having served in Russia's GRU special services. According to "Babay", he did serve in the Russian military, but left into reserve in the mid 90's. He has been a member of the "Wolves' Hundred" Cossack battalion in his native town ever since.
TIME showed him the picture supposedly placing him in the Georgian war. The fighter denied this by saying: "I've never even been to Georgia, not even for a holiday. The guy on the picture looks more like Osama bin Laden."
Mozhaev does not deny his involvement in the Crimean incursion. As for Donbass, he came to stage riots there "out of sheer idleness" and his nationalistic views, according to Mozhaev. "We were sitting around down there and wondering what to do next. So we decided to go conquer some more historically Russian lands," he says.
In Slavyansk the bearded fighter was hired by Vyacheslav Ponomaryov, a soap manufacturer who took the title of "people's mayor" after seizing power. Ponomaryov staged a riot in his town with the help of Mozhaev and other fighters from Belarus, Kazakhstan, Russia and other countries of the former Soviet Union. According to Ponomaryov, he was in command of 2500 fighters. However, fighters like "Babay" made up only a few hundred of that number.
The separatists asked for assistance from Russia, but Kremlin was not in a hurry to help them out. "We need guns, you understand? We're running out of everything but spirit," said Ponomaryov to TIME correspondent.
Stopfake.org team already reported identification of the members of the raiding party who took part in the armed conflicts in Donbass. They included both residents of Ukraine and Russian Cossacks.
The presence of official Russian Cossacks is most likely a sign Russia's official involvement in the situation, as official Cossacks receive financial and organizational support from the government, including monthly salaries as policemen.
Adapted from: Time