Poland has begun rearming its Armed Forces, not to "attack" Russia, but to protect itself against possible Kremlin aggression.
In order to justify the Kremlin's aggressive and belligerent policies, Russian media continue to spread disinformation about the "threats" Russia is facing from Western countries. This time, pro-Kremlin media are warning about Poland's "well-known plans" to "attack Russia" in the upcoming years. Citing the Polish Defense Ministry, the radical right publication Tsargrad declared, "Warsaw has admitted that it plans to unleash a war against Russia in the next 10 years".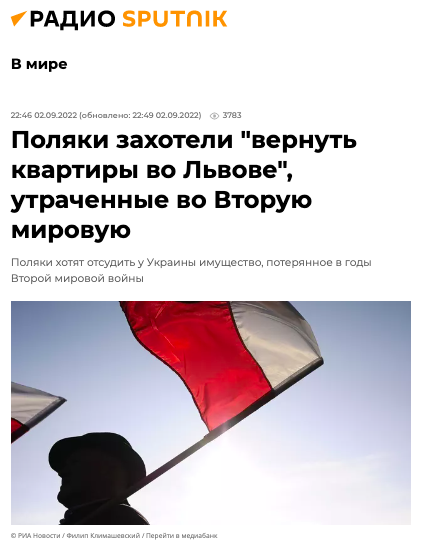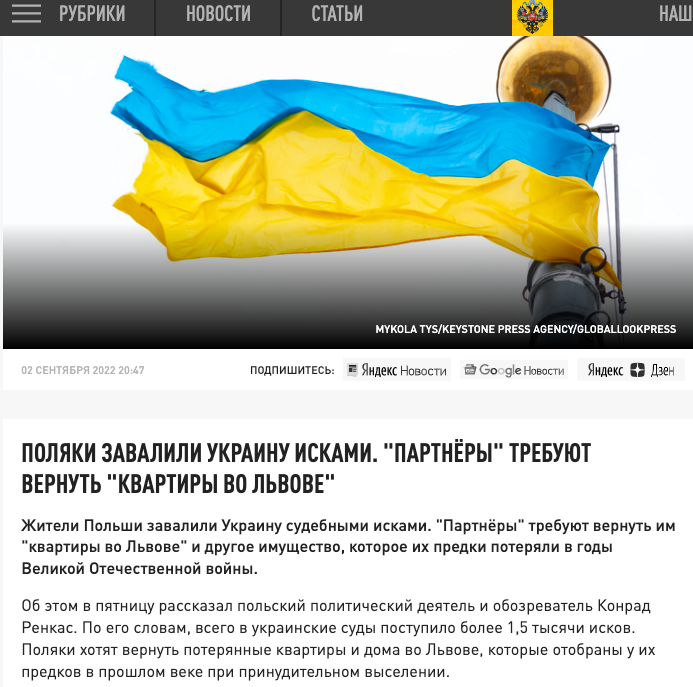 Russian media manipulated and distorted what Polish Deputy Defense Minister Marcin Ociepa actually said. On September 8, a Polish Defence Ministry representative announced Poland's plans to upgrade its military arsenal. The decision was not related to "Poland's preparations for invading Russia," as the Kremlin media claim, rather it is dictated by the Kremlin's aggressive policy against neighboring countries, and particularly because of Russia's attack on Ukraine.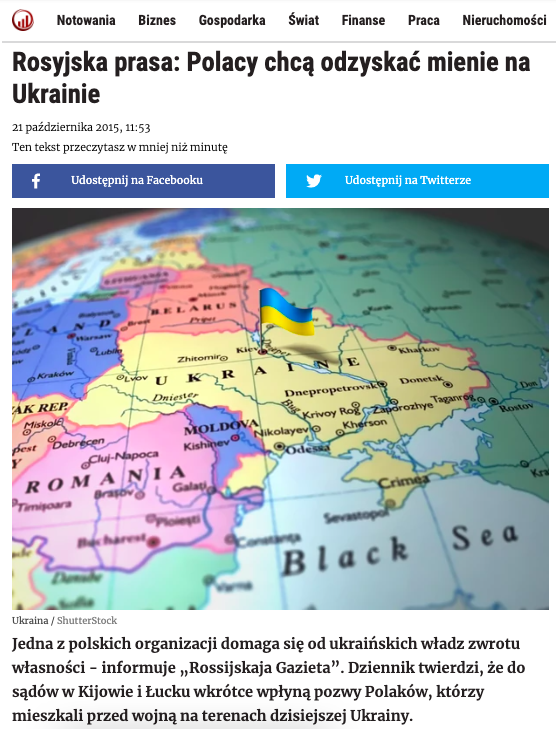 The Deputy Defence Minister told the Polish daily Dziennik Gazeta Prawna that the draft state budget for 2023, contains a record amount of military spending, more than 97 billion zlotys (more than $19 billion). According to Marcin Ociepa, this money will be used for large-scale arms upgrades of the Polish Armed Forces. Poland plans to purchase Abrams and K2 Black Panther tanks, Krab and K9 Thunder Howitzers, HIMARS high-mobility artillery rocket systems, intelligence and communications satellites, missile frigates for the Navy, drones and much more.
The equipment upgrade of the Polish army, Ociepa stresses, is linked solely to Kremlin's aggression against Ukraine and is dictated by Poland's intention to protect its territory in case Russia's bloody appetite expands from Ukraine to Poland. The unprovoked full-scale invasion of Ukraine by Russian occupiers showed the world that any country bordering Russia could come under attack.
Ociepa did not make any statements about Poland "preparing for an invasion of Russia." On the contrary, he is convinced that the country's security is invaluable and every effort must be made to prevent Russian invaders from attacking Poland.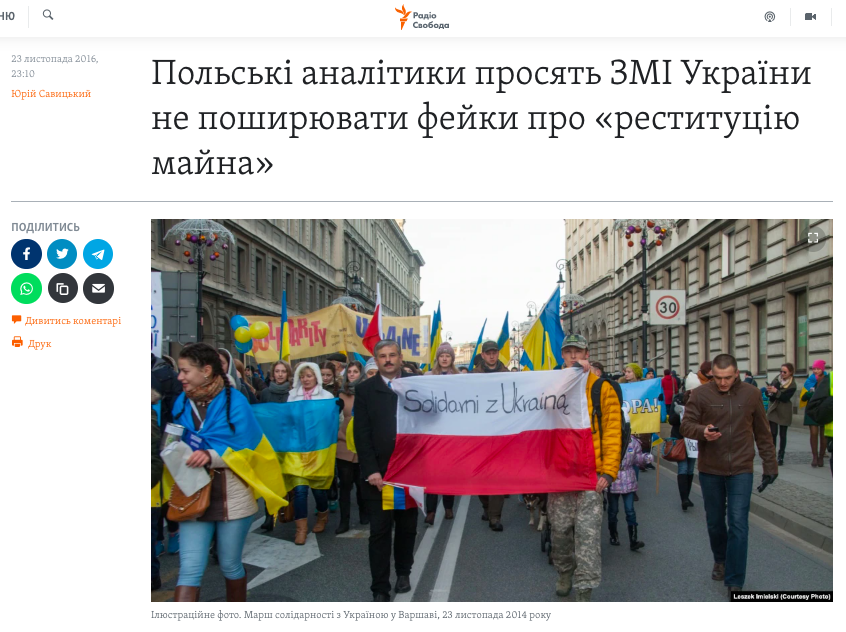 "We must take into account the geopolitical reality. There is a serious risk of war with Russia within 3 to 10 years. It all depends on how the conflict in Ukraine ends, but according to our estimates, that is how long it will take Russia to rebuild its military capabilities. We must use this time to rearm the Polish army as much as possible… War is much more expensive than investing in arms to prevent it. Our task is to deter the enemy and show him that it is not worth attacking Poland," Polish Deputy Defence Minister Ociepa summarized.
After Russia's invasion of Ukraine, Poland began not only helping Ukraine with arms and finances, but also began to modernize its own security system at an accelerated pace. The Polish authorities have repeatedly stressed that the Kremlin may go beyond its invasion of Ukraine and move further to occupy the territories of other neighbouring states. 
On September 6, Polish Prime Minister Mateusz Morawiecki once again warned the European Union against the belief that after occupying Ukraine, Russia might "calm down". The Polish Prime Minister stressed that the EU should prepare for a possible expansion of Russian aggression, because "Putin and Russia are an insatiable empire, a colonial empire, with no other thoughts but to conquer other countries," Morawiecki emphasized.