The upcoming 2020 Sea Breeze international naval exercises to be held in Ukraine later this year are overtly anti-Russian and nothing more than an expression of military and political pressure on Moscow, declared RT earlier this month. In fact, these exercises, which have been taking place since 1997 are designed to improve cooperation and naval coordination between Black Sea region countries and develop joint maneuvers both on land and sea.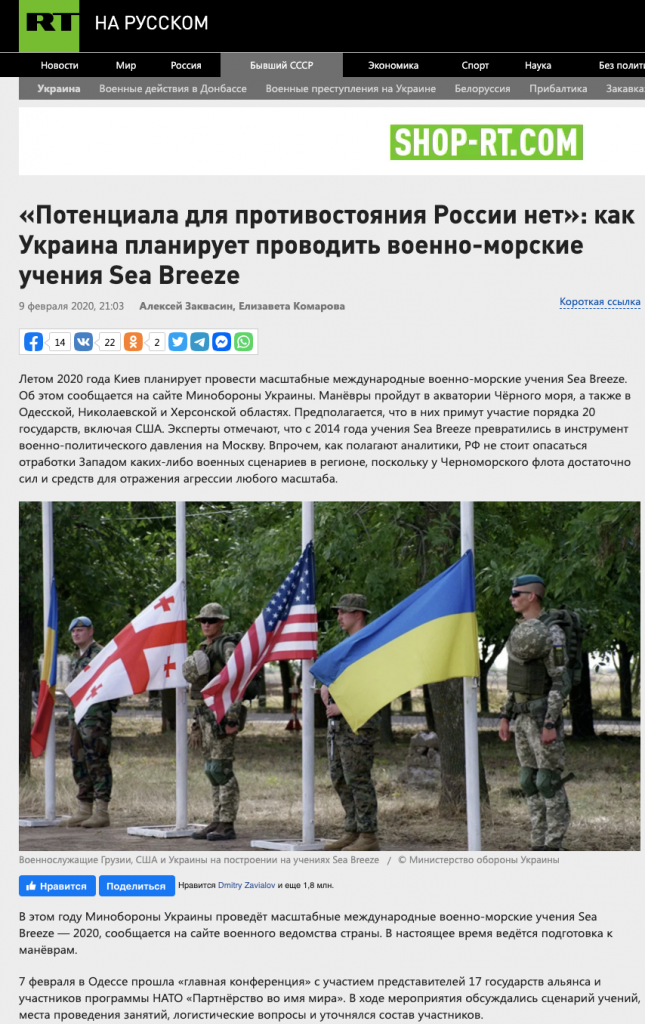 When it comes to military cooperation between Ukraine and other countries, Kremlin propaganda follows certain narratives:
After the 2014 Maydan protests the Sea Breeze exercises began to exhibit an anti-Russian character;
The Sea Breeze exercises and other joint military maneuvers between Kyiv and NATO testify to the fact that Ukraine has become an anti-Russian base;
Ukraine is not a member of NATO and is unlikely ever to be, but just like the Baltic States it has achieved great success in serving its western lords who are trying to exert military and political pressure on our country.
RT then goes on to say that Ukraine's navy is in a deplorable state, the "weakest link in the country's armed forces" and that it cannot be revived.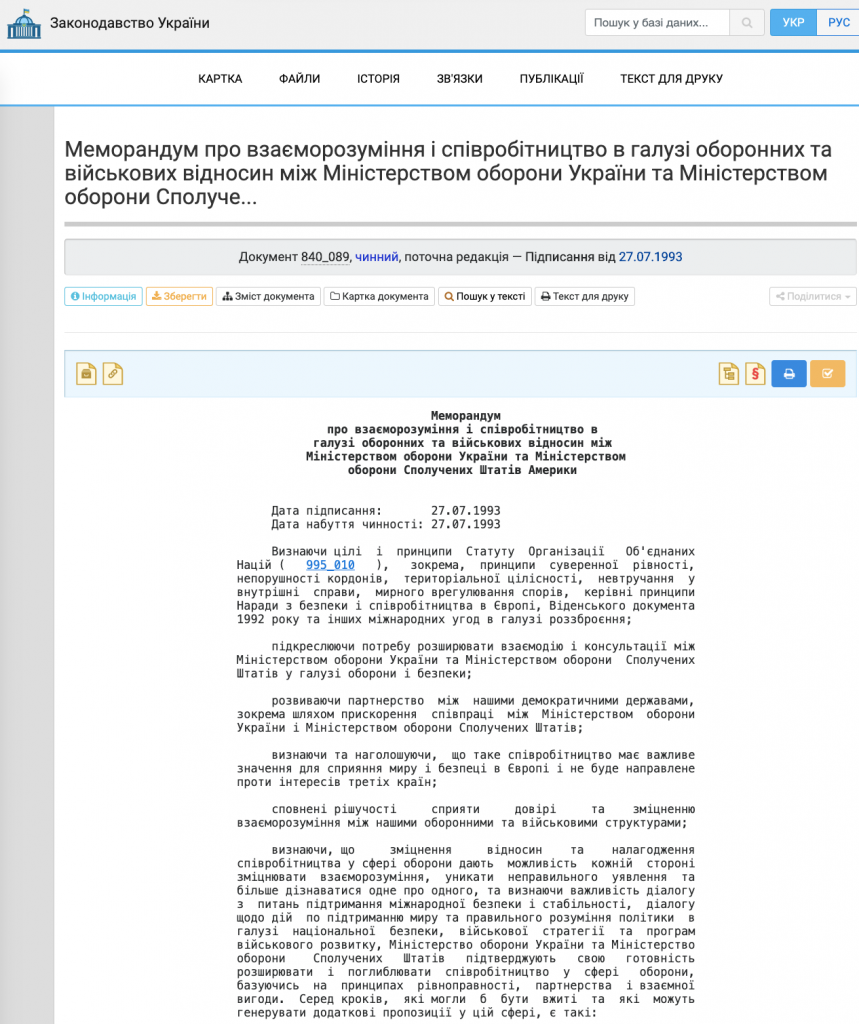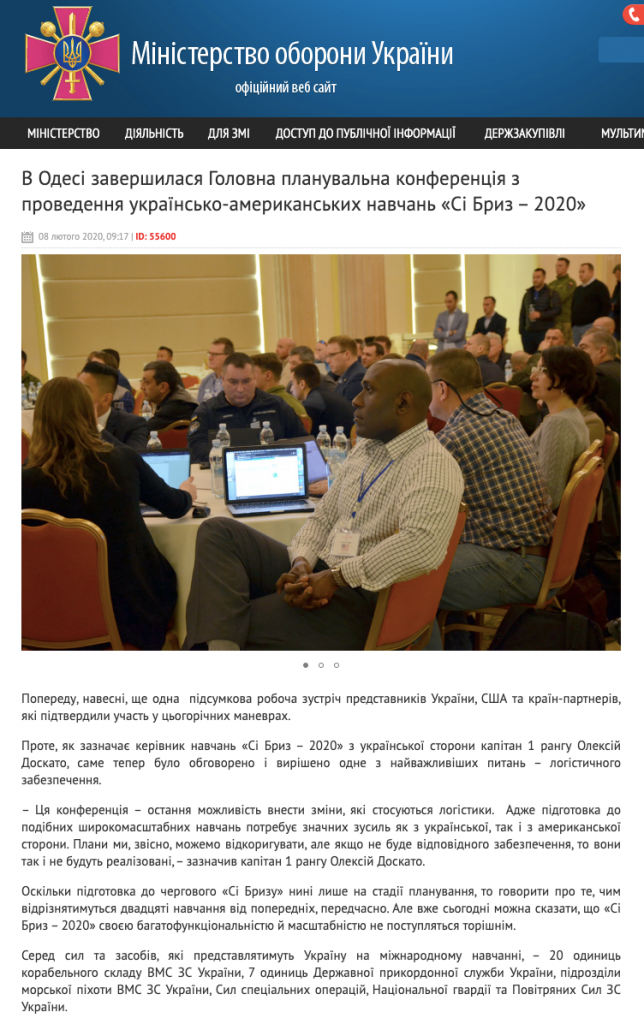 Sea Breeze multinational military exercises have been held in Ukraine since 1977 in accordance with the Memorandum of Cooperation and Understanding signed by the Ukrainian and US Defense Departments in 1993.
Aside from the annual military exercises, the Memorandum also calls for annual military delegation visits, trainings and peacekeeping operations preparation.
This year 20 countries will participate in the Sea Breeze exercises including Bulgaria, the UK, Georgia, Denmark, Estonia, Canada, Latvia, Lithuania, Moldova, Norway, Poland, Romania, Turkey and Sweden. This year Japan and South Korea will be taking part in the exercises for the first time.
Last year as the Sea Breeze exercises unfolded in the Black Sea, Russia deliberately blocked parts of the Black Sea to participating vessels.
StopFake has debunked several fakes concerning Sea Breeze, such as claims that the exercises were a provocation against Russia prepared by the US, that the exercises exacerbate the war in Donbas, and that past exercises were disrupted because of Ukraine.