Russian state owned Rossiya 24 television channel broadcast a report claiming that four Ukrainian regions were demanding autonomy from Kyiv. The regions featured in the fake Rossiya 24 story are the western Ukrainian Khmelnycky oblast, Zhytomyr and Kirovohrad oblasts in central Ukraine and the southern Odesa province. Rossiya 24's claims were quickly picked up by NTV.ru, Channel 5, TVC, the sites politobzor.net and Sevastopol.su.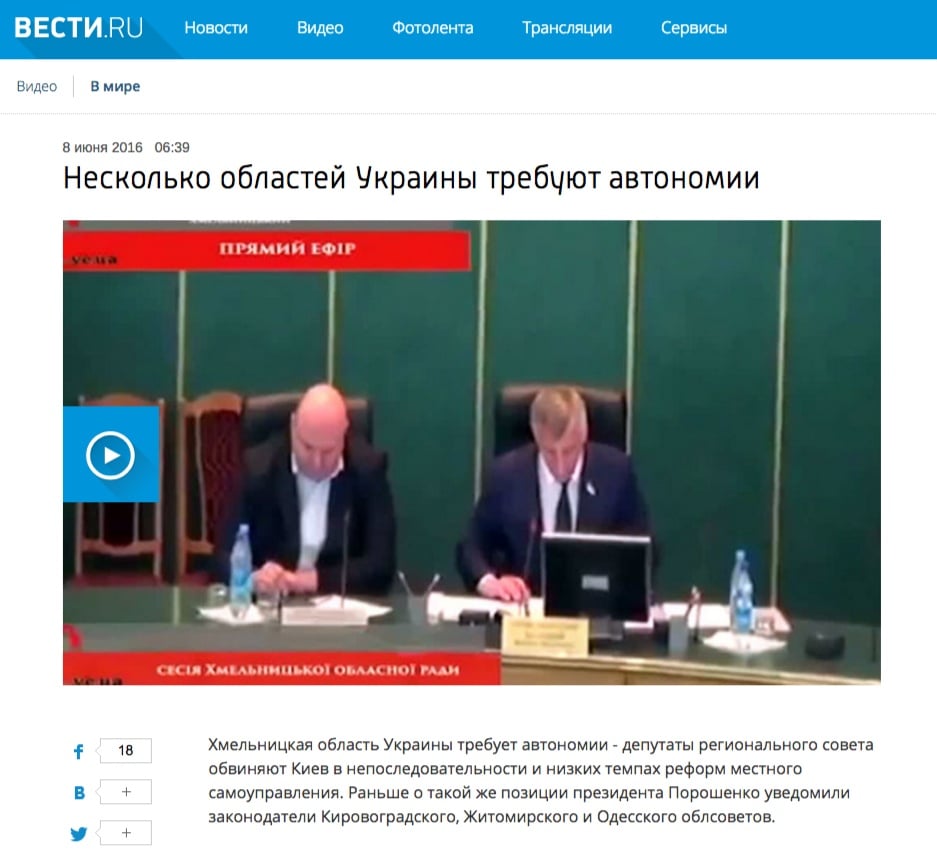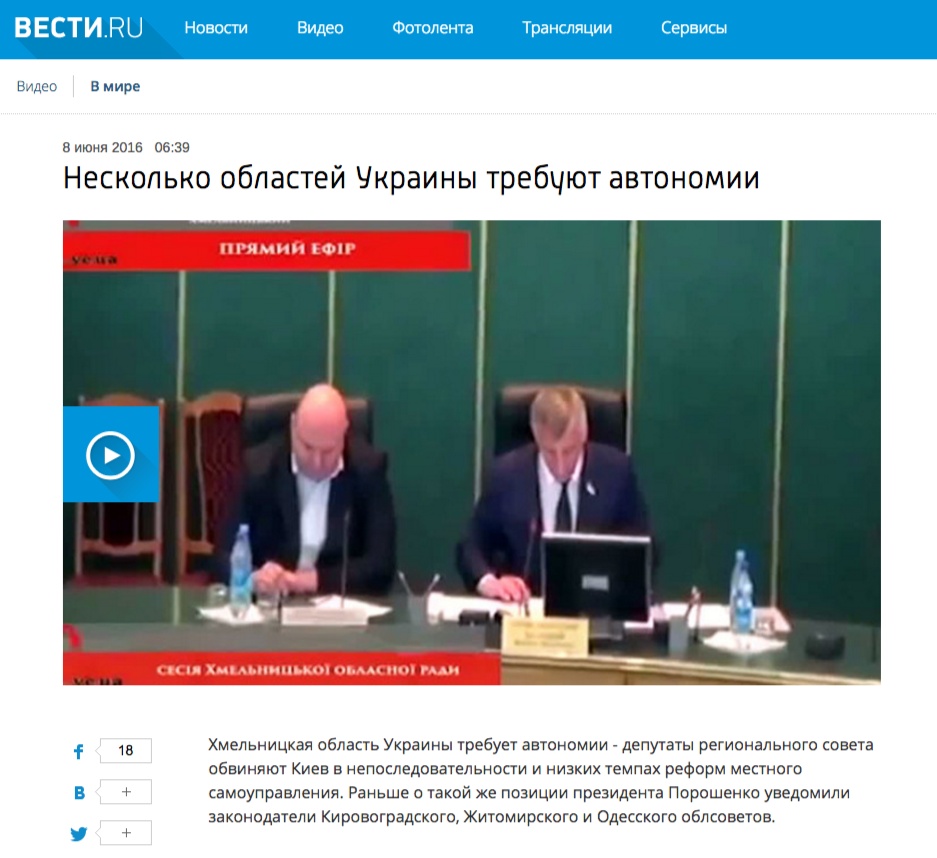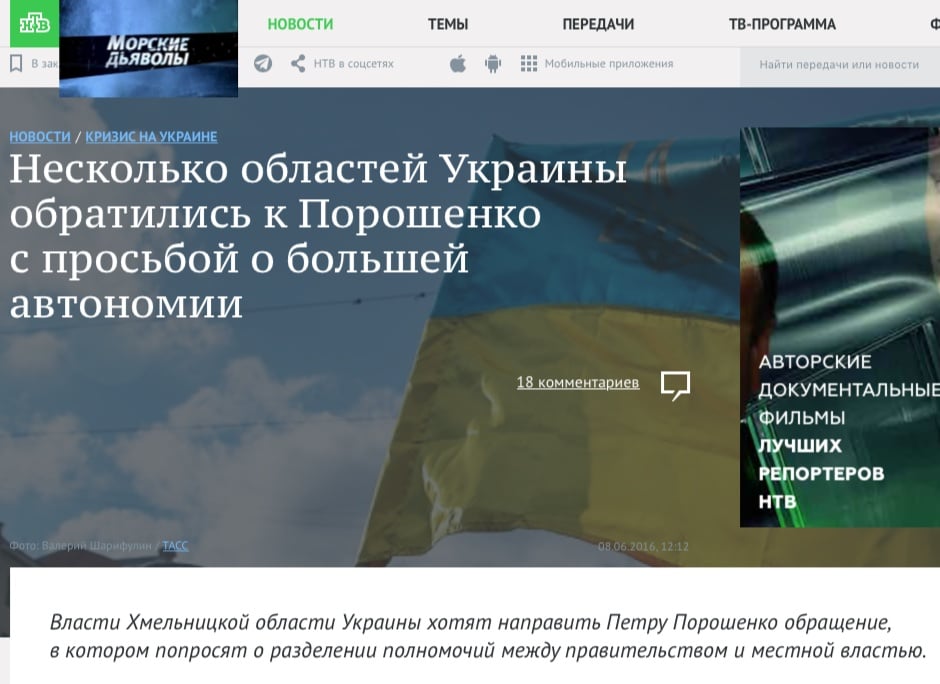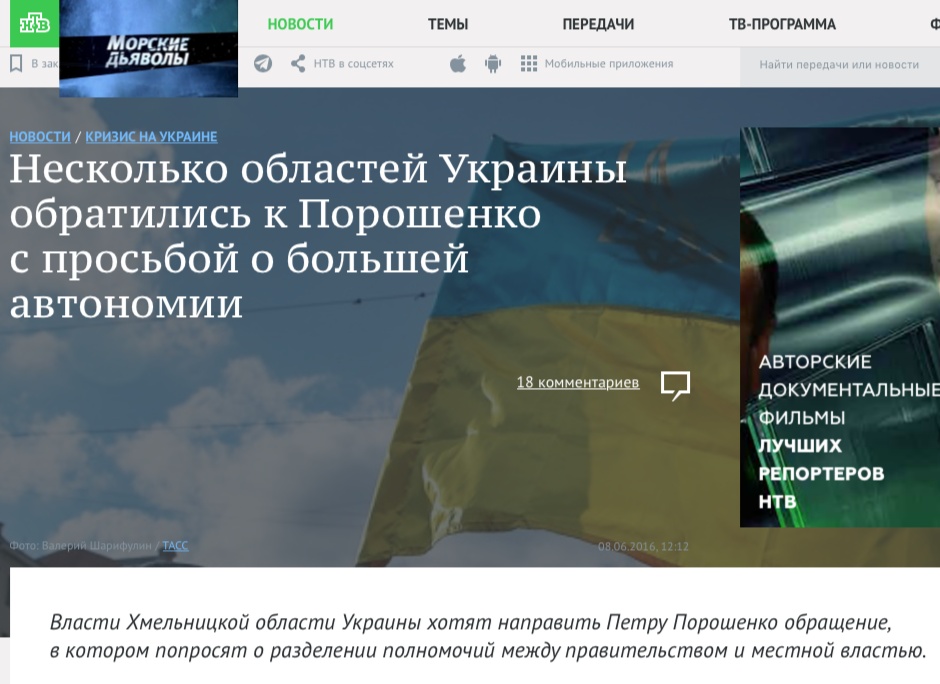 In fact none of the regions mentioned in the Russian television report are actually demanding autonomy, the issue in question is the decentralization of rule currently being discussed in Ukraine aimed at reforming the division of power between the central government and regional councils.
What the Khmelnycky oblast council actually called for is reform of local government and for a clear division of powers between the Cabinet of Ministers and the regional council to be outlined in a contractual relationship.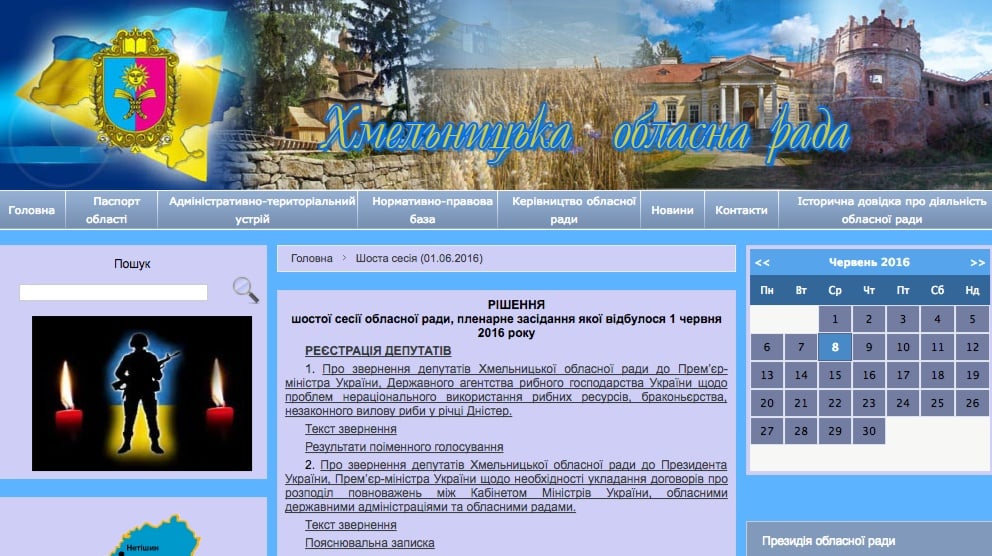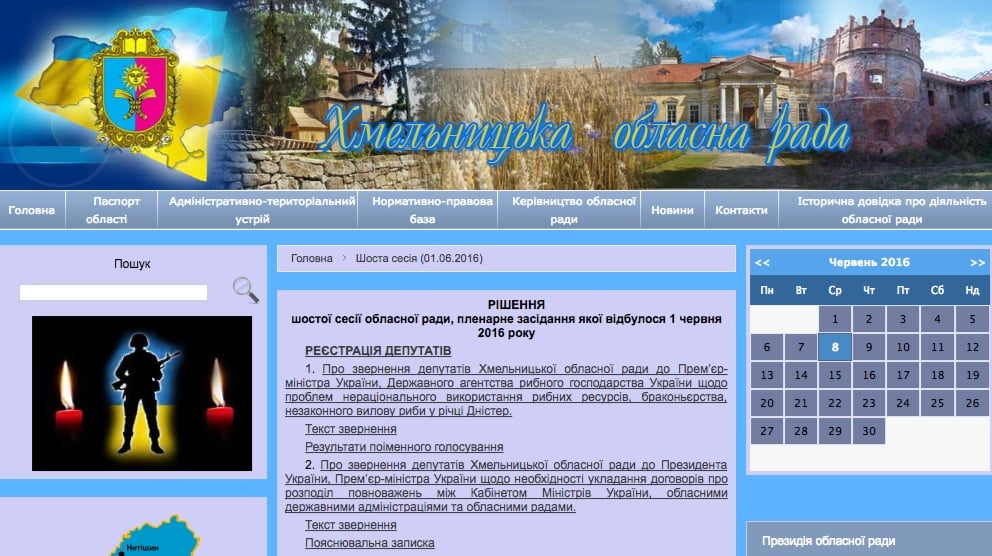 The resolution also calls for amendments to several laws. The text of the resolution was published on the Khmelnycky oblast regional council's web site, however, in a few days it was mysteriously removed from the site. StopFake managed to save a screenshot.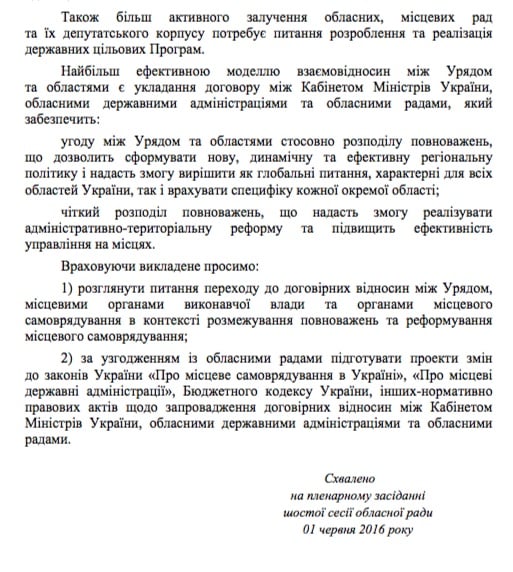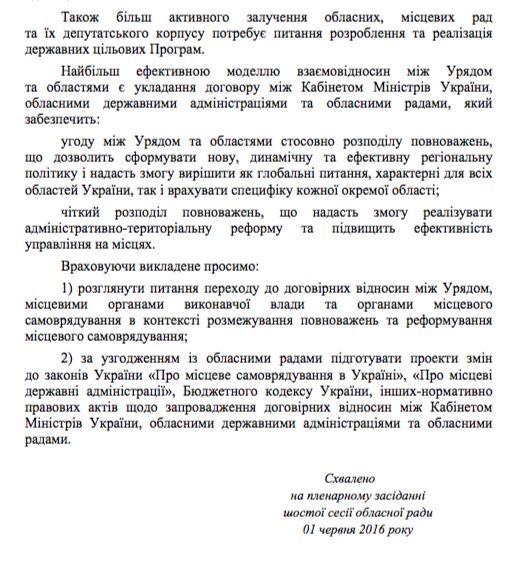 The Zhytomyr and Kirovohrad oblast councils enacted similar resolutions. Earlier the Odesa regional councils also passed such a declaration.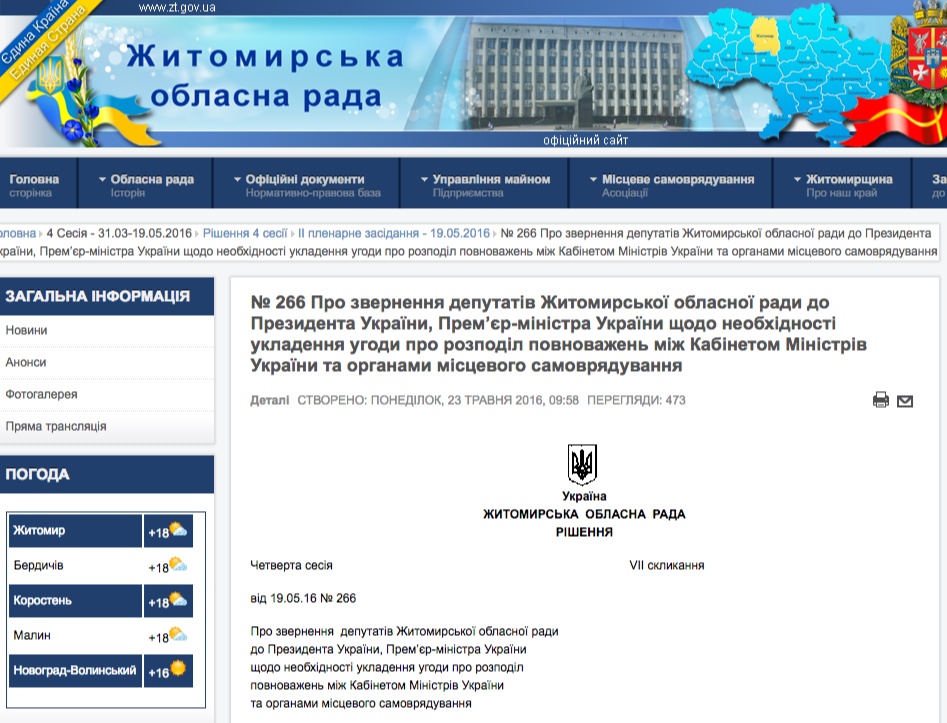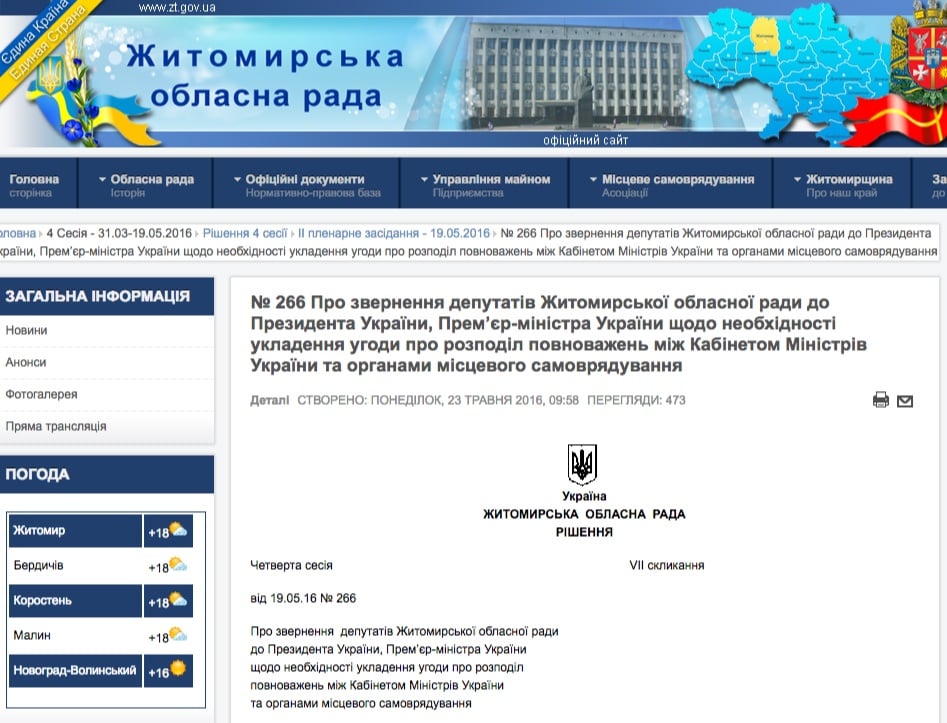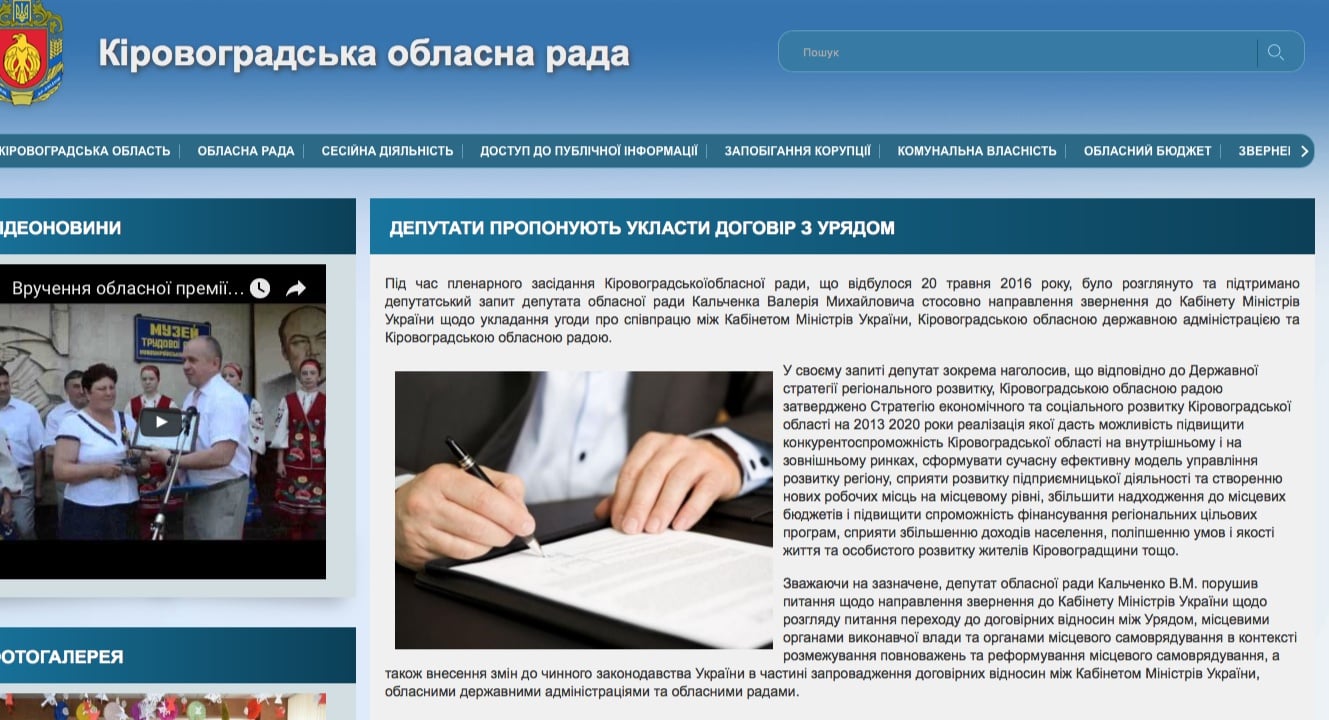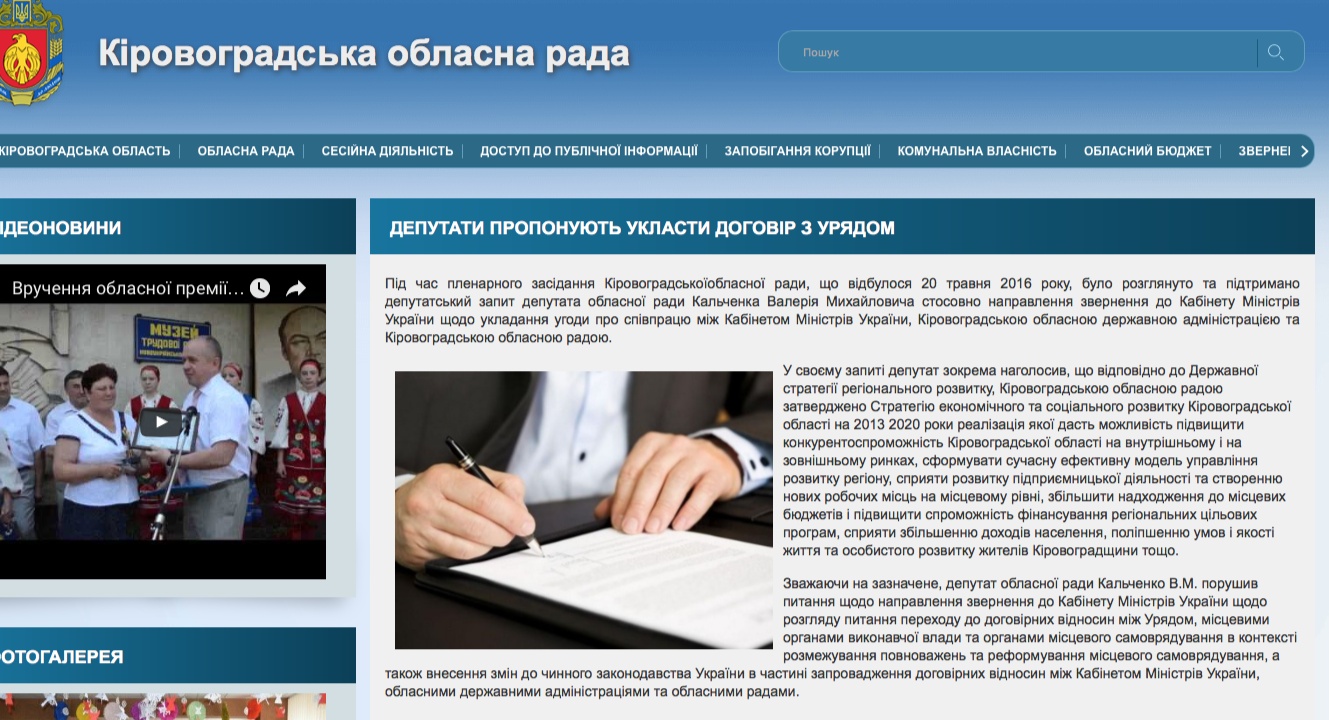 Russian media have called all of these regional municipal reform initiatives calls for regional autonomy.