On April 7 Russian news website Lenta.ru published a news item claiming that the Transcarpathian region of Ukraine was demanding autonomy.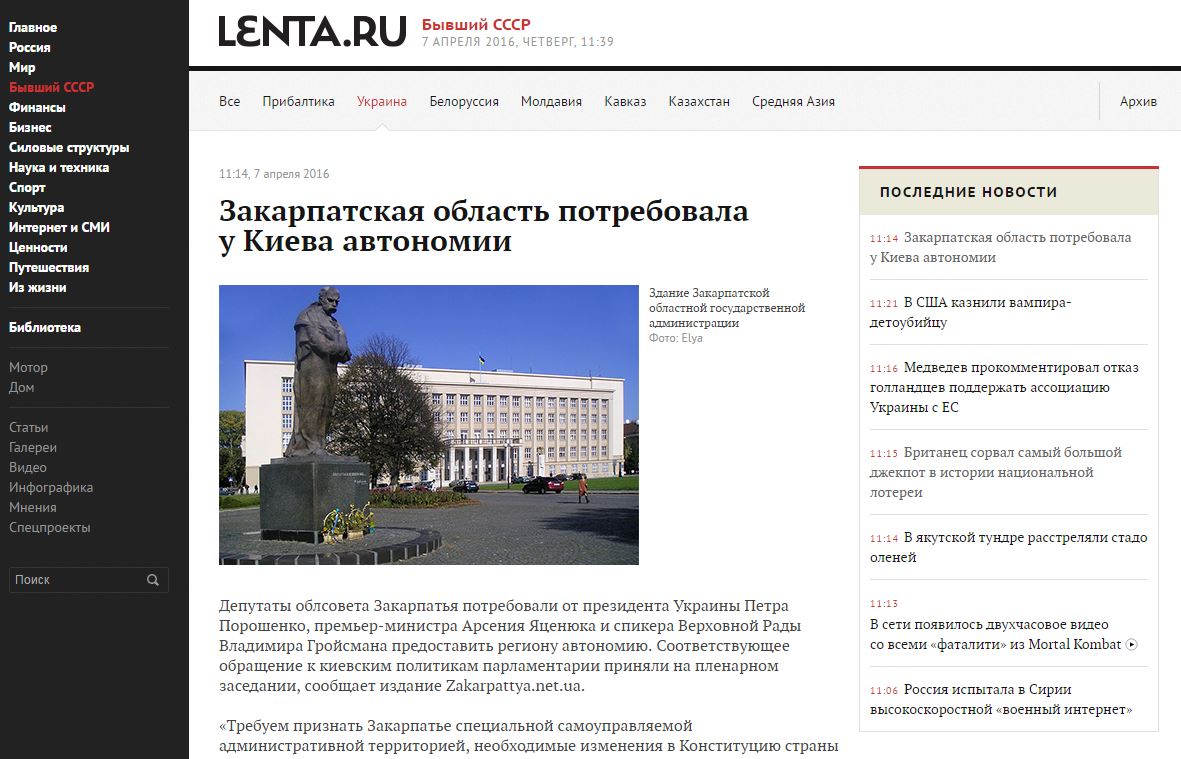 The source of this claim is an April 5 Transcacarpathian oblast council decision in which regional representatives are  allegedly "demanding that Transcarpathia be recognized as a special self-governing administrative territory and that the country's constitution should be amended without delay to reflect this."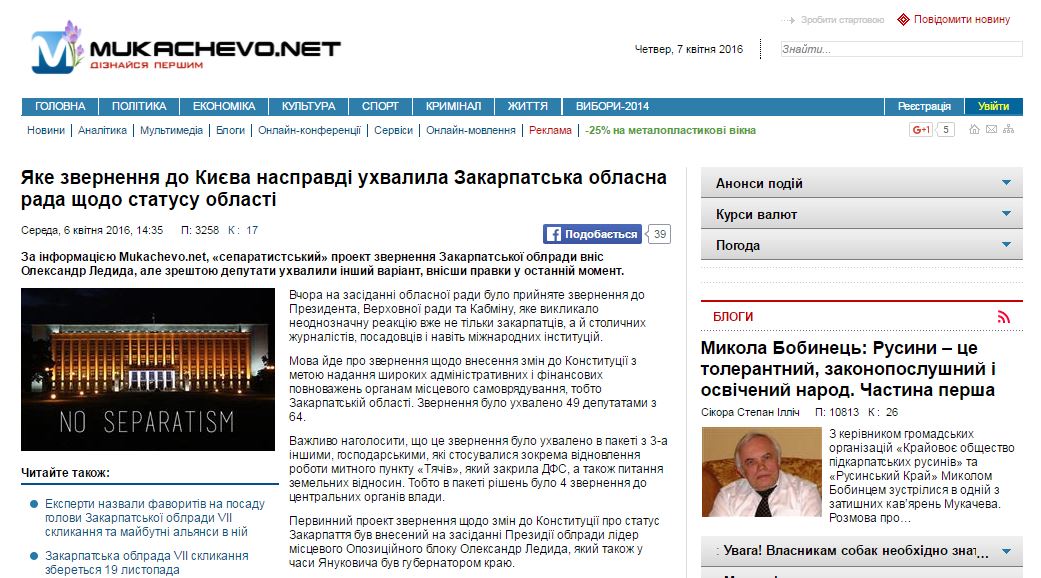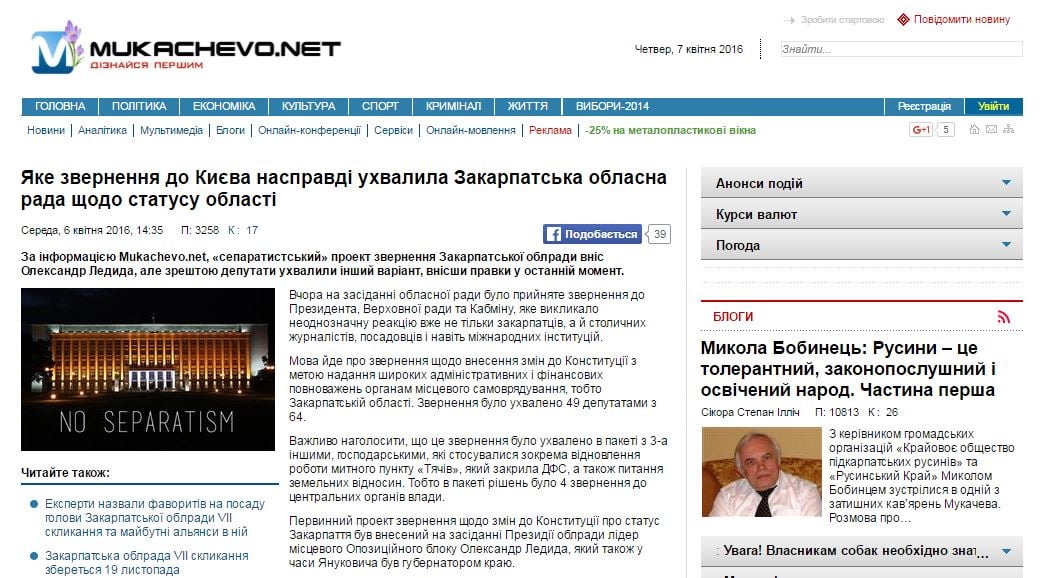 The Transcarpathian regional council as well as local media dismissed this claim as a fake. Such a proposal was in fact forth by regional councilor and member of the Opposition Block Alexander Ledida. During the presidency of Viktor Yanukovych, Ledida was a member of the ruling but now defunct Party of Regions and held the post of regional governor. Ledida's proposal was rejected by the regional legislature.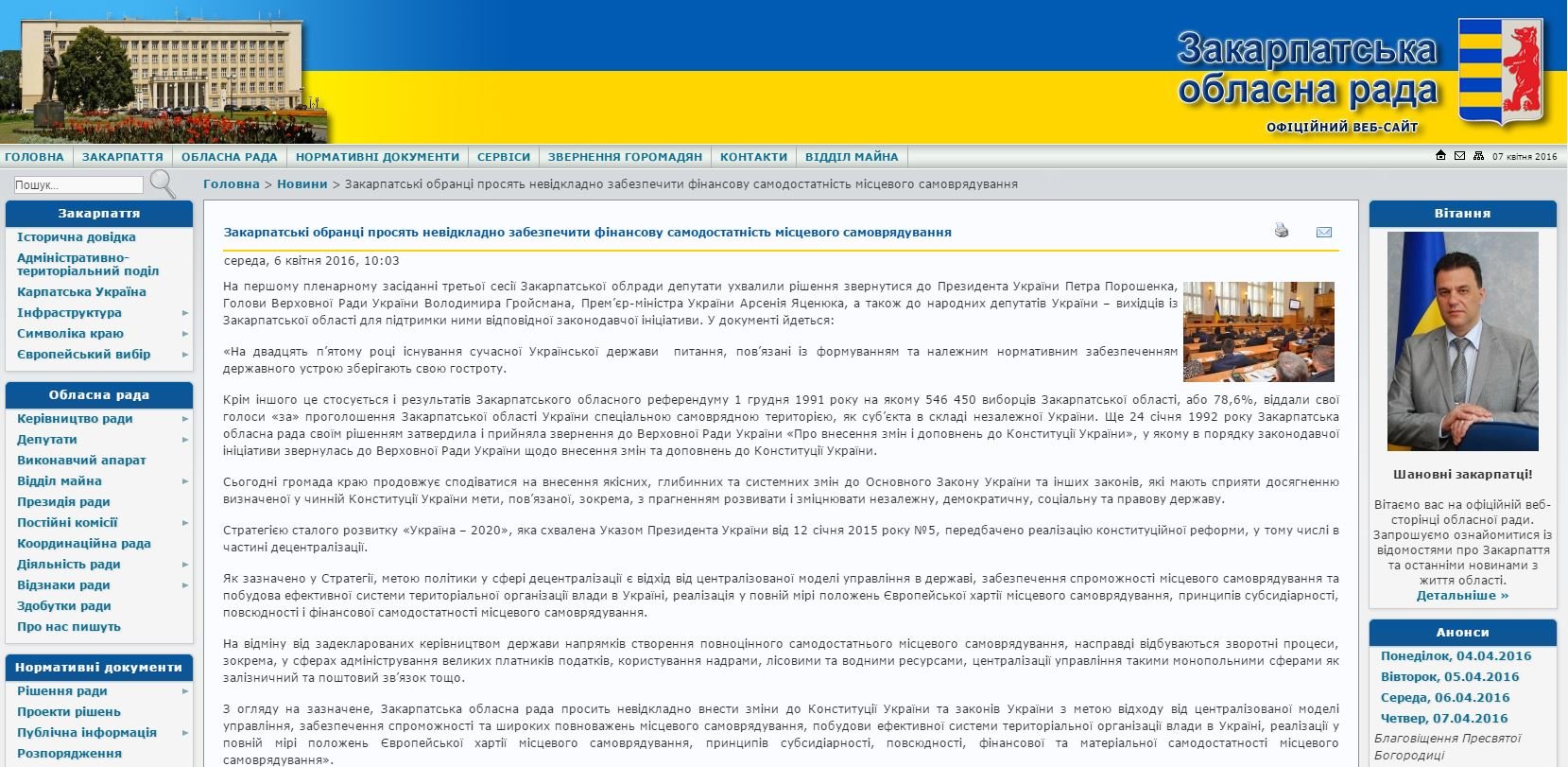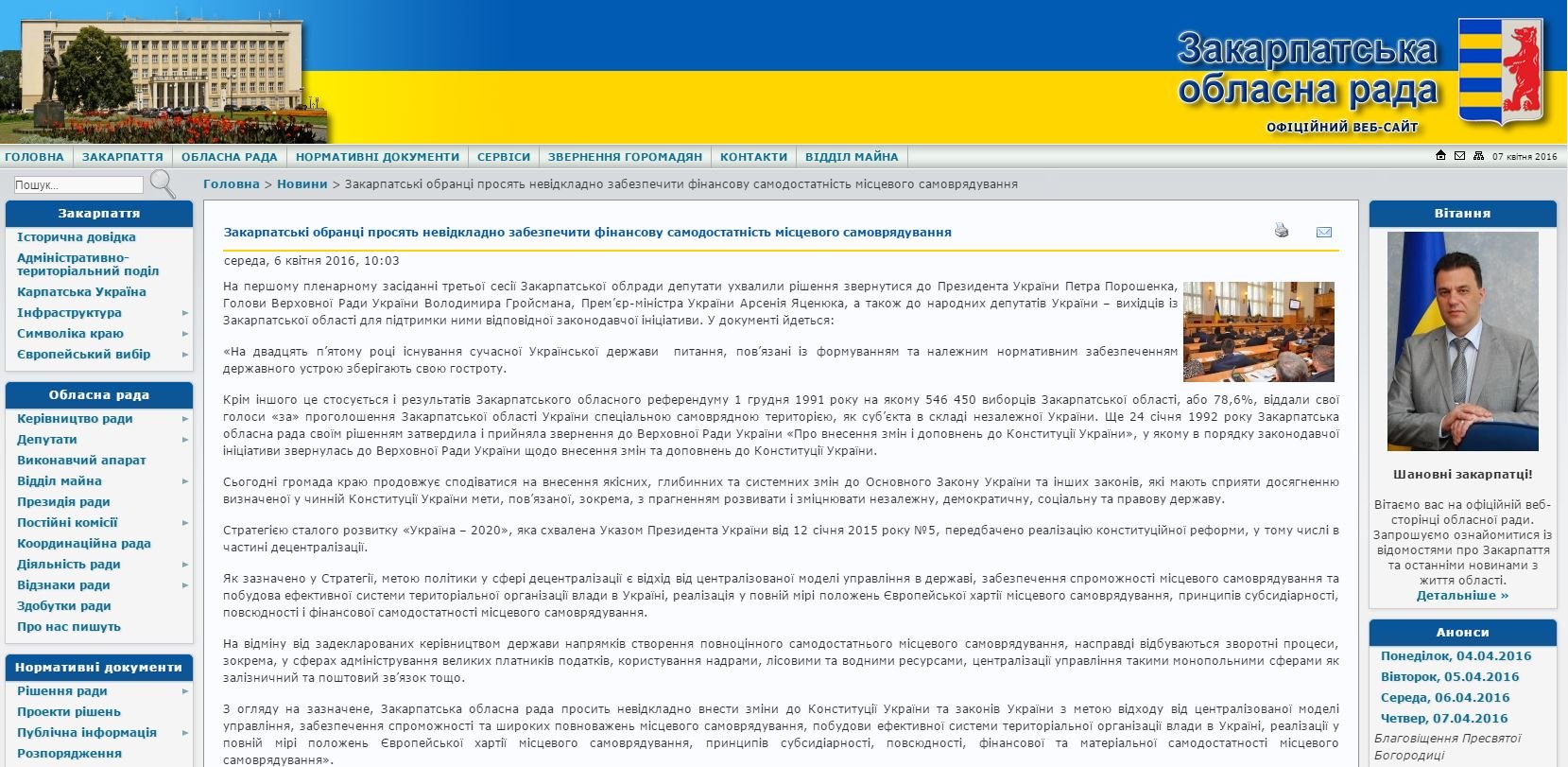 The Transcarpathian regional council voted in a completely different decision whose text was published on the council's official site. The document makes no mention of autonomy or demands for constitutional amendments about the region's status.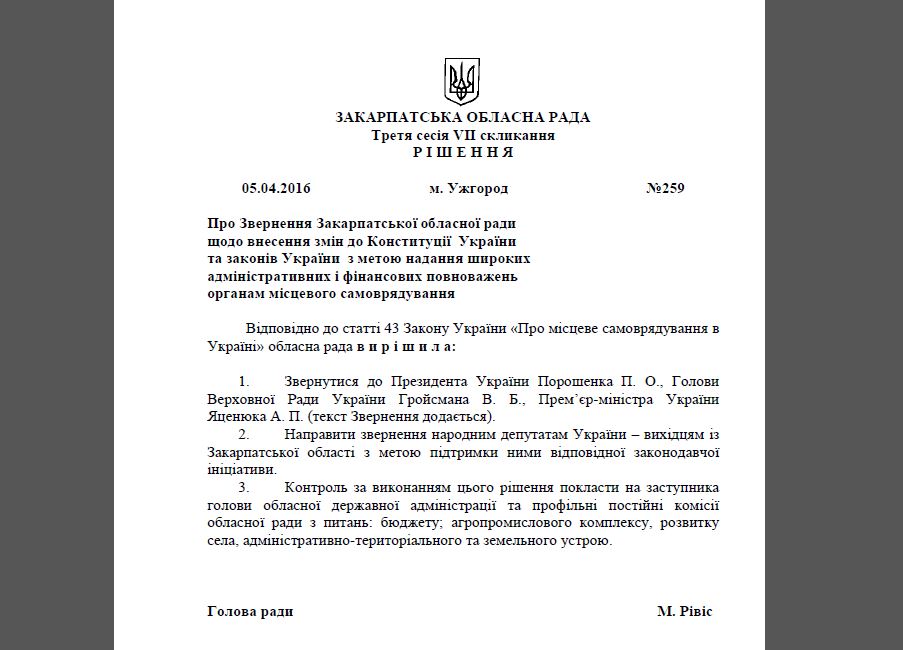 The council's decision calls for constitutional and legal amendments in order to decentralize governance and allow regional administrations to assume greater powers in building an effective system of local self-rule  and financial responsibility in accordance with the European Charter of Local Self Government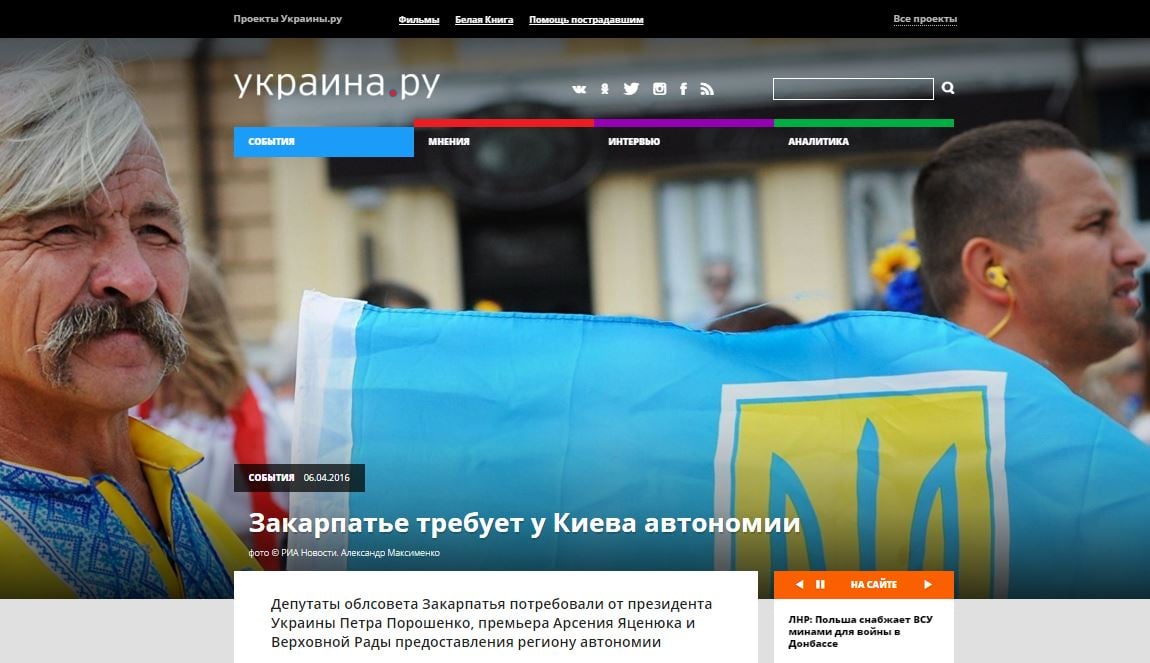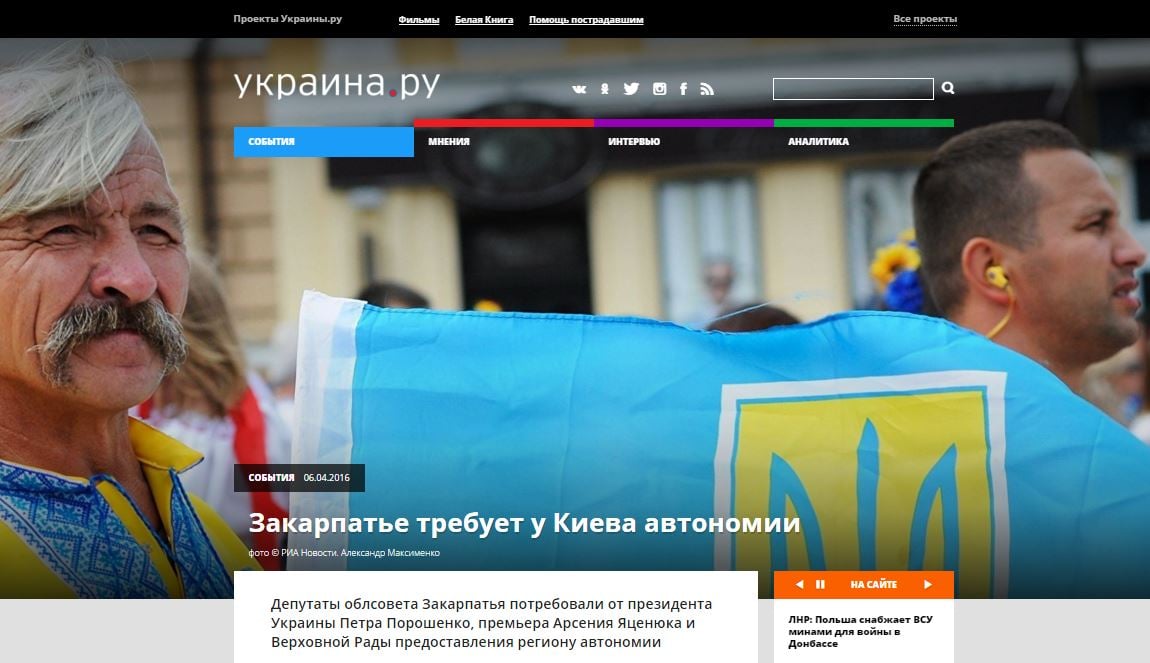 The Transcarpathian Regional Council calls for accelerating decentralization and regional financial responsibility and does not at all advocate autonomy or special regional status.