Russia's notorious Life news has called the planned Turkish construction of housing for Crimean Tatars displaced by Russia's annexation of Crimea a New Caliphate project. Another Russian publication, Utro.ru claims that Turkish companies are building an individual urban Eden in southern Ukraine just for Crimean Tatars.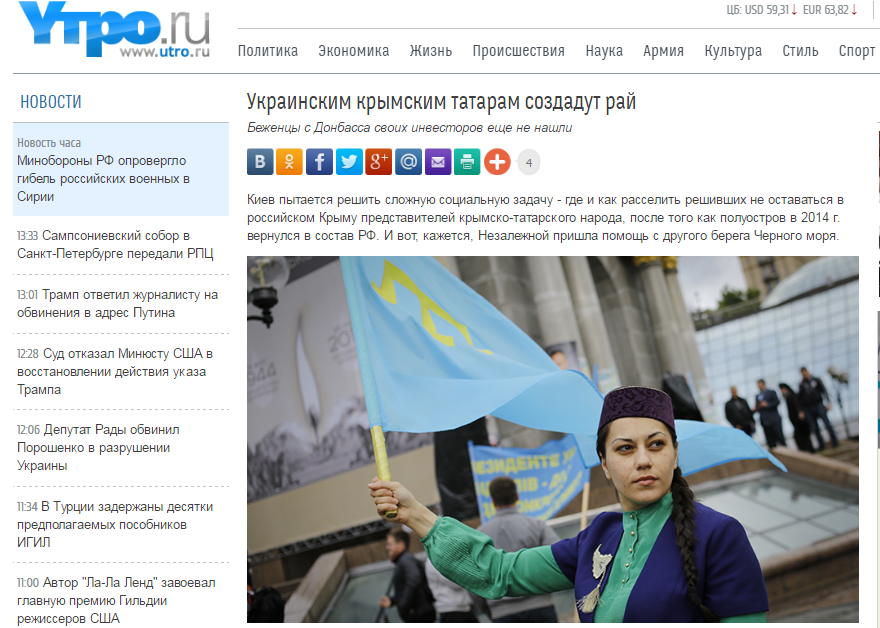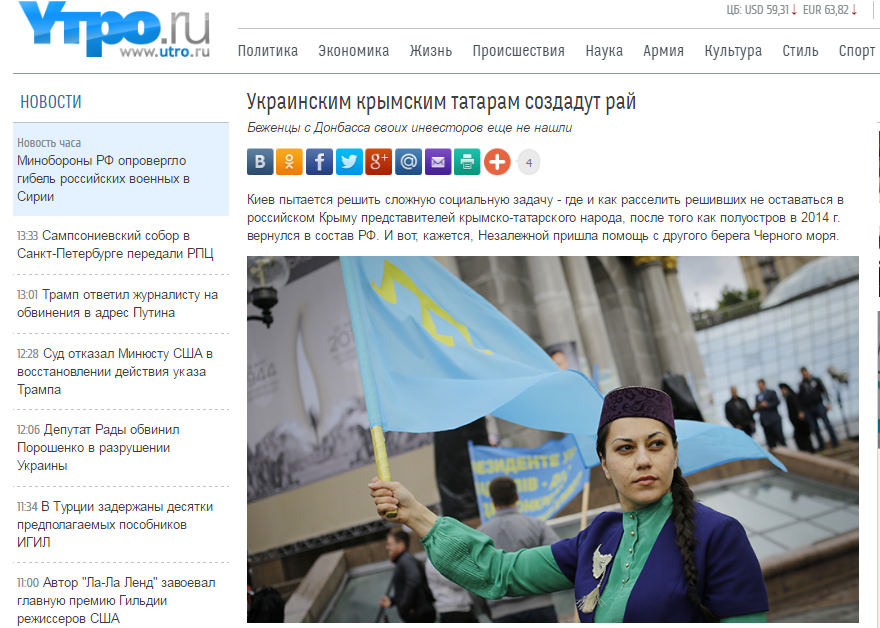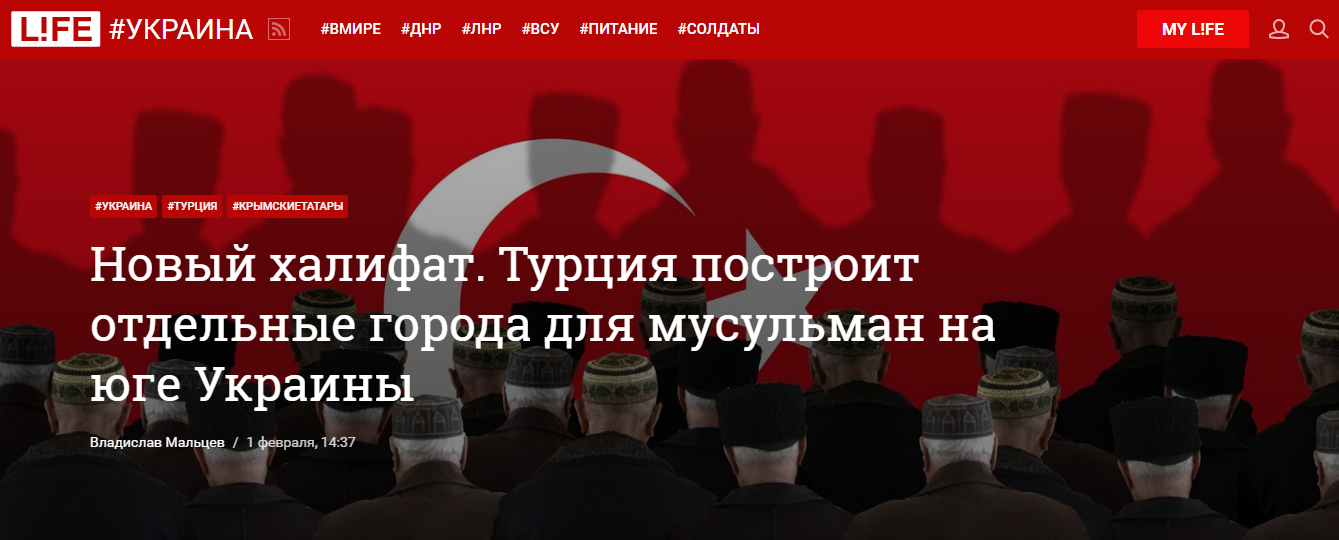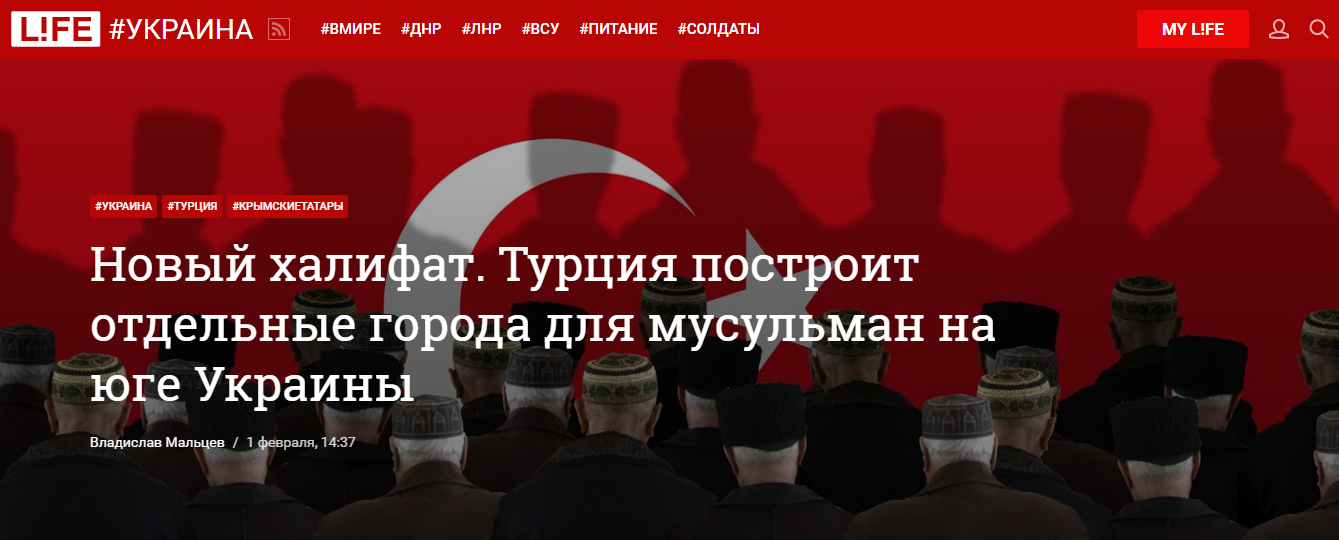 These publications cite one of the leaders of the Crimean Tatar Mejlis executive governing body, Reza Shevkiyev, who recently addressed a regional meeting in Kherson province.
Shevkiyev talked about Crimean Tatars leaving annexed Crimea, he called this a new form of deportation, whereby Russia makes life on the peninsula so impossible for Tatars that they are forced to leave. Some settle in Kherson oblast, southern Ukraine, others go further to Western Europe, he said.
"We at Mejlis are concerned that our people will be scattered throughout the world," Shevkiyev declared. He hopes that the construction of some one thousand housing units in Kherson province bordering with Crimea, will help Crimean Tatars remain close to their historic and ancestral homeland and allow for a speedy return once Crimea is freed.
The new units will be settled by Crimean Tatars who have already fled the peninsula already. Mejlis is not calling on Crimean Tatars to massively leave Crimea, rather it is encouraging them to remain on their ancestral peninsula and continue the struggle against Russian occupation.