Russian media are rife with stories that the State Duma is poised to ban all money transfers to Ukraine without opening an account. The proposed law affects Ukrainian migrants working in Russia who send remittances back home. One publication cites an economist who claims that without these remittances, the Ukrainian currency market will collapse.
According to Oleksander Okhrymenko, the economist predicting Ukraine's collapse, last year Ukrainian migrants transferred 7 billion dollars to Ukraine and saved the country's currency market. Some 3 billion of those funds came from Russia, he claims.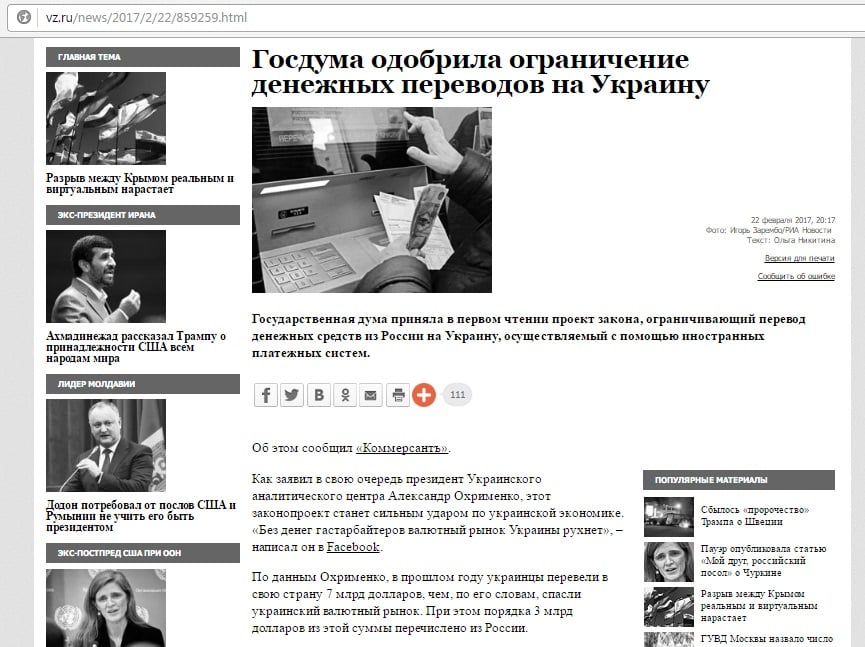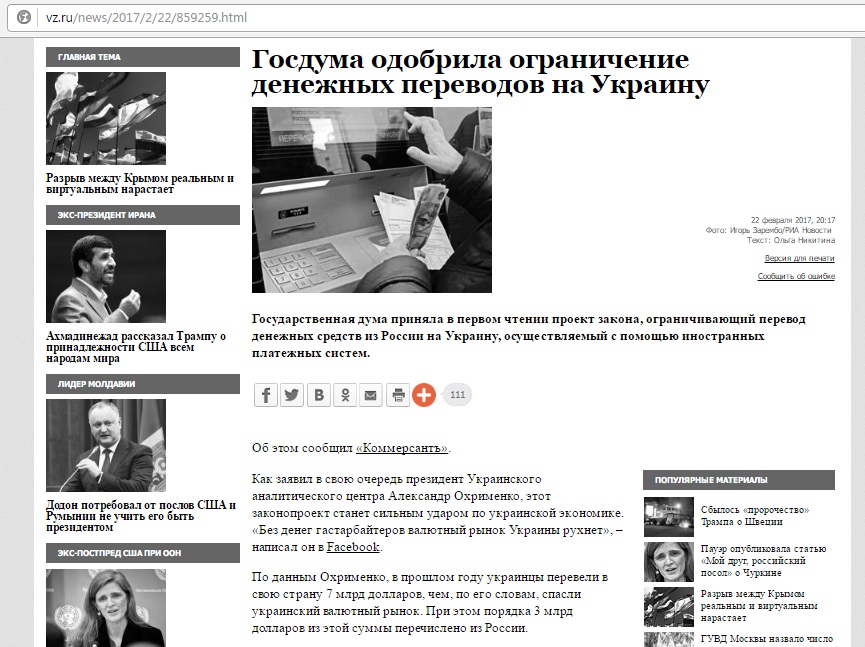 Narodnyi Korrespondent, Voyennoye Obozrenye, Novorossia Inform, Russkyi Puls and other Russian internet sites disseminated this fake story.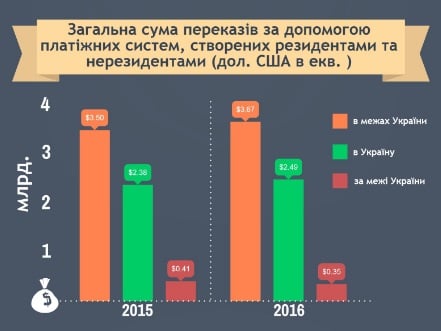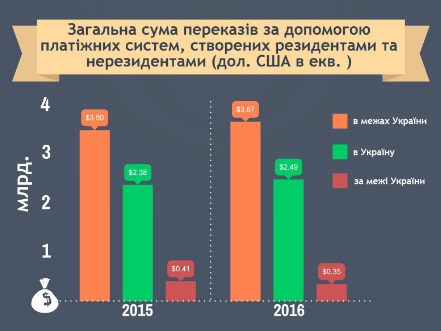 According to the National Bank of Ukraine in 2016 2.5 billion dollars was transferred to Ukraine, not the 7 billion that Okhrymenko claims. In 2015 Ukrainian migrants transferred 1.2 billion to their home country.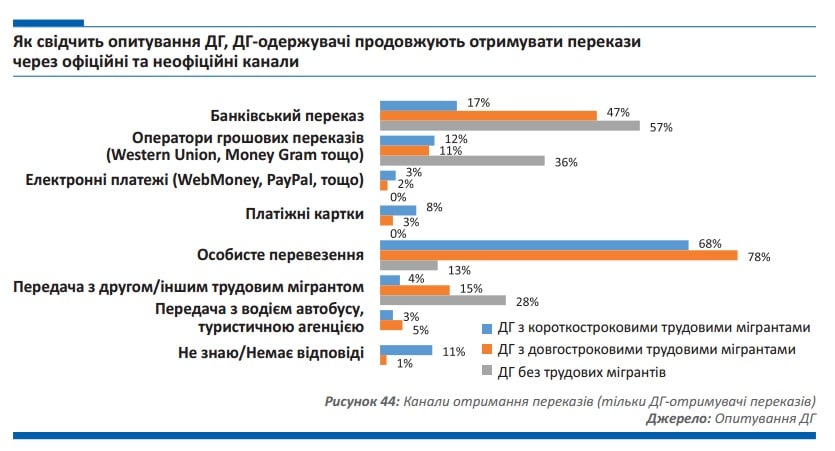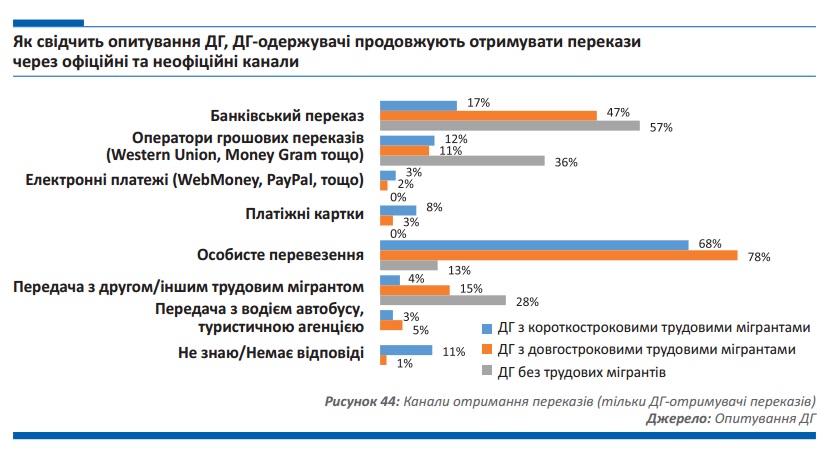 According to the International Organization for Migration remittances make up some 2-5% of Ukraine's GDP.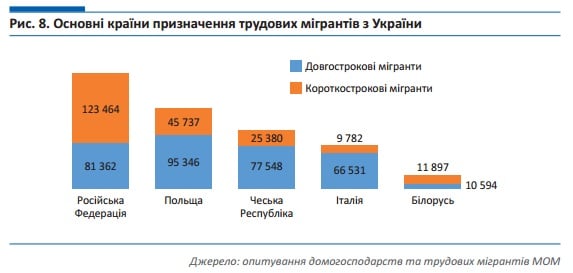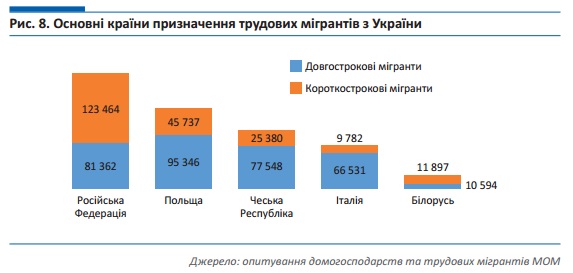 While Russia remains the most popular destination for Ukrainian economic migrants, neighboring EU countries are growing more attractive. Poland, which in 2006 attracted 6% of Ukrainian migrants, in 2015 drew 30%.
Russian media are fond of quoting Oleksander Okhrymenko as he has frequently predicted doomsday scenarios for the Ukrainian economy. He predicted the currency black market would bring down Ukraine's economy in 2016 and that the Ukrainian housing market would implode this winter.
Last year Ukraine's economy grew by some 1.5% despite a war being waged in the east of the country.