Russian pro-Kremlin site Ukraina.ru ran a story this week claiming that Ukraine's former naval commander had announced that the country's fleet had ceased to exist. Ukraina.ru once again resorted to one of their favorite modus operandi, pulling phrases out of context and drawing false conclusions that satisfy the anti-Ukrainian agenda of servile Russian media.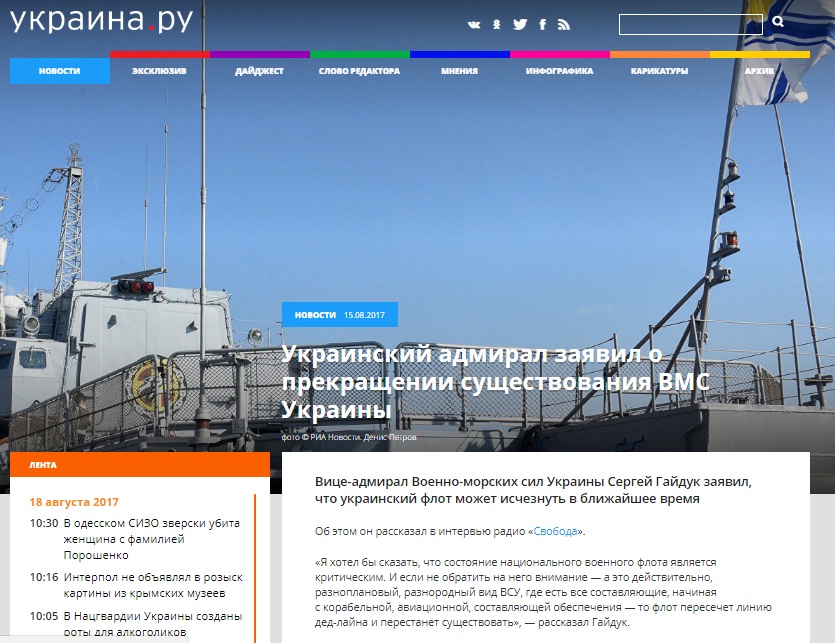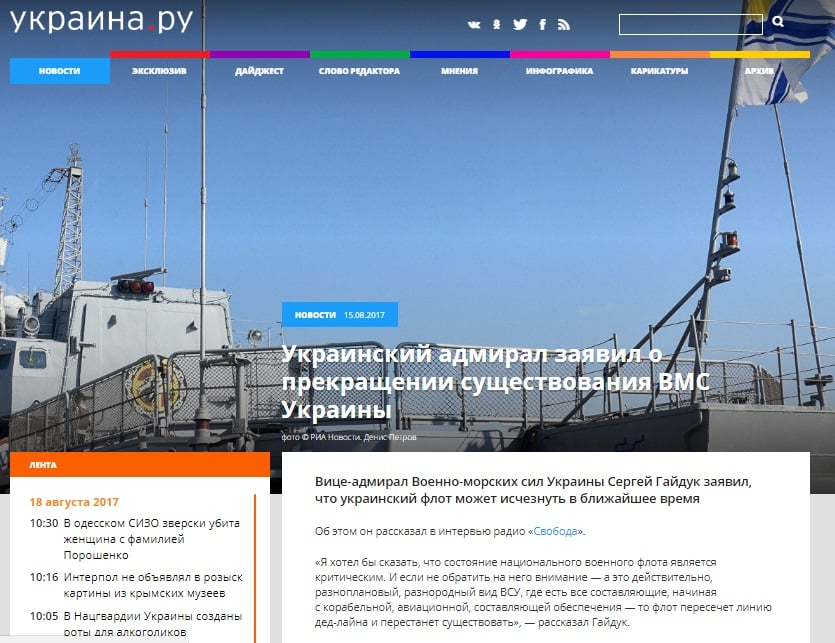 Lenta.ru, Russian Defense Ministry television channel Zvezda, Zhurnalistskaya Pravda and others quickly followed suit.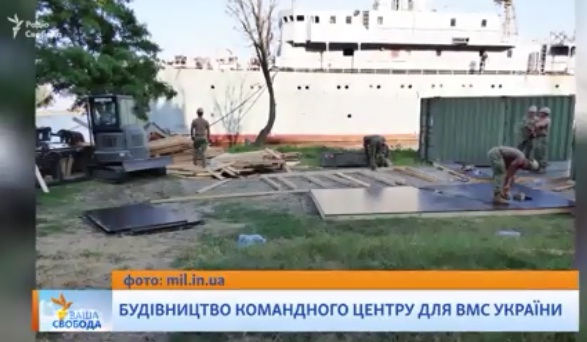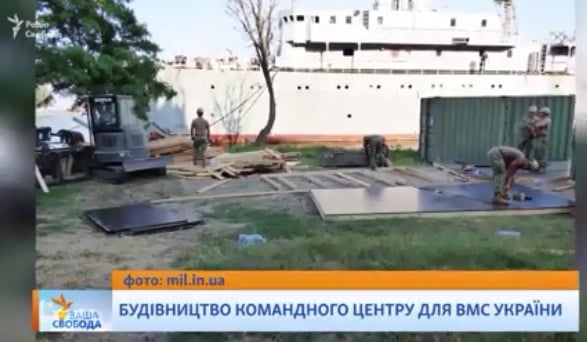 Here's what really happened.
During Radio Liberty's Your Liberty talk show, former Ukrainian naval commander vice admiral Serhiy Hayduk stated that the state of Ukraine's navy is critical. "If we don't start paying attention to this multifaceted operation of ships, land and air forces, they will go beyond their expiration date and cease to exist as such" Hayduk said. Ukraine does not have a Naval Doctrine; there is no naval development strategy in place, no state program of shipbuilding, the vice admiral pointed out. If you don't have a doctrine how can you protect national interests and promote the navy, he asked.
Another guest of the Radio Liberty program was the Ukrainian naval spokesman Oleh Chubuk who pointed out that Ukraine's fleet deteriorated significantly after the annexation of Crimea, where the fleet was originally based. He pointed out that Ukraine is rebuilding its naval infrastructure and improving its naval combat and troop capability.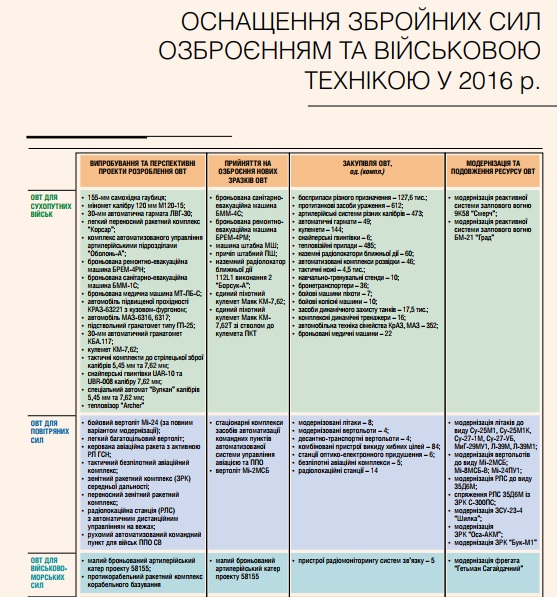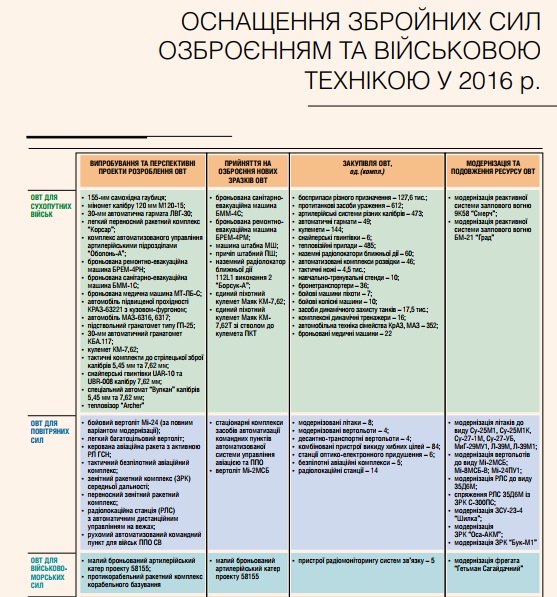 According to Ukraine's 2016 White Book, an annual military activity and development report compiled by the Defense Ministry, the Ukrainian navy has added a new armed to its naval arsenal, introduced a new mobile communications system and is in the process of modernizing its frigate the Sahaydachnyi. The Navy is conducting joint training of personnel with NATO forces.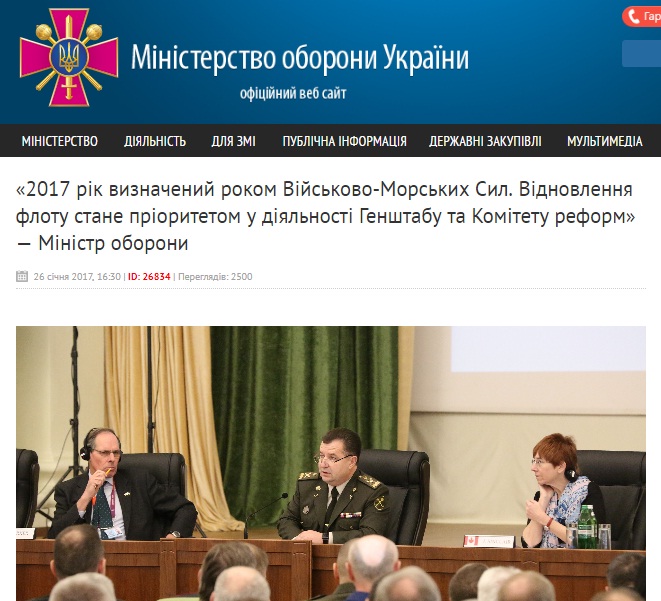 Ukraine's Defense Minister Stepan Poltorak has declared 2017 the year of the Navy, making this segment of Ukraine's armed forces a priority for expansion and development.