The United States continue to interfere in the internal affairs of other countries and to exert political pressure on governments, declared RT, RIA Novosti and Ukraina.ru on January 31. The publications accuse America's leadership of encroaching on the independence of EU member countries, particularly Hungary and even trying to overthrow that country's government in a "Venezuelan scenario". This is how Russian media responded to a US Senate resolution condemning efforts to undermine democracy and violate human rights in Hungary introduced by three senators in January.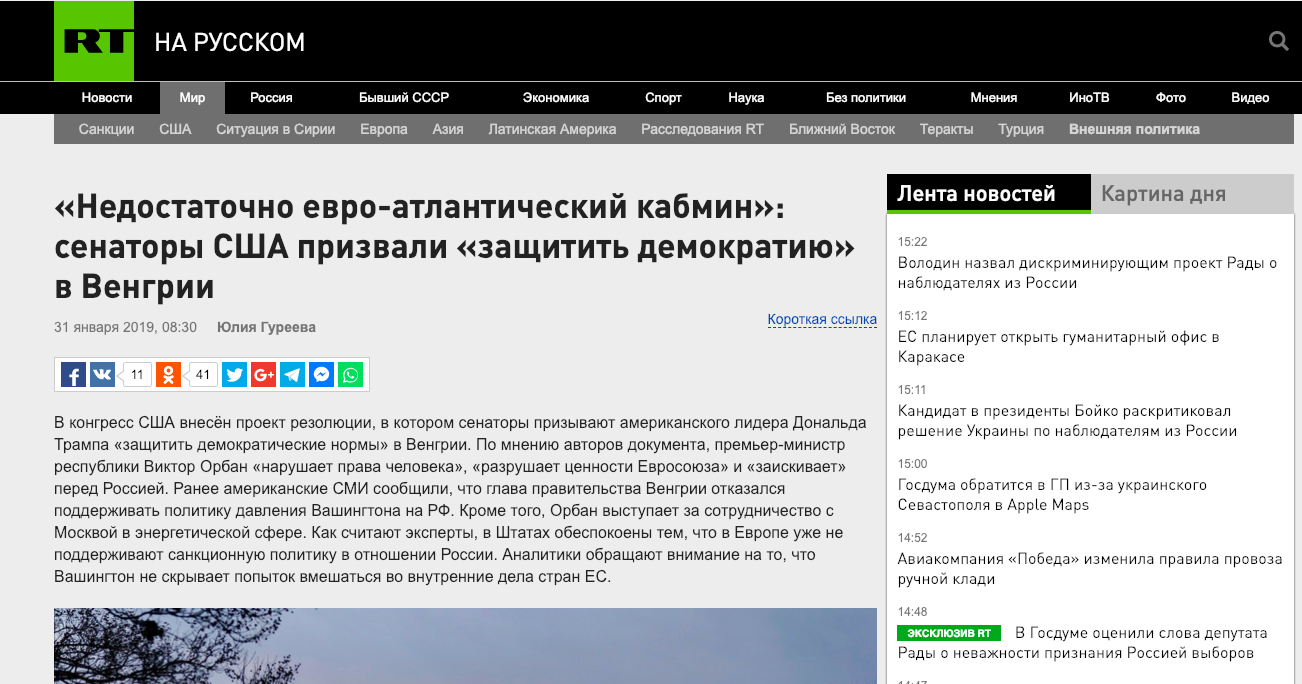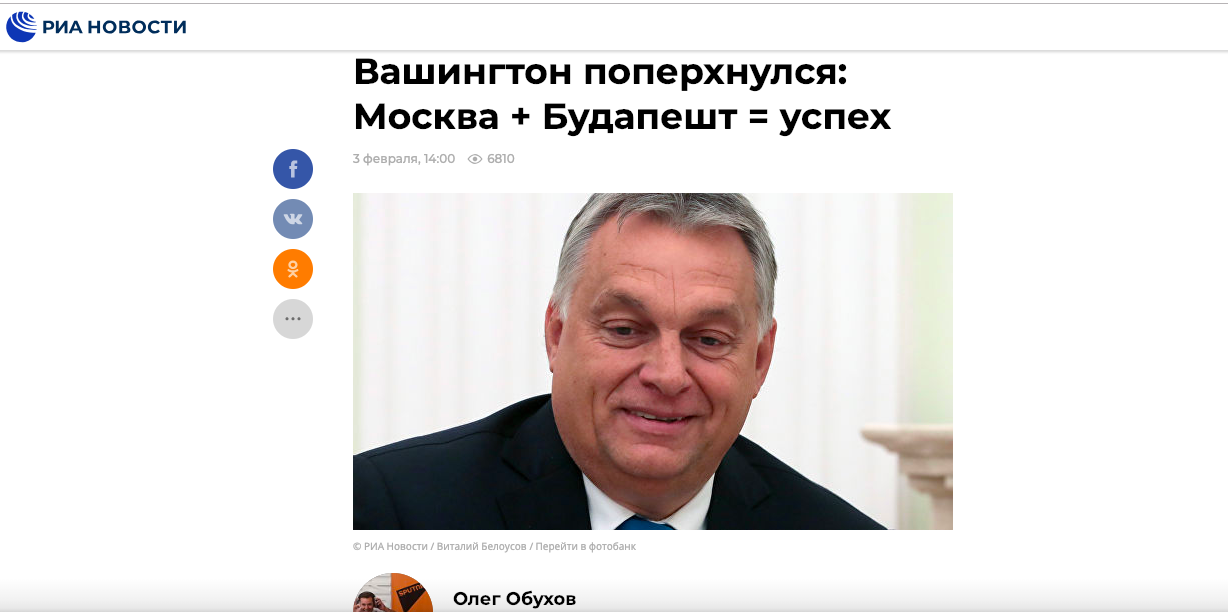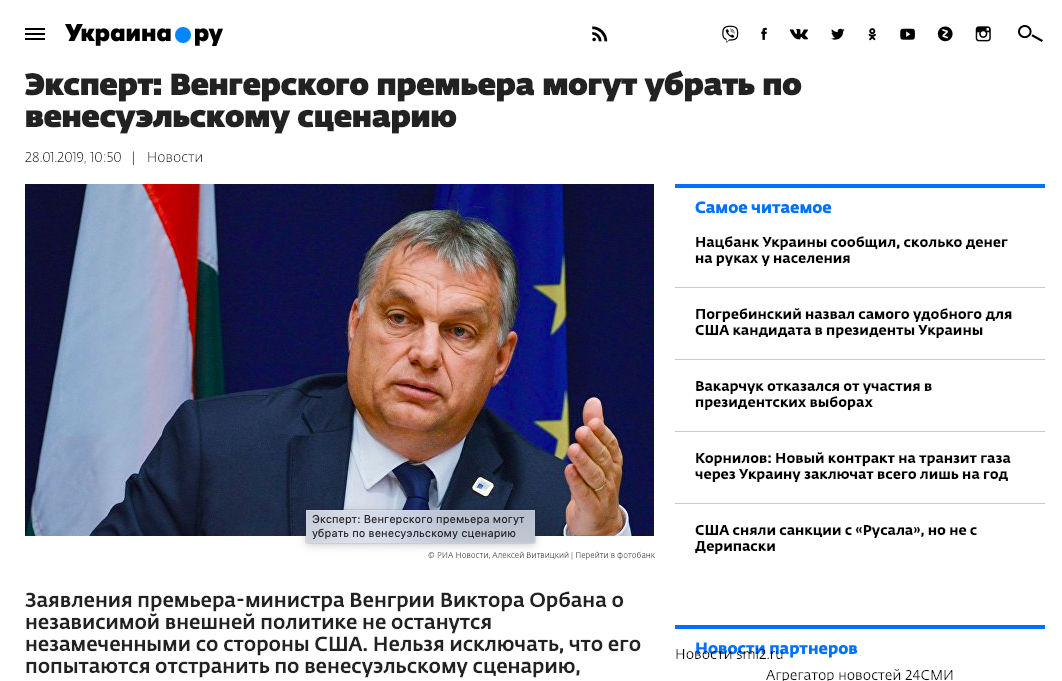 The resolution contains no calls for overthrowing the ruling powers in Hungary, it simply records the human rights and democratic norms under attack by the current government and calls on US President Trump to defend them.  The resolution is being reviewed by the Senate Committee on Foreign relations, before it will be brought to a vote.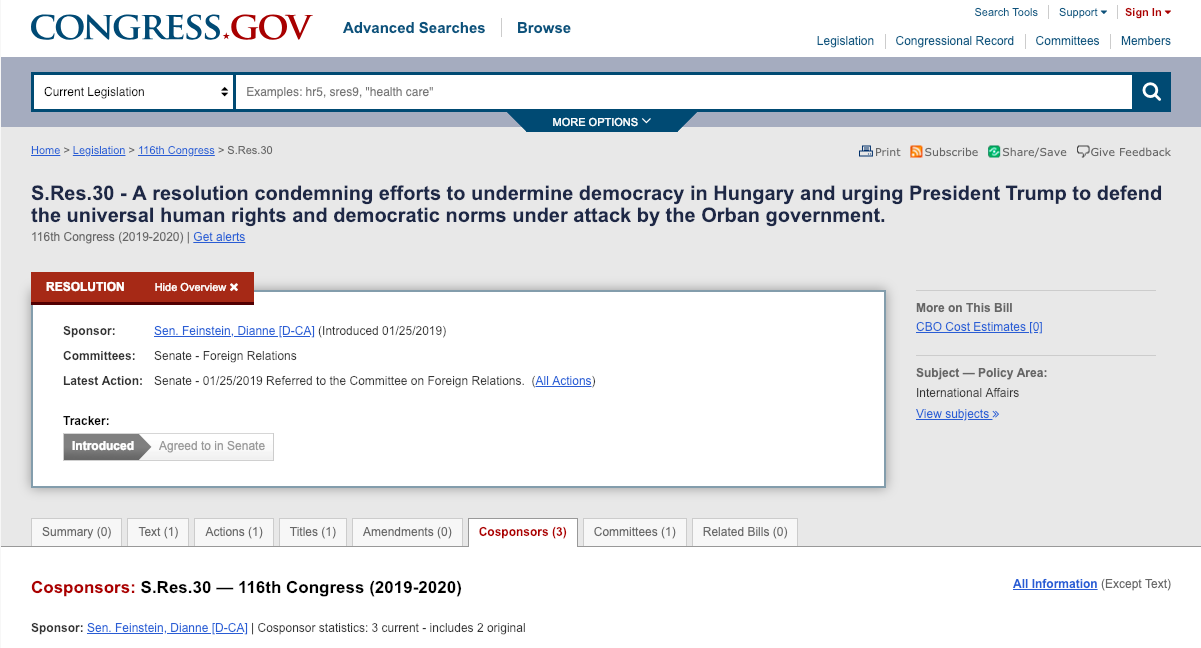 Three senators from the Democratic Party, Dianne Feinstein, Dick Durbin and Chris Murphy condemned Hungarian Prime Minister Viktor Orban's government for efforts to subvert democracy and violate human rights. The resolution denounces Hungary's attempts to undermine the independence of its judiciary, restrict civil society groups, infringe on freedom of the press and violate the rights of asylum seekers.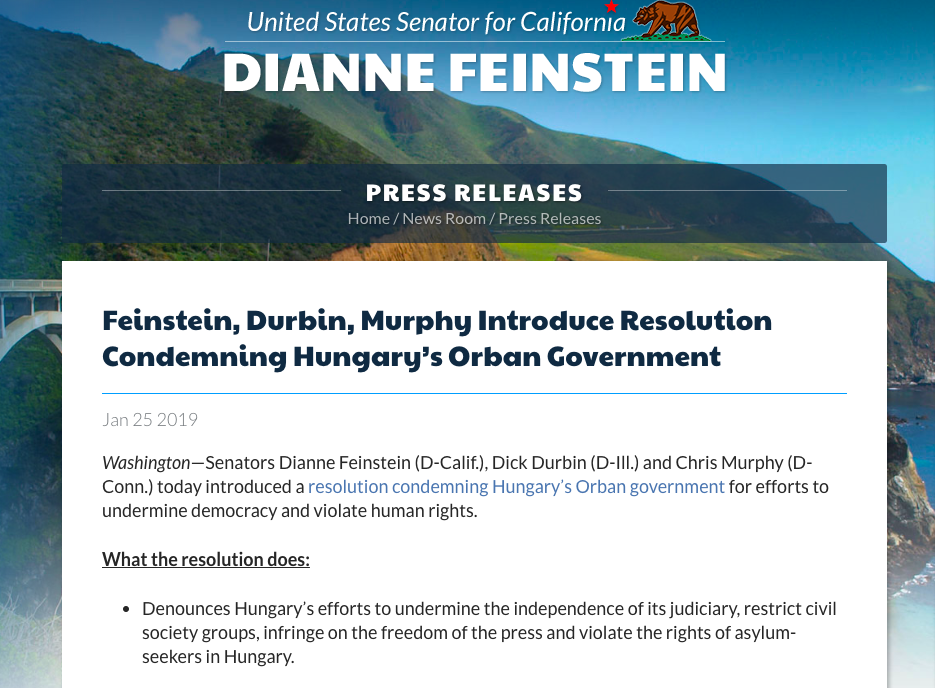 Introducing the resolution Senator Durbin pointed out that Viktor Orban's government is abandoning the country's European course and cozying up to Russia. "Such moves are an insult to the brave and historic return to democracy by the Hungarian people after decades of Soviet tyranny. We must let the world know that the United States will not stand for this kind of despotism" Durbin said.
Changes to the Hungarian constitution, judicial reform and the introduction of new labor laws were met with mass protests last December. Hungary's opposition and civil society activists spoke out against government actions, demanding that the administration stop interfering in the judicial system and pressuring the media.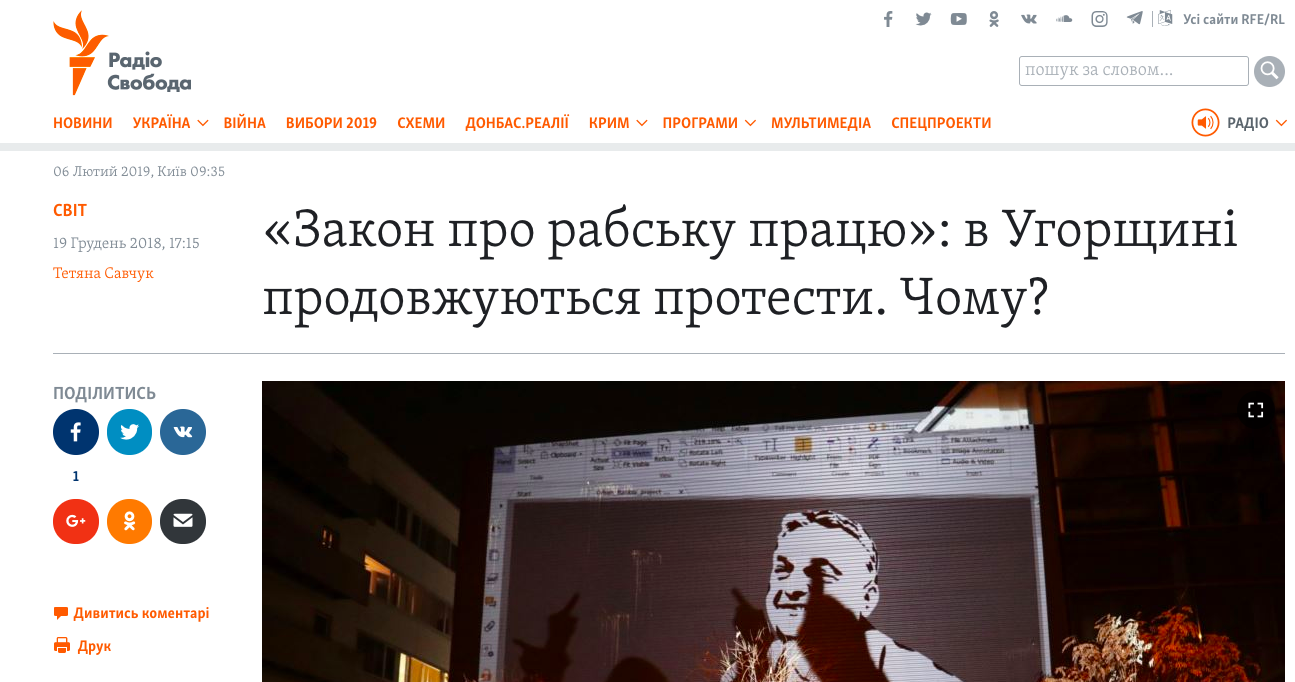 Last September the European Union condemned Hungary's human rights violations and after discussions in the European Parliament, concluded that Hungary had violated several key EU documents.  EU lawmakers voted to censure the Hungarian government for eroding democracy and failing to uphold fundamental European Union values.