Various Russian web sites published a translation of a French article about an alleged Putin initiative predicted to cause an economic depression in the West.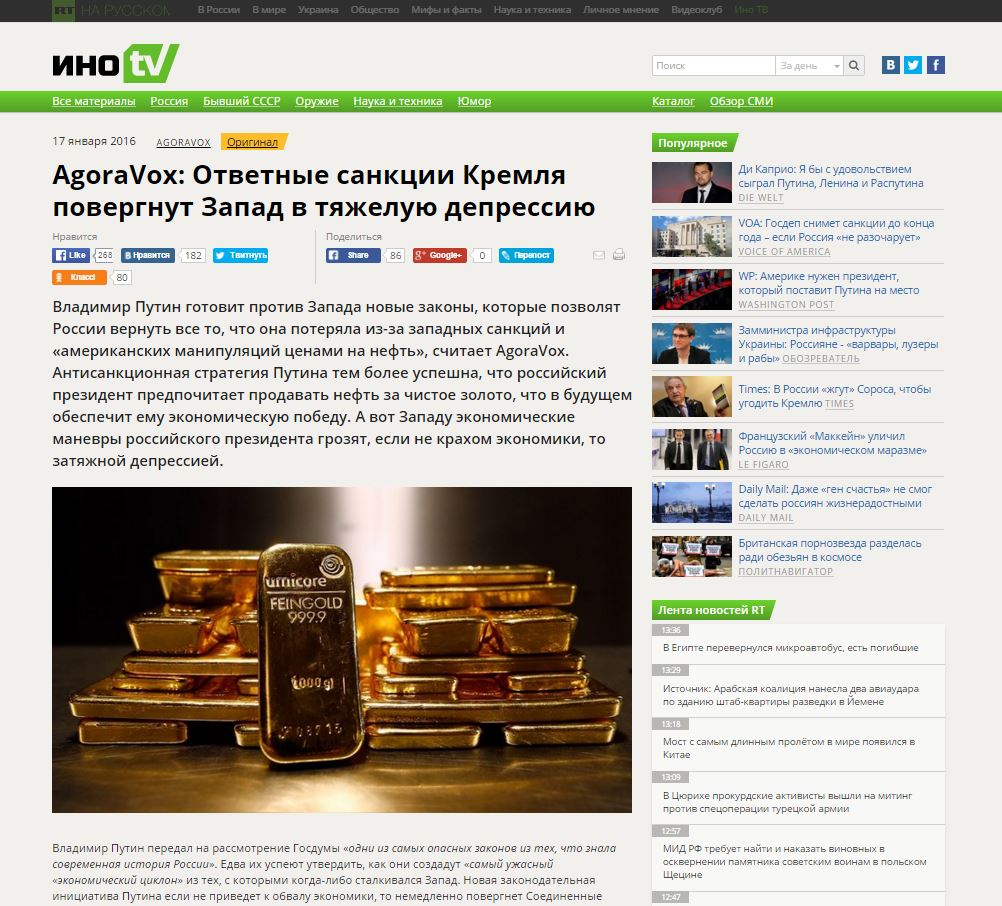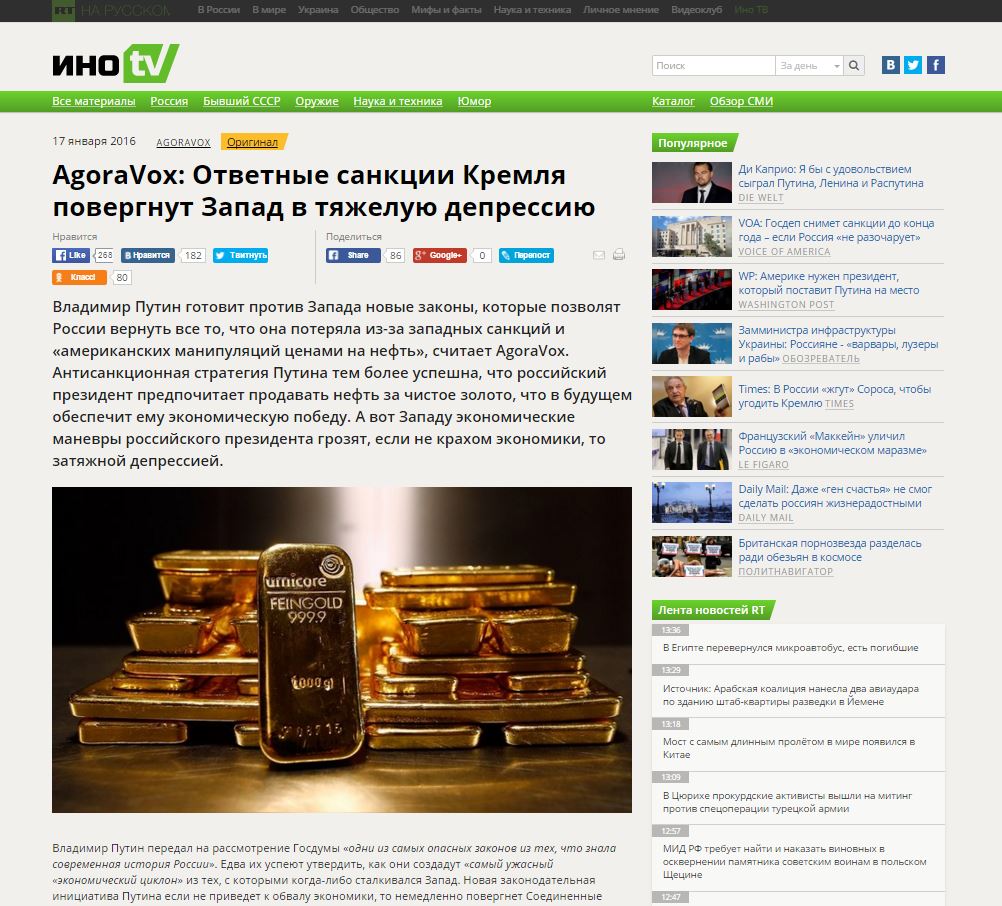 Russia Today was the first to publish this article from the AgoraVox aggregator site, which was established in 2005 as one of the first citizen journalism websites in France powered by volunteers and non-professional writers.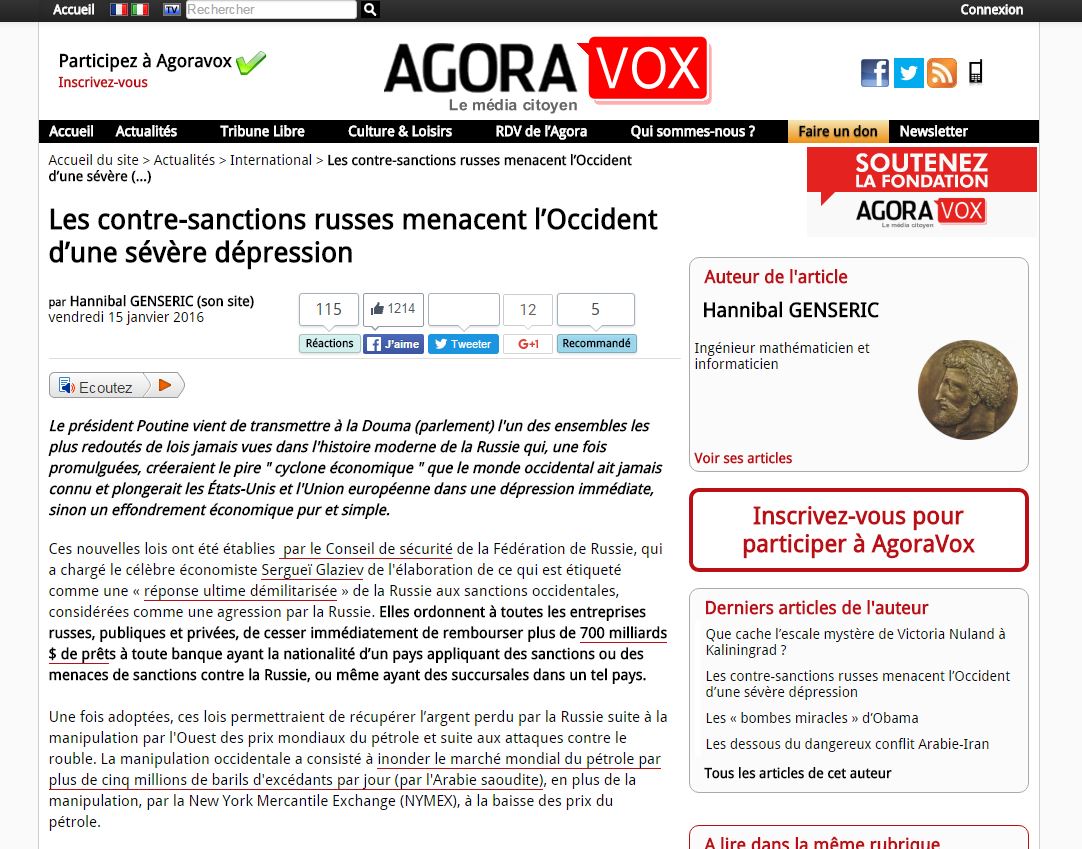 Russia Today doesn't indicate who wrote the AgoraVox article entitled "Tit-for-tat sanctions will set off a major economic depression in the West". The original story is written as an editorial and its author is a very obvious pen name – Hannibal Genseric.Hannibal was the historic Carthage general who battled against Rome but was ultimately defeated, while Genseric was a fifth century Vandal king, who sacked Rome in 455. A simple Google search for Hannibal Genseric yields a multitude of articles on a range of issues from problems in North Africa to the financial situation in  Russia. Our further search found that Hannibal Genseric, who presents himself as a mathematician, is in fact based in Tunisia.
In the AgoraVox article Genseric writes that Putin submitted a bill to the State Duma "according to which all Russian companies, state and private, must hold back on repaying their loans to banks applying sanctions against Russia". Those loans, according to the article, exceed 700 billion dollars. In fact Putin has not submitted any such bill to the Duma. The Russian President's last legislative initiative dated December 17, 2015 is about the abolition of a free trade zone with Ukraine.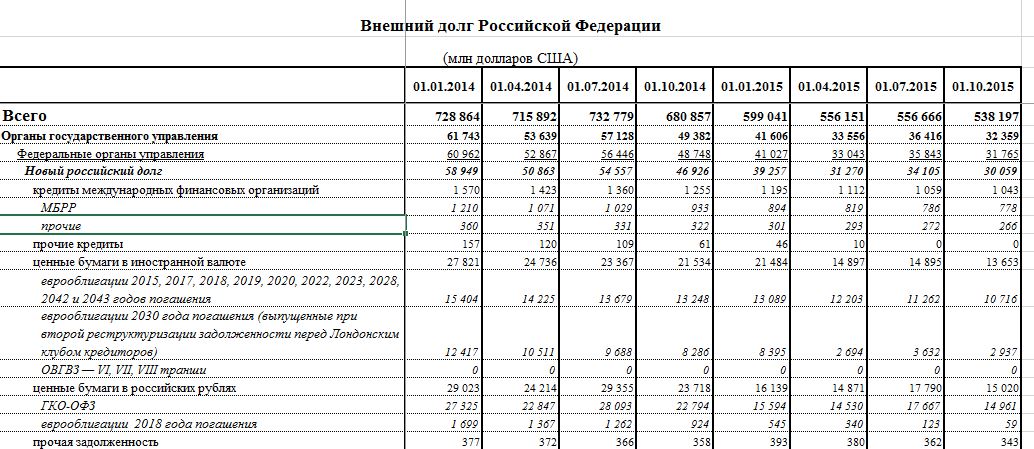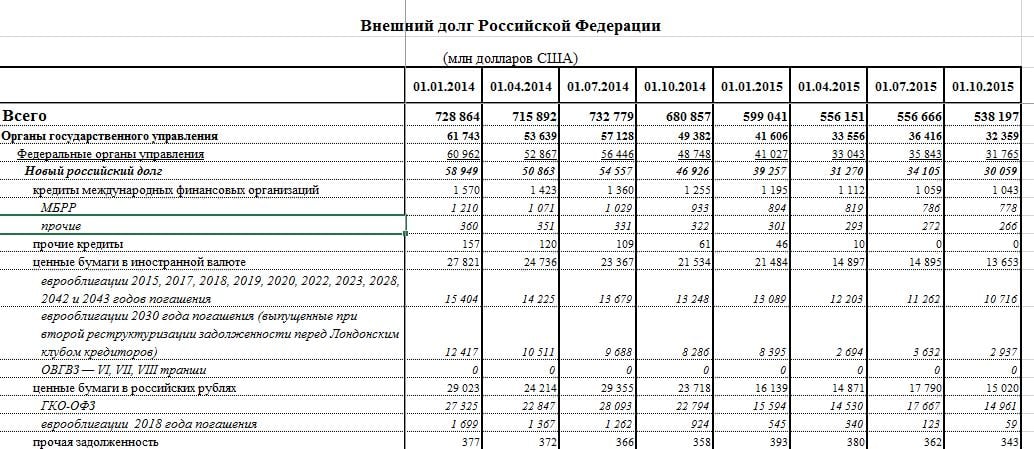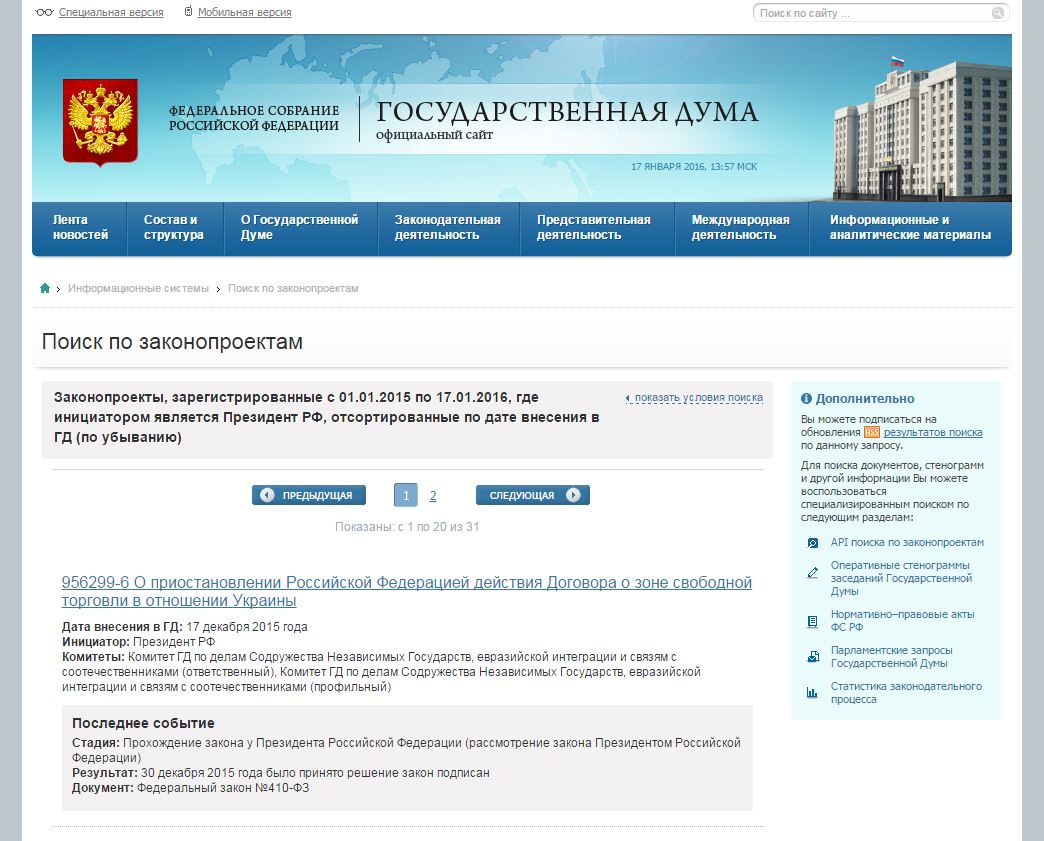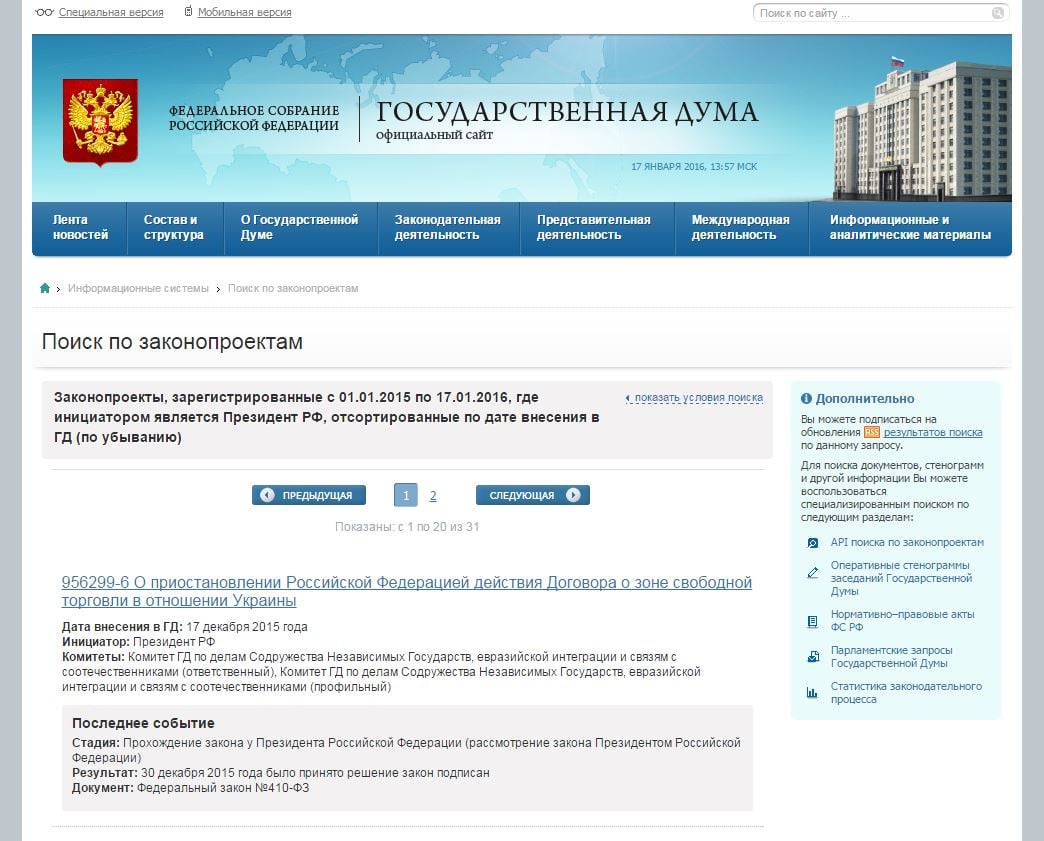 The Russia Today version of the French article also omits a fallacy contained in the French original, the claim that Chinese banks are forbidden to buy dollars.