Russian ultra-conservative orthodox monarchist site Tsargrad featured a story this week with an alarming headline alleging that Ukraine narrowly missed a second Chornobyl nuclear catastrophe.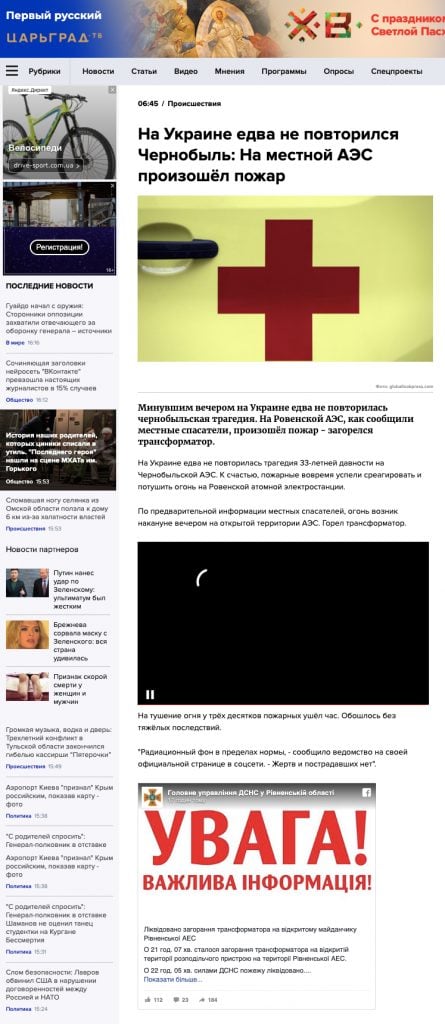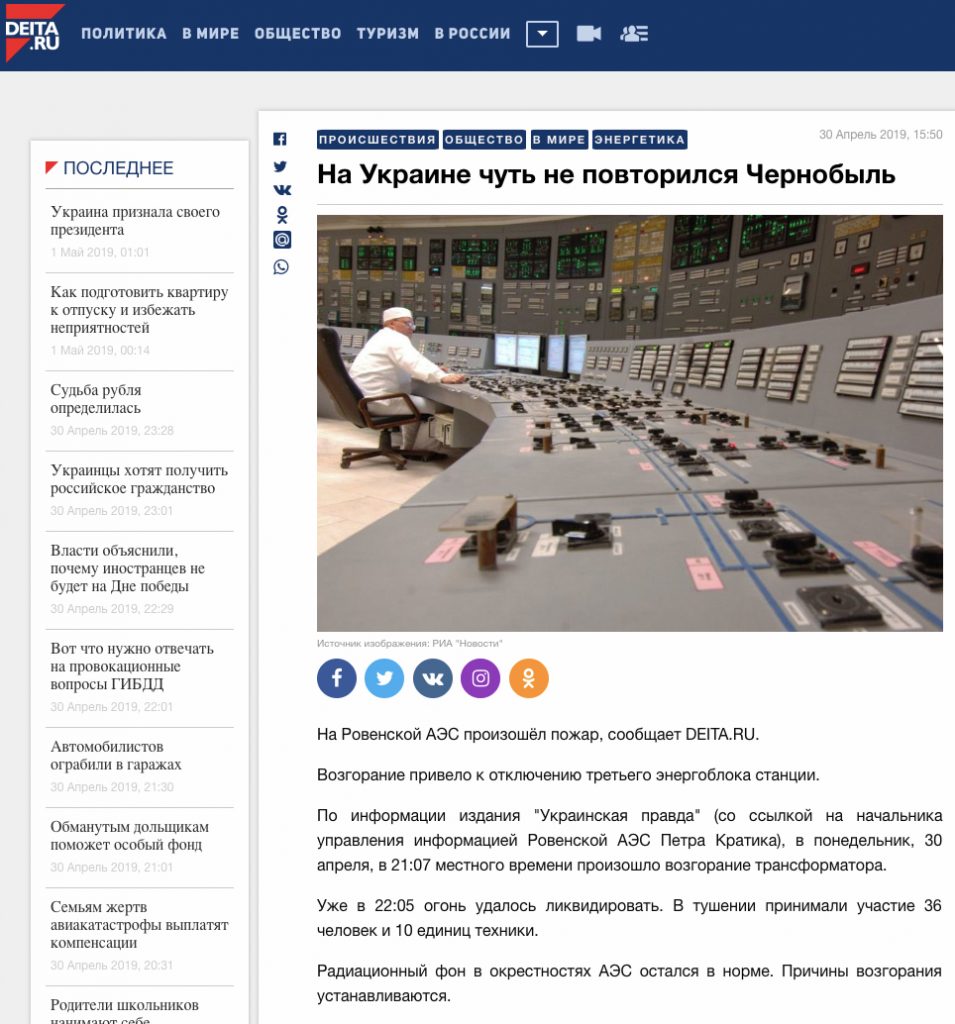 The story concerns a fire that broke out at the Rivne Nuclear Power Station on April 29. The fire, which was electrical, was quickly put out and no nuclear damage occurred, according to the plant's official web site.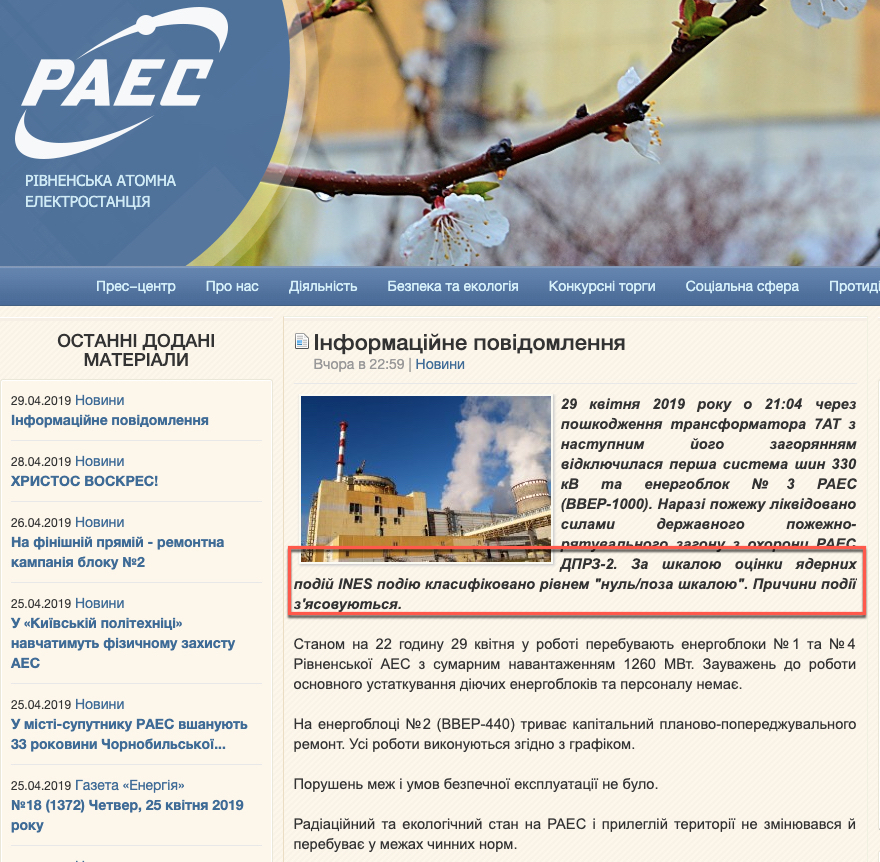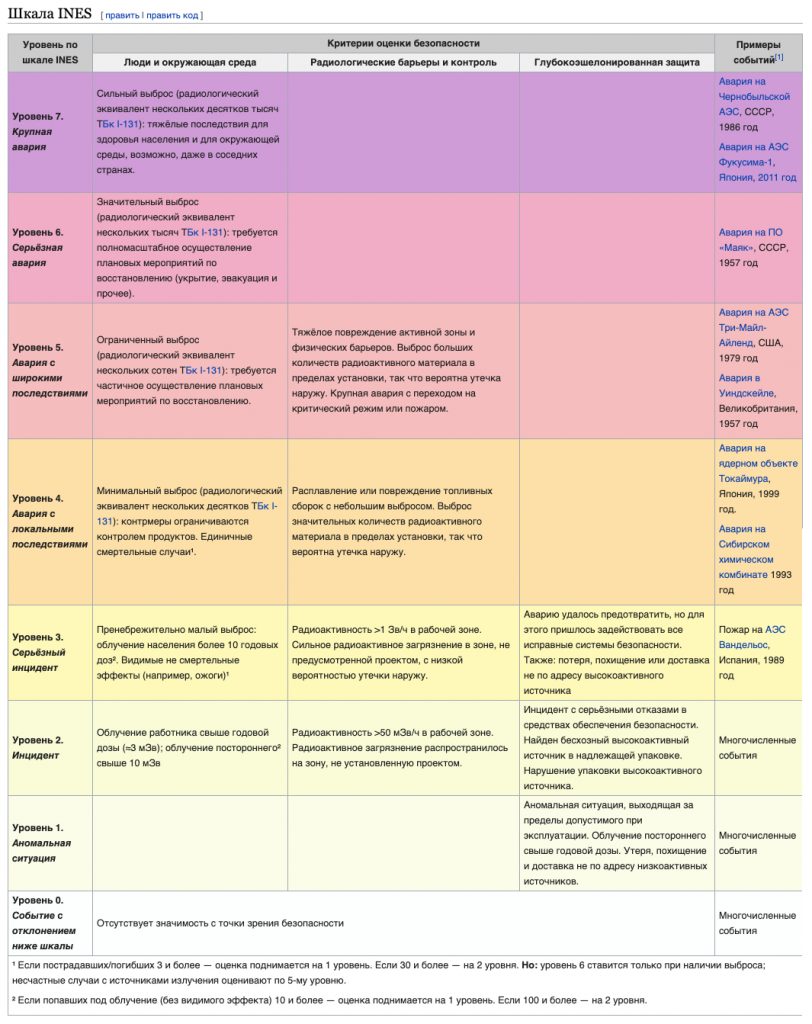 It is Tsargrad's alarming headline that was fake. The rest of the story is reliable, it explains that a fire had occurred at a western Ukrainian atomic power plant, was quickly extinguished and no atomic damage or leakage had taken place.
A damaged transformer at the Rivne Station caught fire. The fire was quickly extinguished, one nuclear power block was shut down as a precaution.
According to the International Nuclear and Radiological Event Scale (INES), a notification system for communicating the safety significance of nuclear events to the public, the fire's significance was rated as Below Scale/Level 0.
The power plant's web site informs that no safety violations had occurred at the plant and the level of radiation at the plant itself  as well as background levels in surrounding areas are normal and completely within the safety range.